We will be bringing a demo of Shaman to the Penny Arcade Expo in Seattle in a few weeks for anyone who will be attending. We will be part of the IDGA Seattle Indies Expo on Sunday which you can read more about here. As a bonus, will be we will be showing our demo on the Oculus Rift! So if you haven't had a chance to see this ground breaking new device, here is your chance!! So if you live in the Seattle area or are coming to PAX come on out on Sunday and support your fellow indie developers.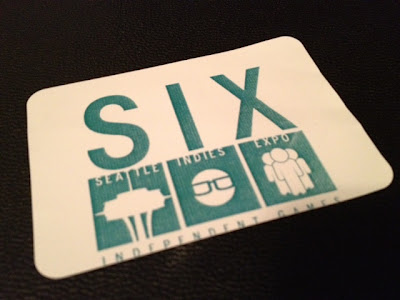 We will be posting updates on how to find us on our twitter account, so follow @highironstudios for all the latest information.
Here's some of the latest shots of our development. Check more out at our indieDB page and our website.