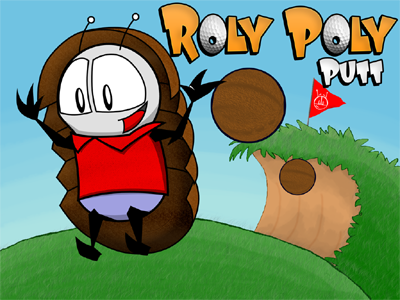 Past SRB2 developers AJ "SSNTails" Freda and Mike "Spazzo" Antonakes have released their first commercial title for iOS: Roly Poly Putt!
The game is a platforming / mini-golf hybrid that takes inspiration from Sonic the Hedgehog and Super Monkey Ball. It also contains quite a few nods to their previous time with SRB2 that fans may appreciate.
Roly Poly Putt is available for purchase on the iTunes App Store: Itunes.apple.com
If you own an iOS device, check it out!
---
As for SRB2 development, apologies for the lack of updates - however, development has been continuing at a steady pace, and a detailed wiki page for progress on v2.1 may be found here: Wiki.srb2.org
More to follow!