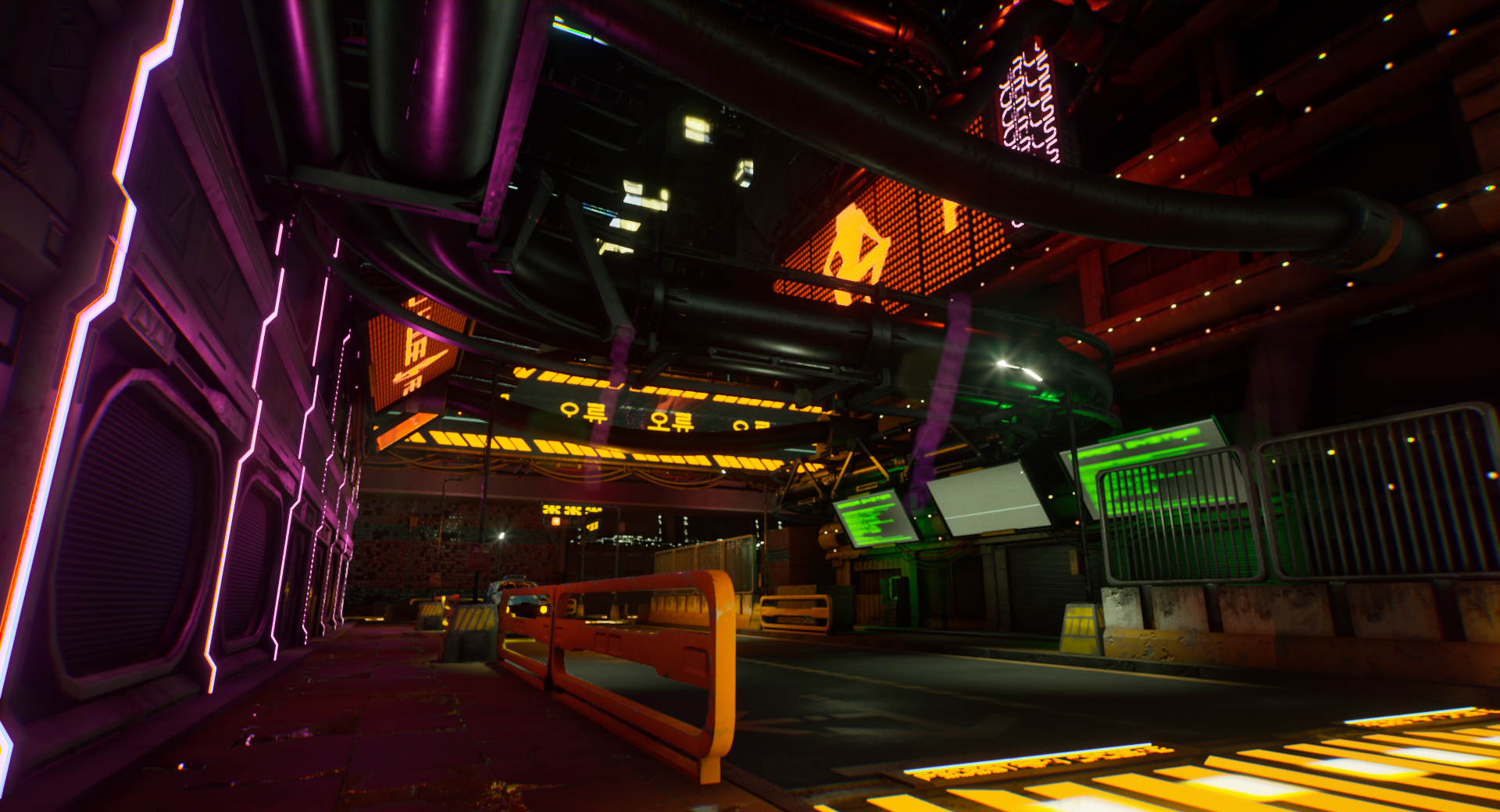 Hi all!
First of all, sorry for this delay with this monthly update - we've been pretty busy as you can imagine.
Once again, we have very exciting news this month!
Our team counts TWO NEW MEMBERS!
- a talented character designer
- a seasoned [and mysterious] programmer
So there's 4 of us now, altogether :-D
Don't expect the monthly hype train of amazing news and mouthwatering content to slow down any time soon!
... talking about mouthwatering content - check out the second video teasing the 2nd assets pack!
It will be available for purchase on the Unreal Marketplace :
In the meantime, we're still busy creating new assets to have as big an assets bank as possible to make all our levels for The List. We're currently working on the game's gameplay and the first dialogues have been written! We're also adding bits and bobs to the first level.
That's it for now!
Have a nice day and talk to you next month :-D