We have come a long way from a simulator of suicide jumpers leaping off cliffs on Torque 3D to full-blown shooter on Unreal Engine 4, which was inspired by such projects as Destiny, Mass Effect and Borderlands. At the moment, Project Genom is a proper sci-fi online shooter which will give you a chance to participate in planetary battles and go on space exploration missions on your own spaceship.
We recently started a closed alpha test and found the game already a genuinely enjoyable experience. We ready for Early Access, even though the game has still a long way to go, because we have lots and lots of ideas for it. We'll talk about them in the near future.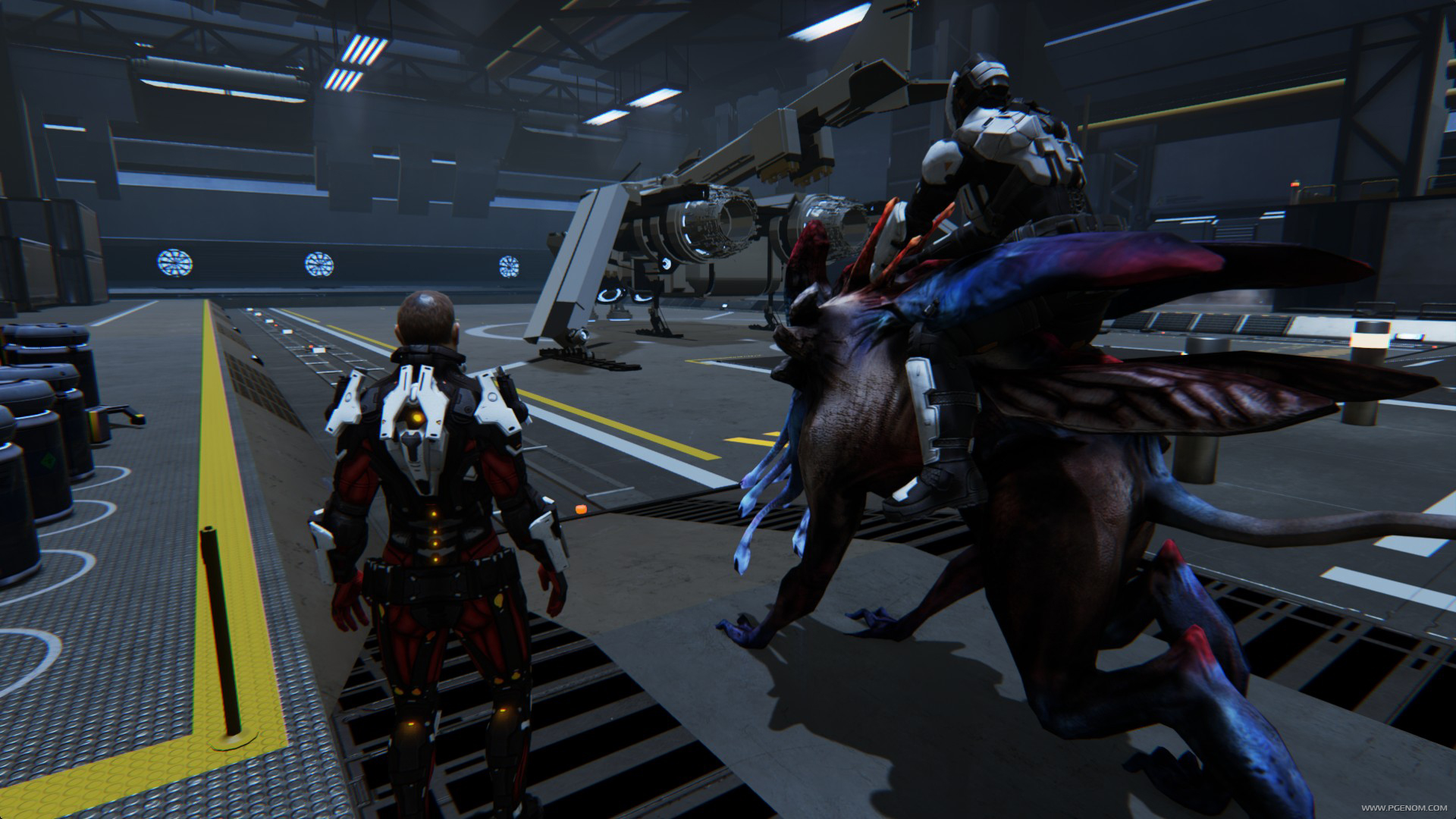 And now first players will be able to start exploring our game. If you want to be one of them, you can make it happen by purchasing an Early Access pack.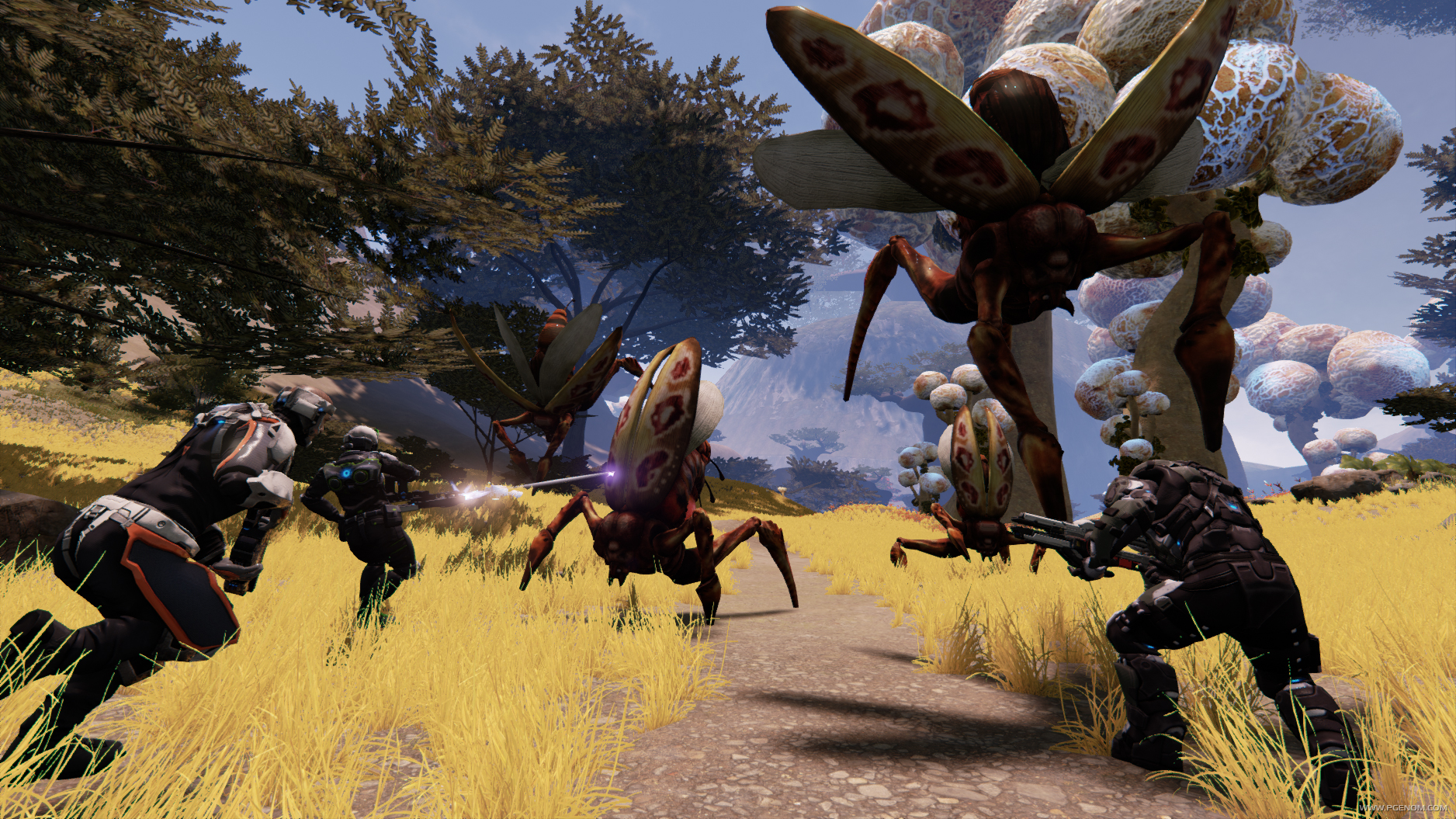 Game features:
Special equipment – use robots or exoskeletons, arm yourself with a huge mechanical blade or undergo mutation to receive unique skills.
Space travel – build your very own spaceship and use it as a support in battles or find a crew and start roaming the vastness of space.
Developing skills when using items – the more often you use items or skills, the more powerful they become, which opens new opportunities for you.
Dynamic world – your enemies evolve in real time.
PvP arenas – show off your skill fighting against the best of the best.
Welcome in the future!