Hi everyone.
Finally our journey has become to an end. Scarf is releasing in just two weeks and we are thrilled...and exhausted!
We wanted to share at least one more post talking a bit about the game and our experience while showing some new images!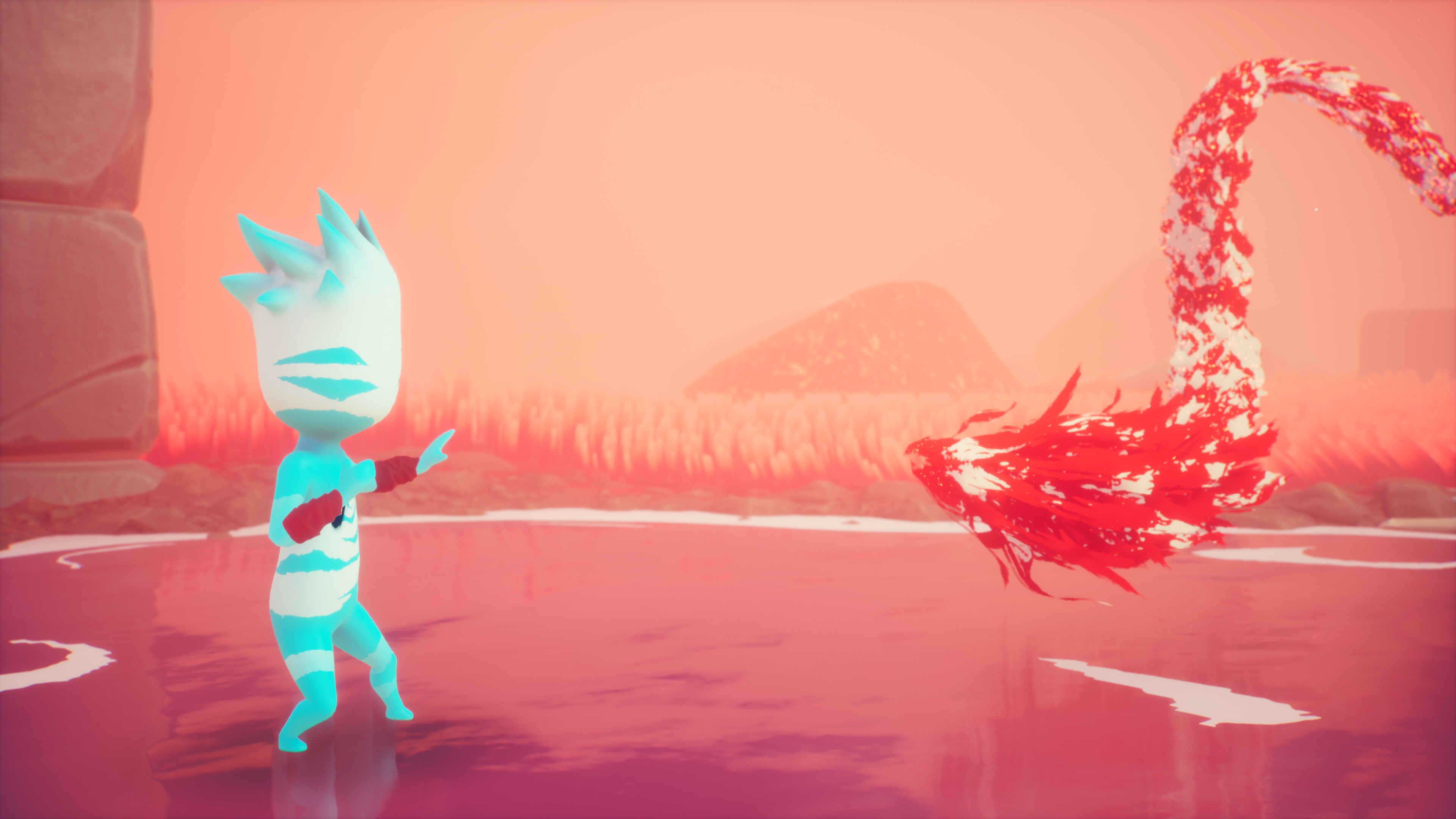 We started working on the game many years ago...I don't even want to remember...but 4 and a half years ago we managed to get funding and start working full time. We signed with THQNordic, whom, since then, have grown into one of the most powerful companies in the videogames industry.
Aaaand we were transfered to Handy Games, their indie division and our new publisher.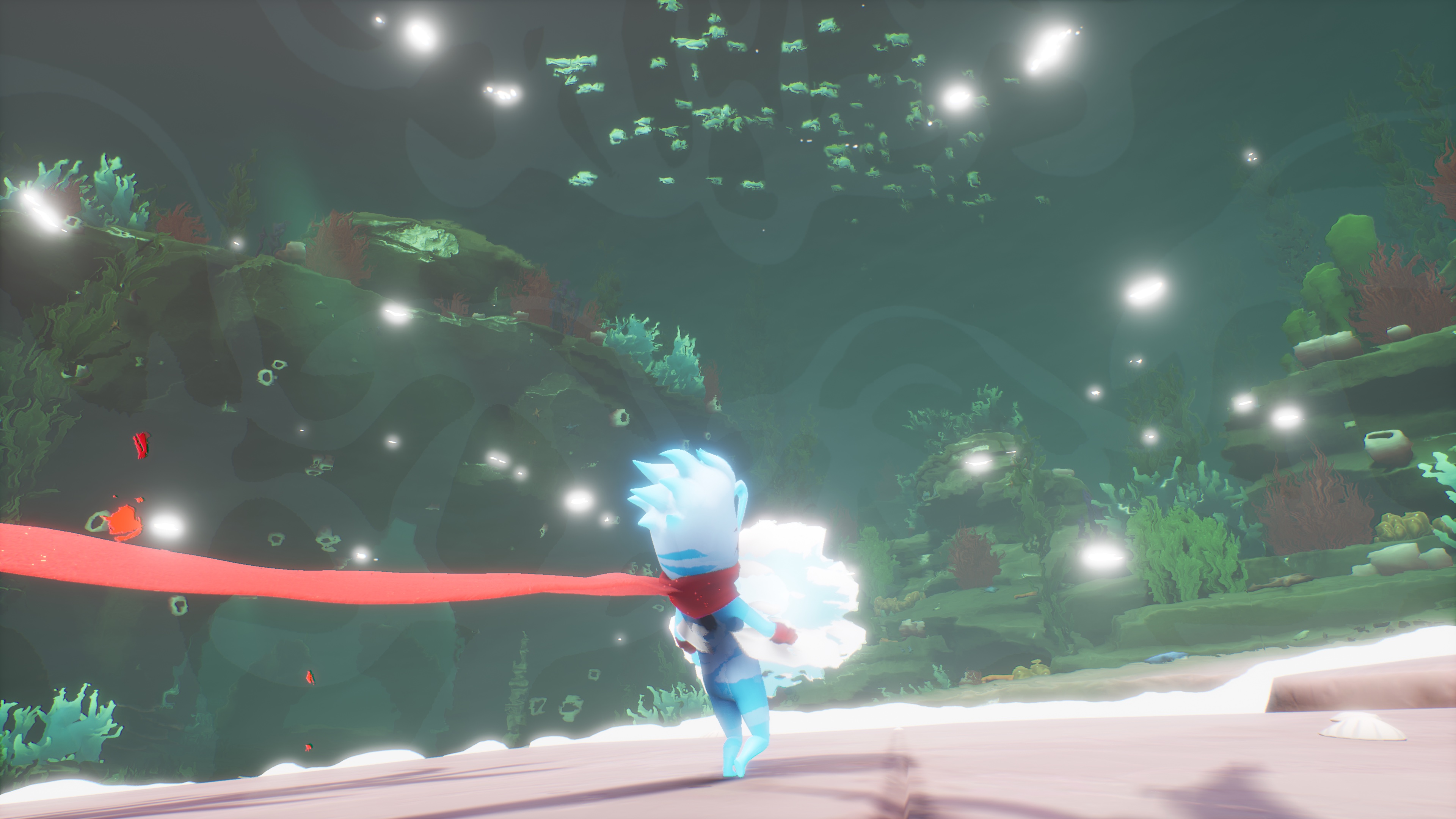 We are releasing on a very difficult date, December 23rd, in the middle of sales and big releases and we know it. Let's see what happens... and we are only releasing on PC! We don't know in the future, but that's it for now.
After all of our HARD work we are happy with the result, it's our first project as a team and we are going to move forward into the future.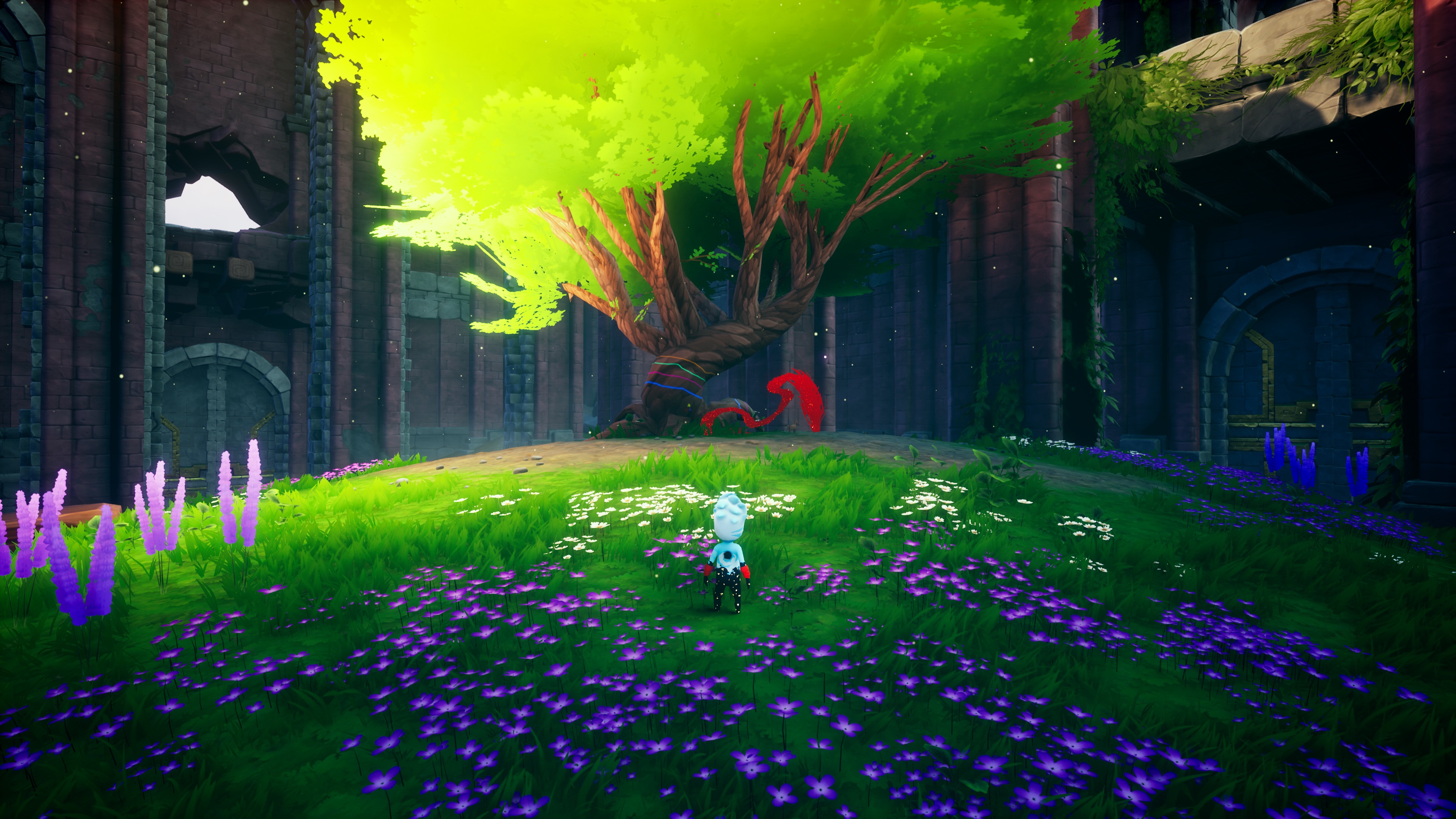 We are very happy with what we have acomplished and we hope everyone our there likes the game as well. :)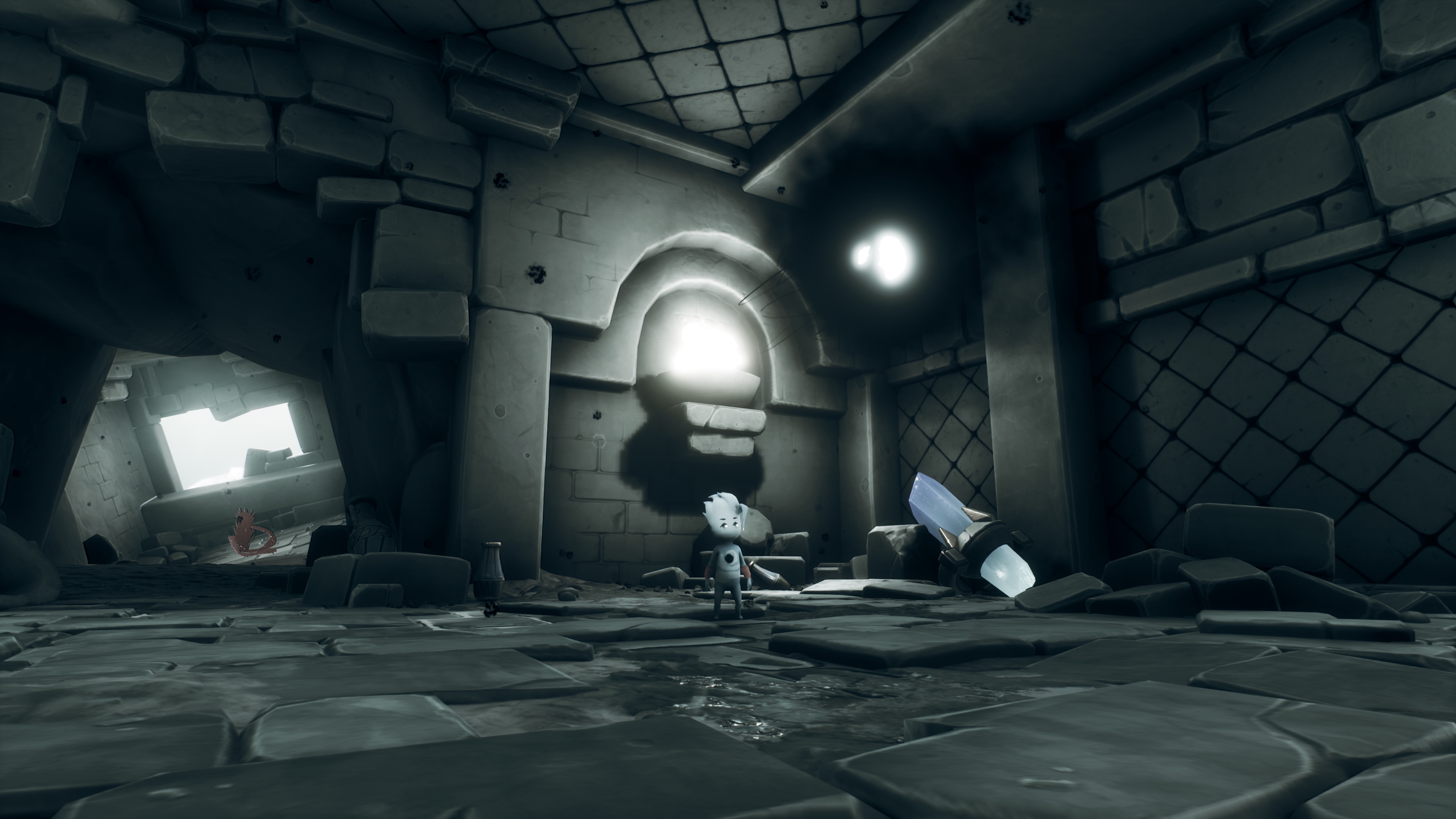 If you like what you see, you can wishlist Scarf on Steam: Store.steampowered.com

Only two weeks to go now...what an adventure. Wish us luck guys. <3