We are proud to say the Sand Village is finally complete!! We have been waiting and waiting for this and now it is finally here! Here are some picture previews of our wonderful Sand Village. Hope you guy's think it is as great as we do!
Kazekage Office: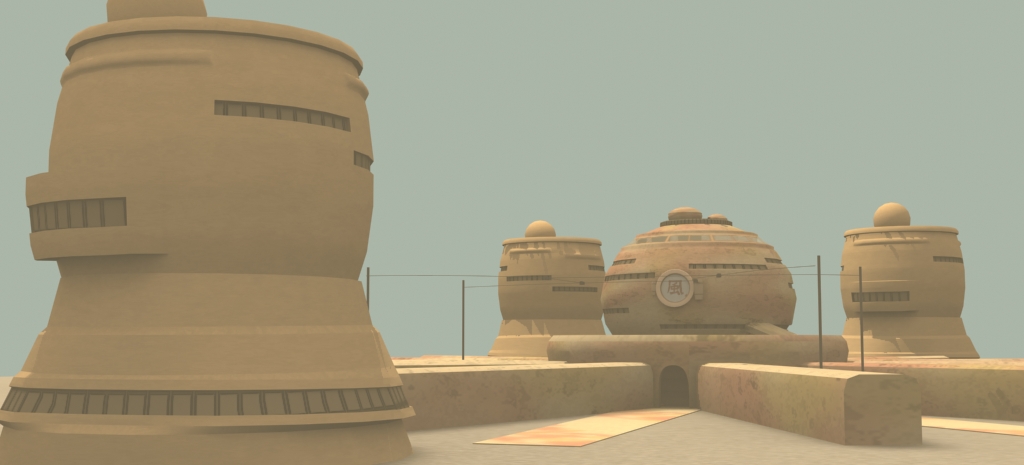 Kazekage Office Top View: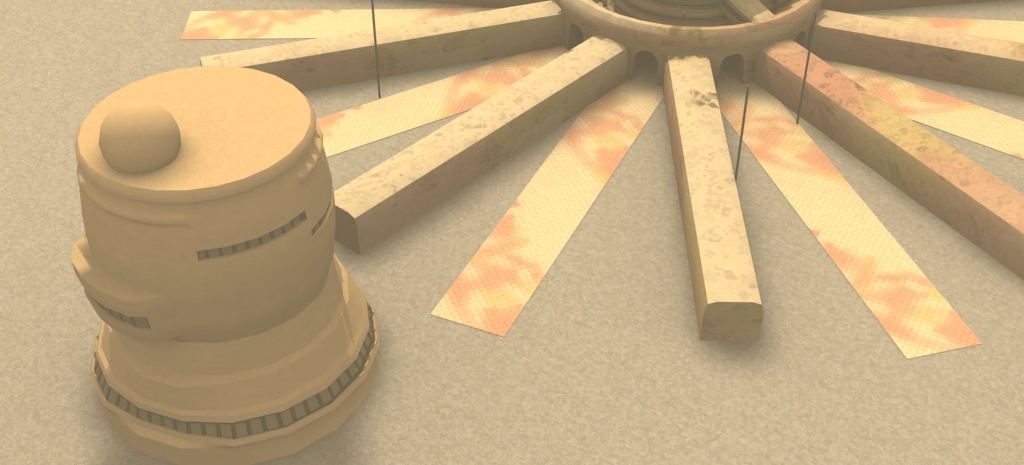 Sand Village To Desert: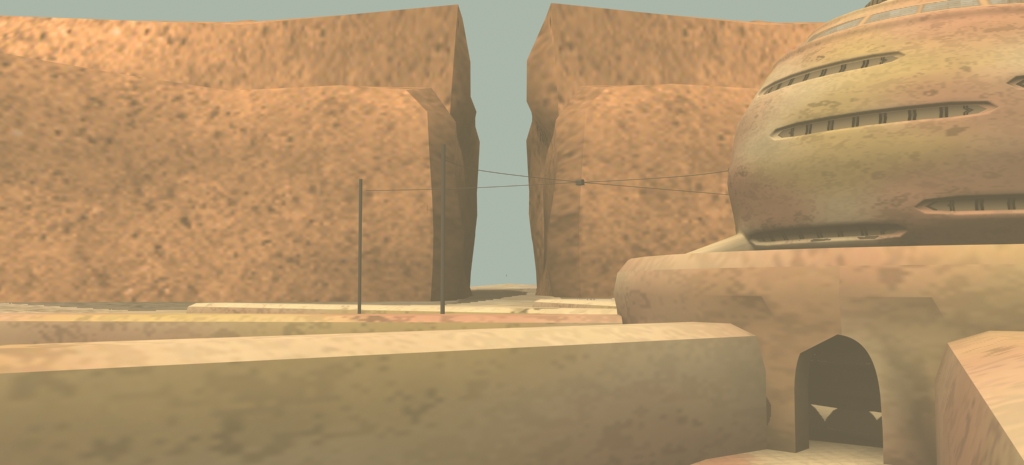 Hope you guys enjoyed and check in for more frequent updates! Also to stay as updated as possible visit our forums.
See you's!!