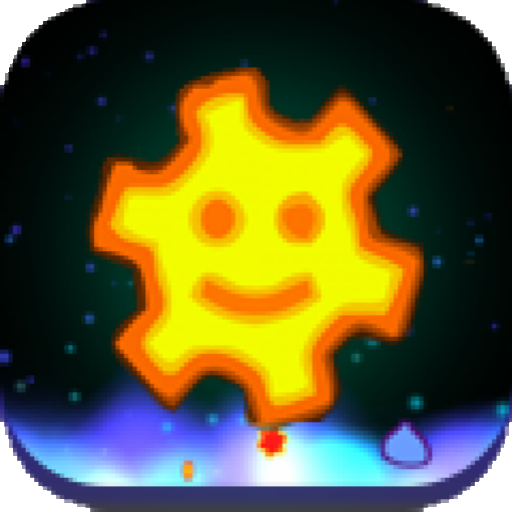 The galaxy is under attack by the Saddies. The Saddies are out to claim the last remaining soul in the world. The player needs to defend his soul by controlling a space vehicle named the SGD-37. To do so, he can collect various power-ups to shoot the Saddies down.
Saddies: Attack!! first release was on January 10, 2017 on Windows platforms through GamerGate. GamersGate is the leading digital distribution platform for PC and Mac games creating easily accessible gaming experiences for gamers worldwide. Saddies: Attack!! is added to the library of every newly registered account free of charge. Since then, Saddies: Attack!! has been released for Android and Kindle Fire phones.
After NA and EU releases, we continue to broaden our reach, and release our video game project in a unexplored territory. The Chinese app market is an untapped source of huge potential for our game studio. We are happy to announce that Saddies: Attack!! will be available on mainland China through the Mi Store (for Xiaomi devices) and through the Oppo AppStore (for Oppo devices).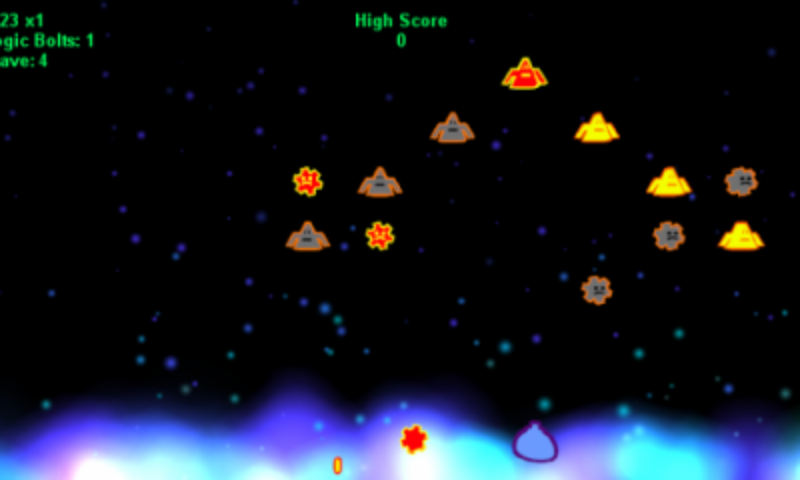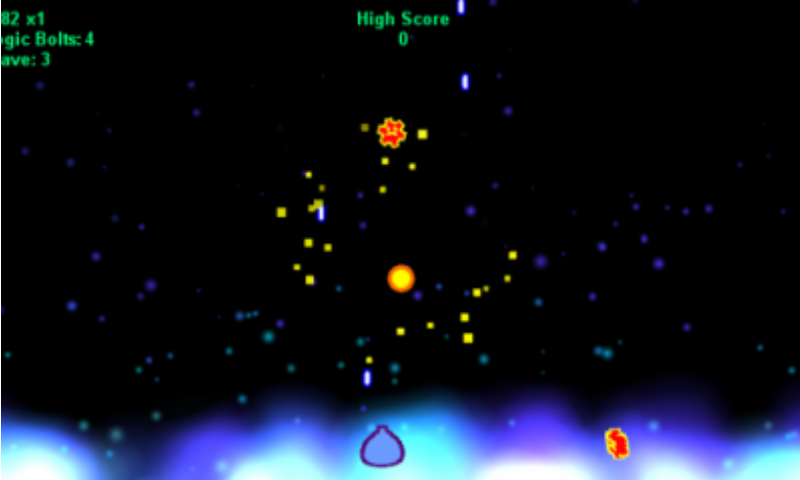 Be sure to keep up with our social media in order to up-to-date. Visit our homepage for more information regarding Saddies: Attack!! and free downloads.