Rustforge enters closed Steam Playtest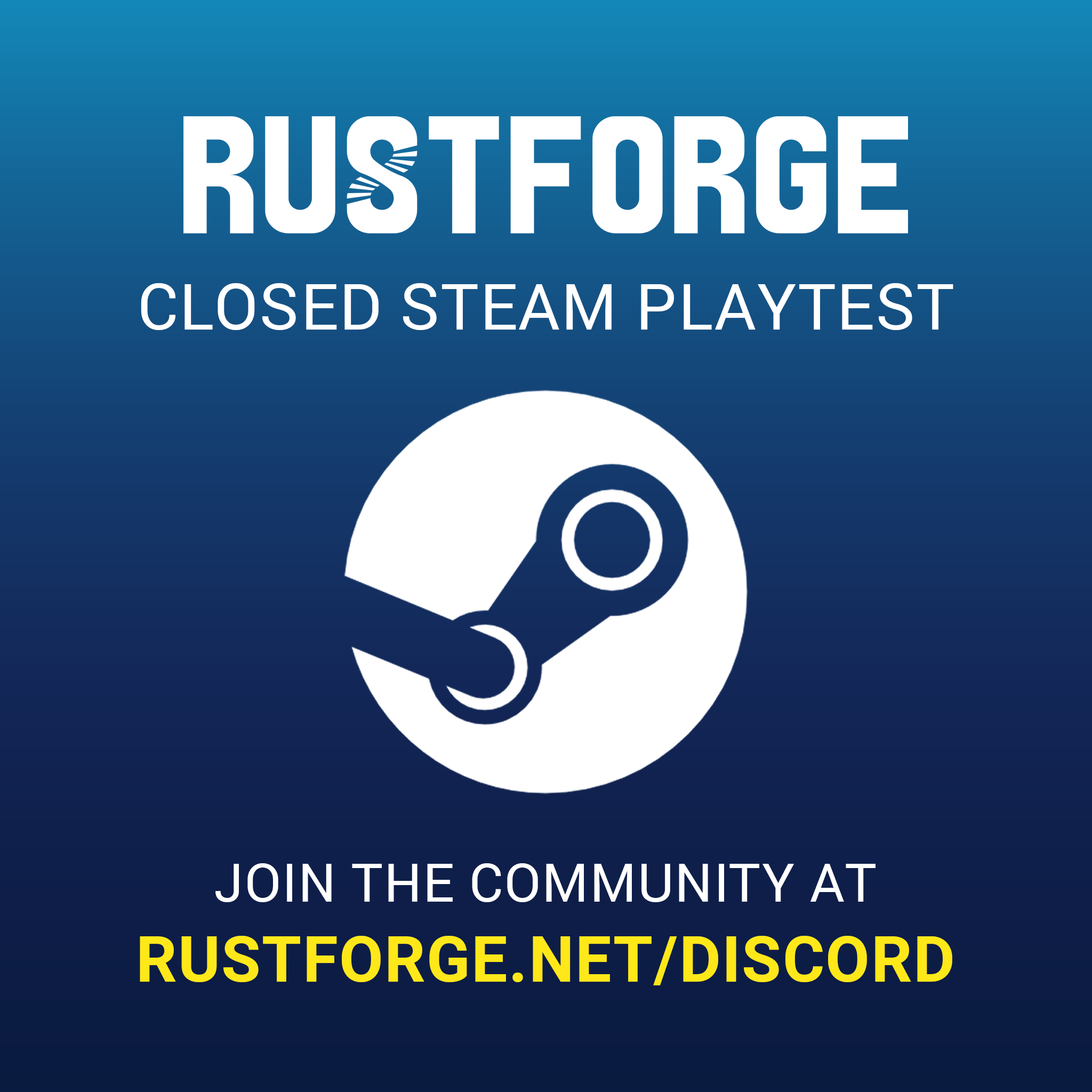 Rustforge enters closed Steam Playtest for a small amount of internal testers. The game is currently at a very early testing phase and aim of the initial closed testing is to test technical capabilities such as performance, integrations and the Steam platform and SteamPipe content system in general. The plan is to expand the closed testing to a bigger tester group at a later stage once the gameplay testing is ready to begin.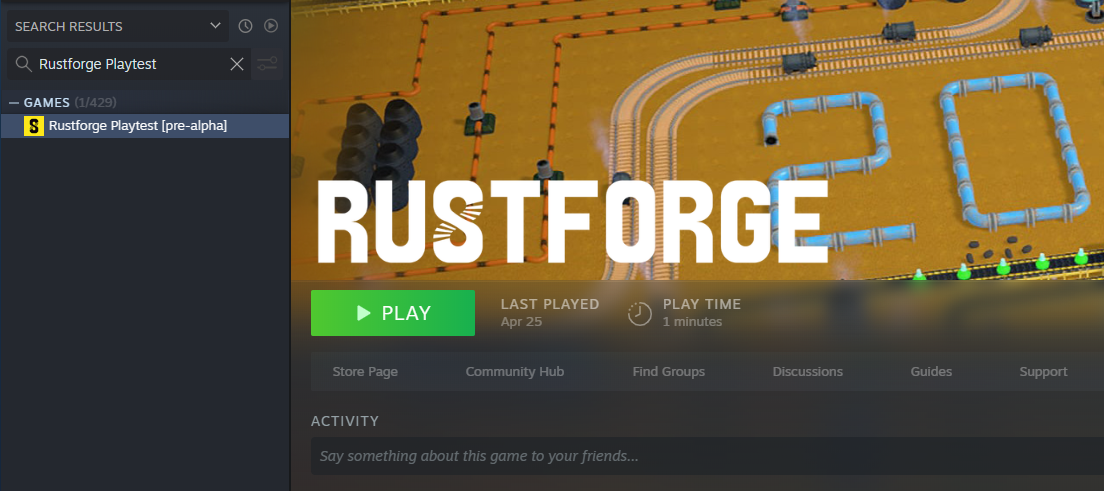 The Rustforge Crew has been busy developing the game for quite some time. And the downside of being so busy in developing: there's only 1 minute of playtime. There's so much development to do that there's hardly any time to play. All work and no play... but that's what the testers are for!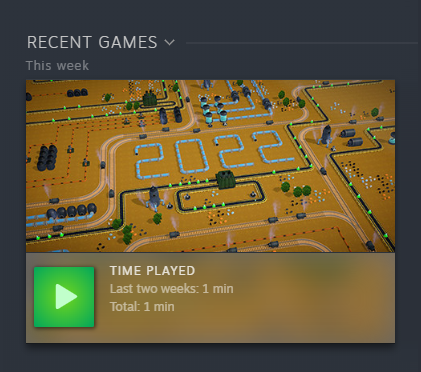 Thanks for reading, I hope you enjoyed it! See you in the next article!