Update #31 introduces 2 checkpoints to the game. A small animation in the corner indicates that a checkpoint was triggered and that the game just stored your progress permanently. The last checkpoint is loaded when restarting the game or by clicking 'Continue' in the main menu. You can still play without checkpoints by clicking on the 'Challenge' button in the mission selection. The challenge mode is only slightly harder than the story mode for now.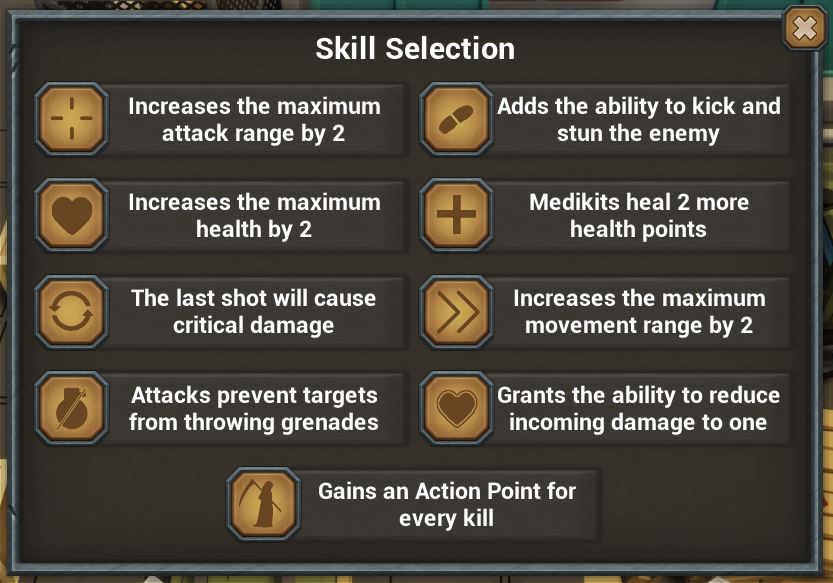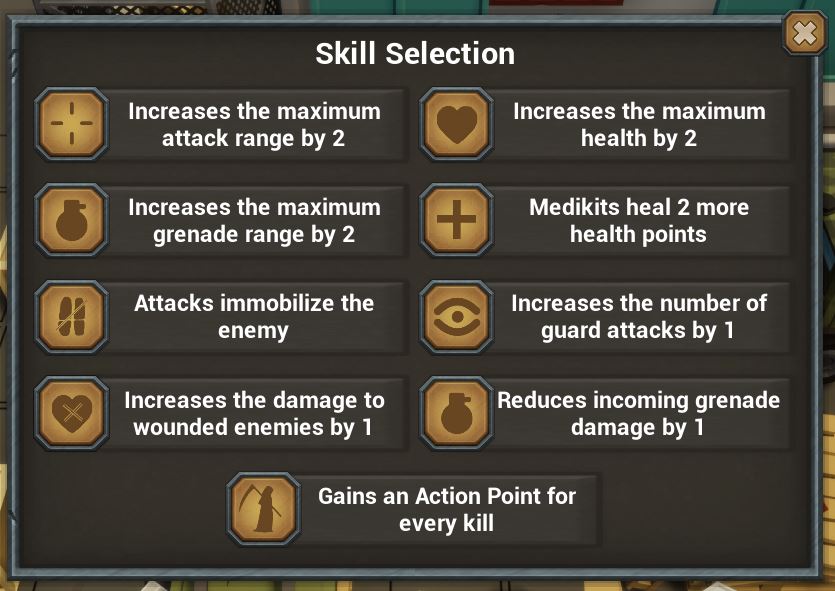 The Changes of Version #31
the progress is now stored in story mode via 2 checkpoints
the challenge mode is slightly harder now
character customization is now stored
added spawn animations to the units of the player
added a slider to speed up animations
added more ammunition to the rifle and pistol
shortened some animations
the reload icon is highlighted when the unit is out of ammunition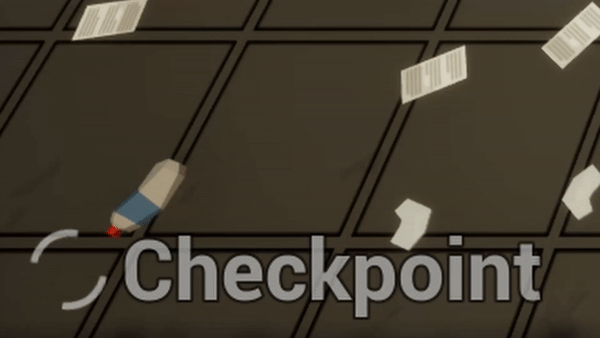 Update #32 features 5 new perks and a brand new character screen that shows your character stats. A photo of your customized character is created and used as a new UI element to indicate your current selection. Enemies are now only using grenades when already wounded, giving the player more strategies to prevent damage.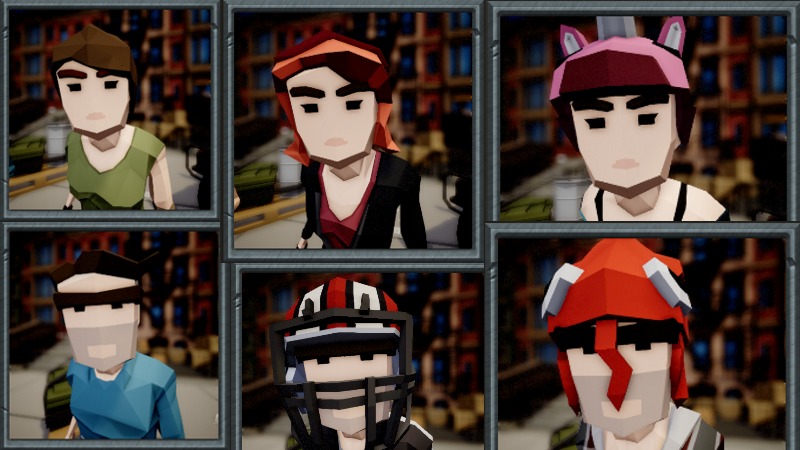 The Changes of Version #32
added a character screen that shows your stats
added a new UI element showing the unit that is currently selected
new perk 'Weakpoint': deals extra damage to wounded enemies
new perk 'Grenade Defense': reduces incoming grenade damage by one
new perk 'Last Shot': the last bullet / shell will cause critical damage
new perk 'Grenade Disable': attacks will prevent enemies from using grenades
new perk 'Tough': adds the ability to reduce incoming damage to one
added a new enemy type to the military encampment
enemies use grenades only when wounded, giving the player strategies to prevent damage
fixed an issue with the 'Continue' button being available for Mission 2 and Mission 3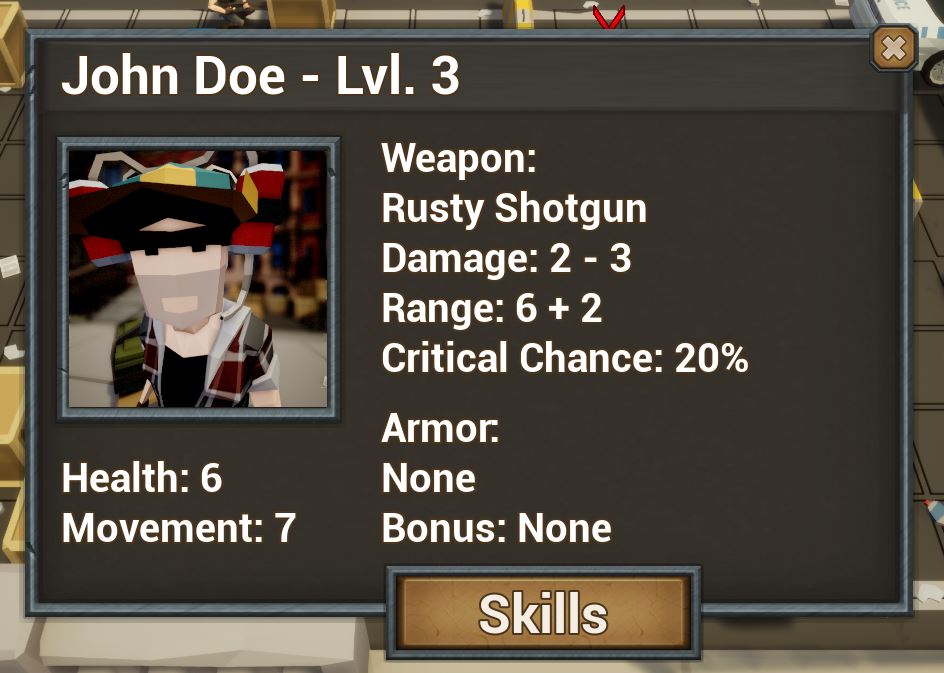 Check out Run For Cover on Steam!