Roumania release trailer!
We've released a new update for Tannenberg which adds a new squad and map to the game! The Roumanian Infantry use a mix of weapons, from their own country and from France and Russia. The new map is inspired by fighting around Mount Cosna in 1917, and also the west and northwest parts of Roumania. There are oil wells, trench lines, and blasted trees and rocks providing cover on the steep slopes of a map dominating mountain.
Roumania joins the war
The centerpiece for this update is the new Roumanian Infantry squad and their accompanying map.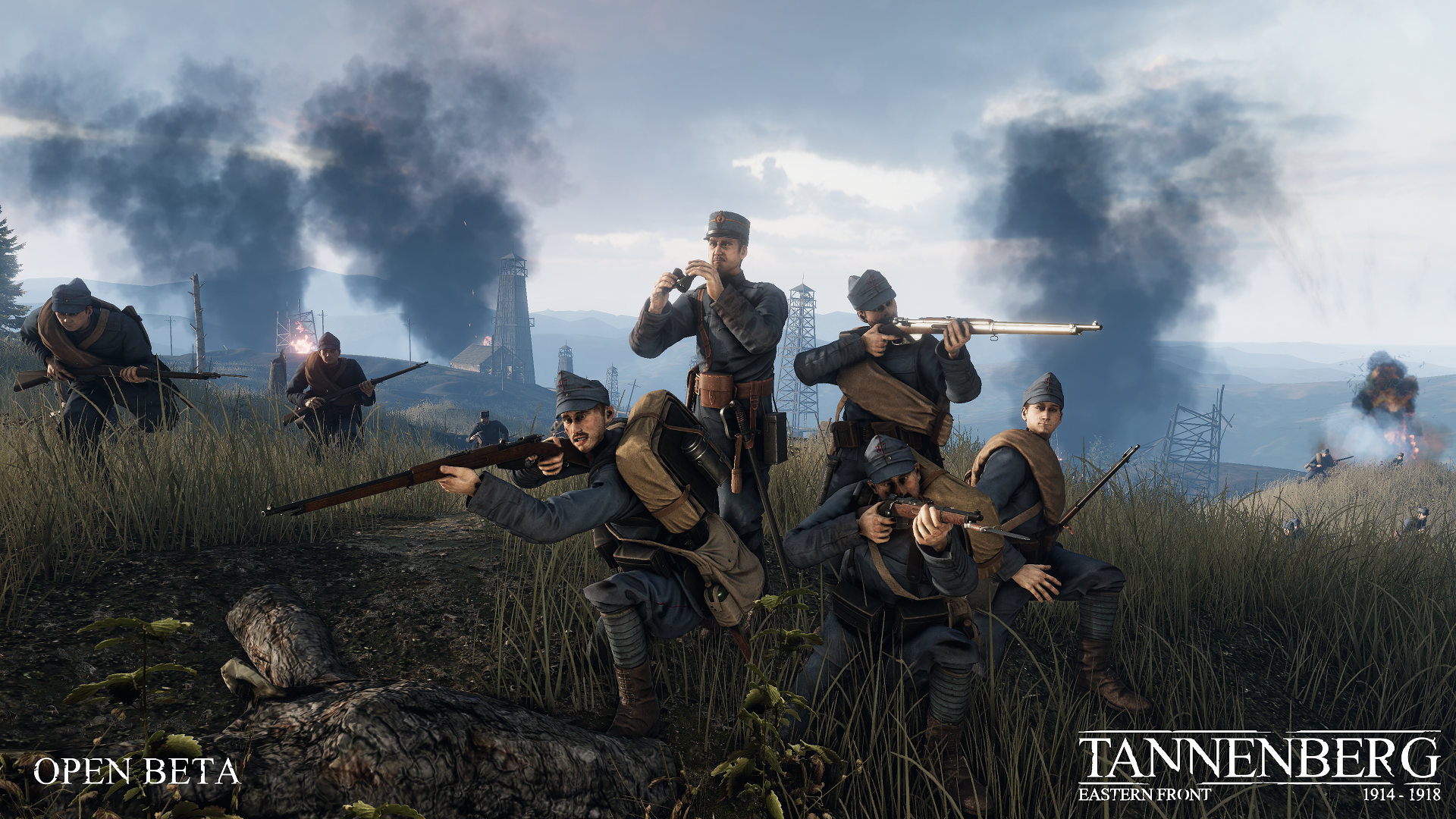 Their weapons include the Mannlicher M1893 rifle and carbine, the Revolver de 8 mm modèle 1892, and the Grenade Mle 1916 Billant F1.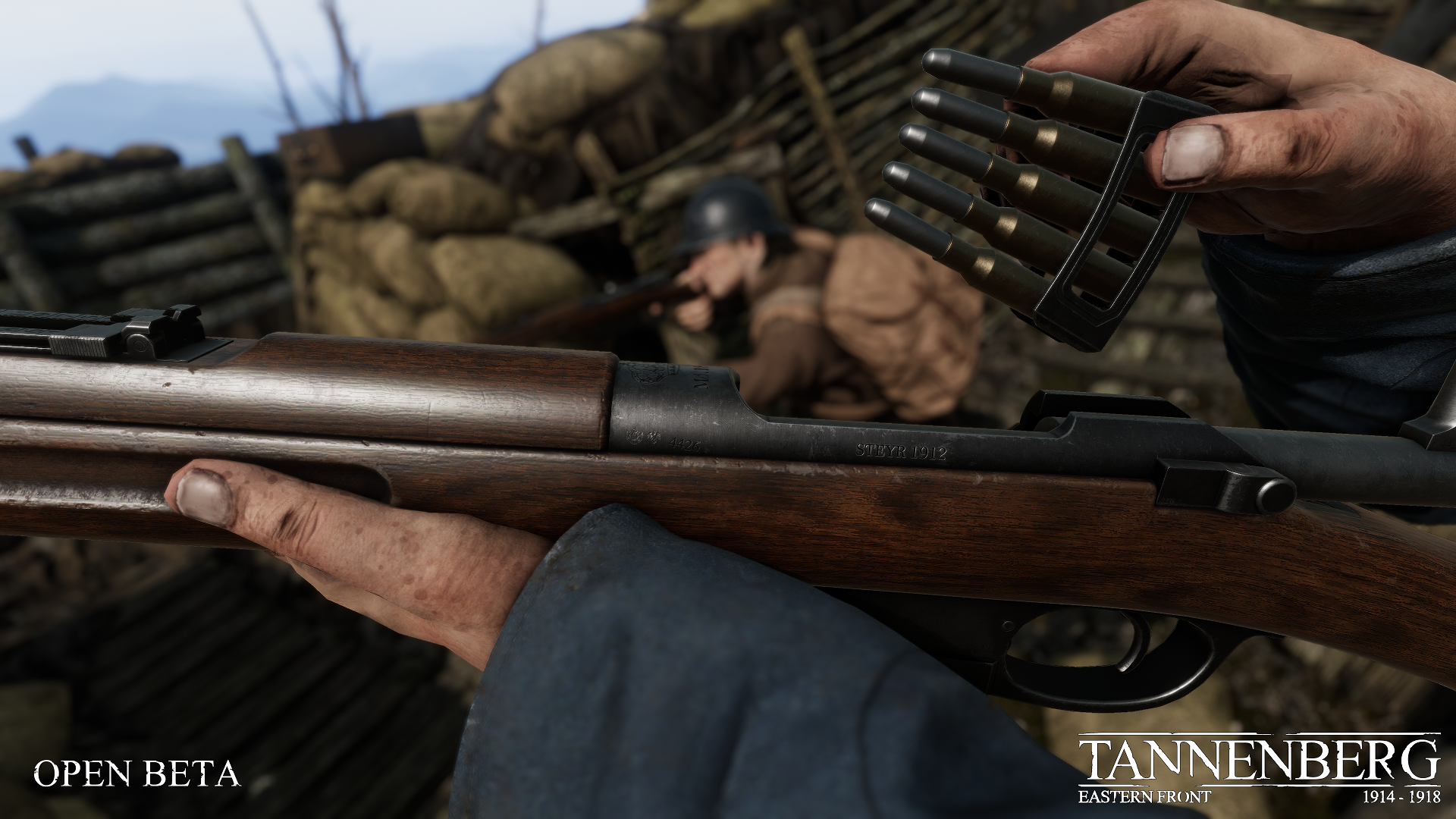 Although the equipment of the Roumanian troops is fascinating, their geographical location is also significant. With that in mind, we produced a new Roumania map. Inspired by the fighting around Mount Cosna at the Battle of Oituz, as well as western and northwestern Roumania in general, it features trench lines on the slopes, oil wells, and blasted trees and rocks.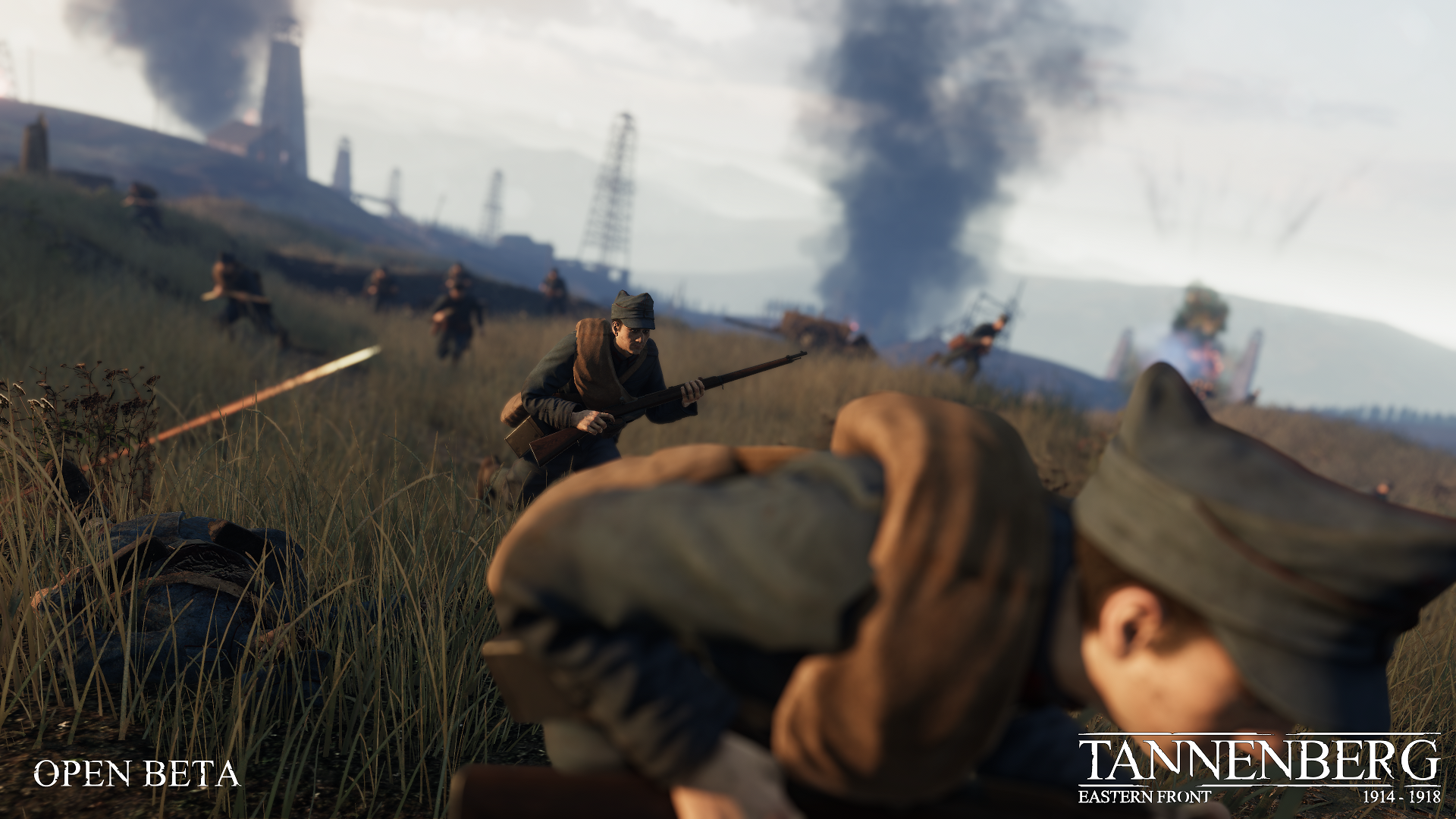 FMOD sound system
Improved sounds are something we've been working on for a while - you may have tried out the beta versions of our new sound system. We have now implemented this new system in Tannenberg for everyone. It includes new sounds, but it also makes faraway noises sound better and makes it easier to tell where sounds are coming from.
The new sound system will be implemented in Verdun later - there's already an open beta for you to test with launch command FMOD FMOD_WIP! You can test out the beta version and give feedback on this thread in our forums.
Verdun & Tannenberg bug fixes
Meanwhile in our other game Verdun, our programmers have been dedicated to bug fixing and other issues reported on our UserEcho support forums! A huge thanks to everyone who has been voting, commenting, or making cases there. You can read the changelog at Steamcommunity.com.
Some highlights are:
New Frontlines rule: Defenders and attackers may no longer be further away than 2 sectors before getting a desertion warning. This should keep the action more concentrated and encourage people to engage in the attack and defense rather than trying to rack up kills from safety.
Douaumont map update: access to the roof has been blocked. We'll be keeping a close eye out for similar issues.
MG deployment changed: First and third person should now matchup much better. We still have one glitch left to kill when tweaking your position, but we're working on it!
Medal fix: Players missing a medal for participating in the Christmas Truce and/or Early Access should get their medal on logging in.
Inconsistent settings fix: we understand that it's annoying having to adjust your settings constantly after a game switch, this should be resolved now. Our apologies!
As we've been fixing issues with Verdun, it's helped us address issues in Tannenberg, and vice-versa. The Tannenberg update and changelog can be found here.
Keep those reports coming! If we don't know about issues, we can't fix them. Post them on our UserEcho support website so we can continue smashing bugs and make this game greater! Don't forget to vote and comment on issues you think are important so we know how many people are affected.
Start Tannenberg on Steam to update, and join the Roumanians today!