Hey guys!
I've finally finished working on v0.2 of ROPEWALK3R. It's been a long time since I've released any new content but I guess it's better later than never.
First of all there is a new stage which consists of 5 levels: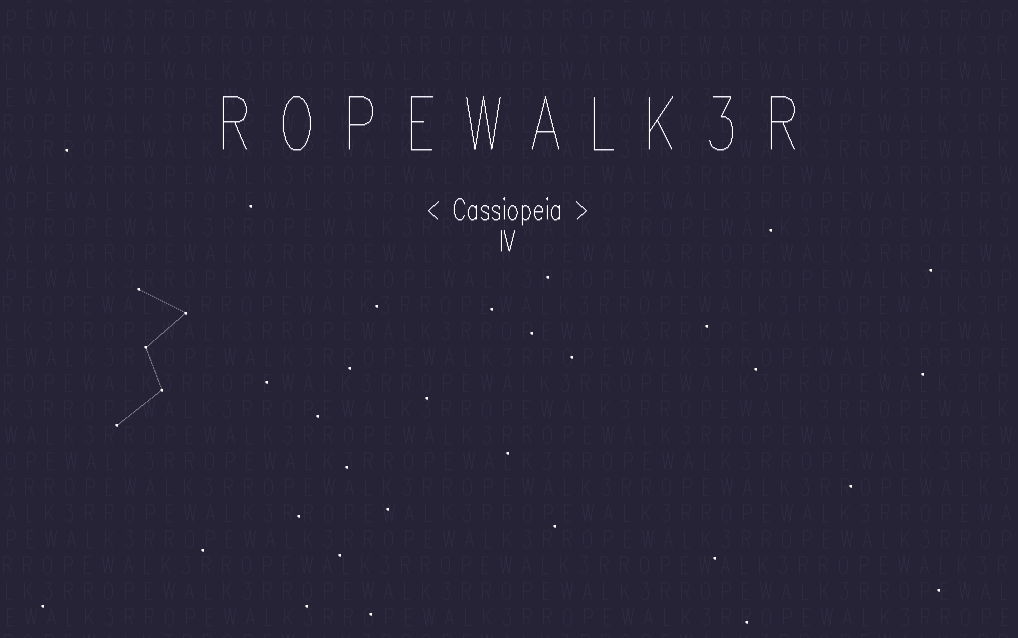 The main mechanic of this stage are spinners which allow you to create spinning ropes, here's an example: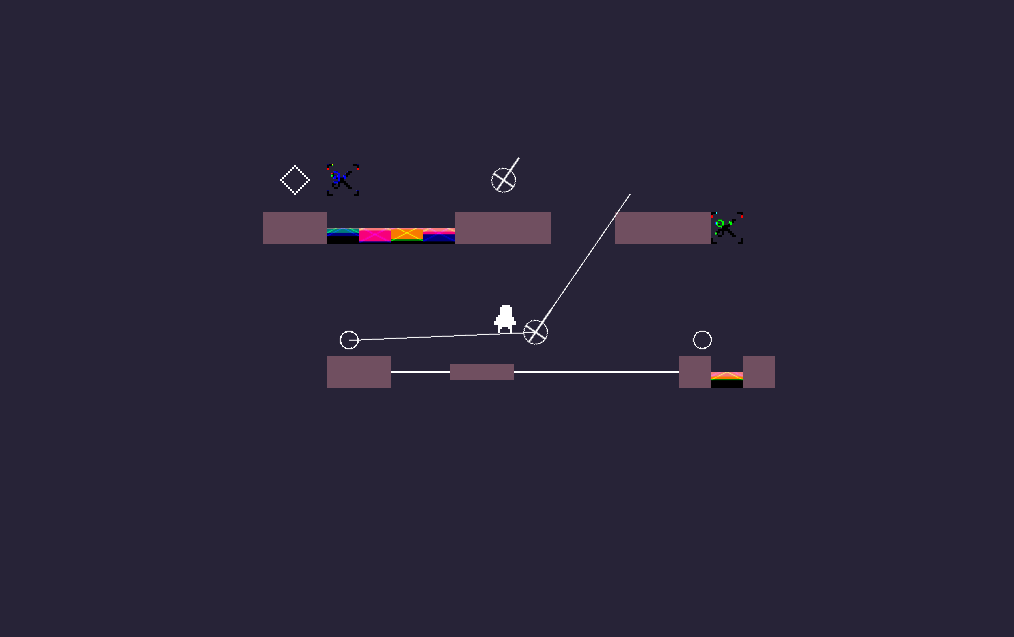 Your main obstacle are scissors which will destroy rope on collision so you have to be precise.
Level 5: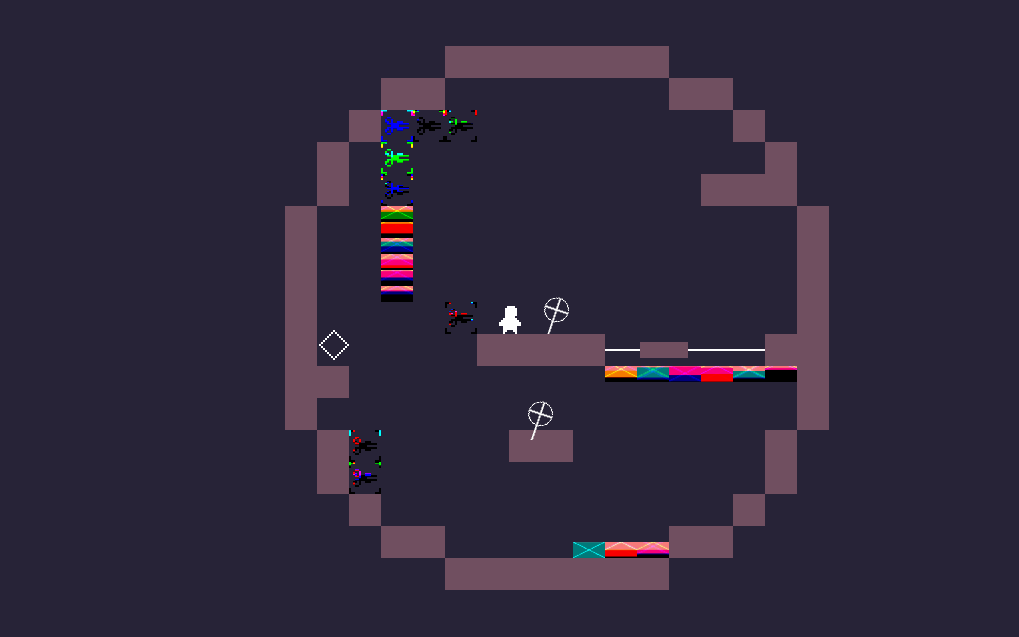 Save/Load:
I've also added an automatic save/load function which stores your progress and automatically loads it on startup.
Level design fixes, improvements and minor bug fixes:
Changed a couple of Stage II and Stage III levels
Faster menu transitions
Fixed a bug with falling through levels
Removed intro if you've already seen it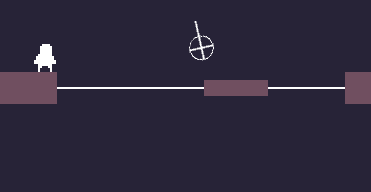 I hope you will like it. Feel free to check it out on itch.io
Any feedback and suggestions are welcomed :)
Cheers!