Roguelands is a 2D Hardcore Multiplayer RPG. Features include a robust loot and crafting system, challenging procedurally generated worlds, and epic battles with monsters of other worlds!
You will be able to purchase Roguelands for $9.99 on Steam Early Access on November 6th and be a part of the game's early development. Online multiplayer through port forwarding or hamachi will be fully functional, so bring your friends too! I can't wait to finally share my new project with all of you and get your feedback!
Armor & Gear Preview
I've finally added some new gear into the game. I'll be working on the stats and unique abilities of each!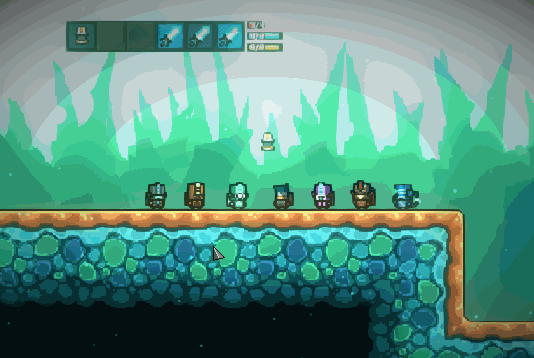 Lance Dash Tech
Attacking with a lance will propel you forward a small amount. But if you dash and attack at the same time, you'll get launched pretty darn far!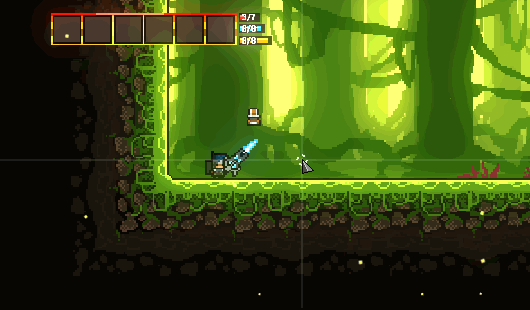 Raw Materials and their refined Emblem forms.
You and your combat squad of friends will be gathering raw materials on planets and hopefully making back to your ship alive. Once back home, you can take 10 of any piece of loot and forge its Emblem. Combing Emblems is how you craft new weapons, gear, and droids. Try to unlock all of the recipes!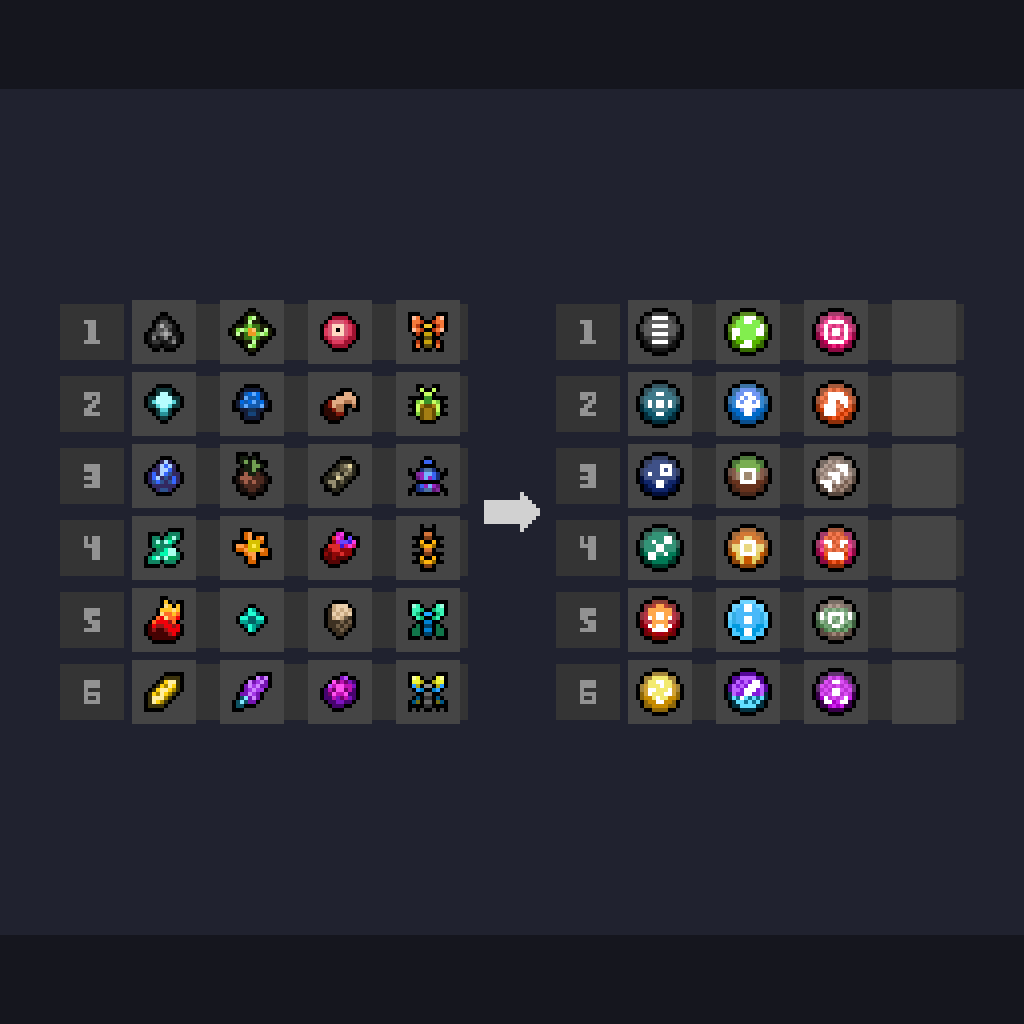 Thanks for your support. Feel free to follow me on twitter @SeanYoungSG for frequent updates!
-Sean