Steam Game Festival
After a great response during the previous festival, we decided to take part again and to ramp things up to the next level. Our latest demo, available right now during the festival, includes 4-player co-op.
The demo is available right here:
Gameplay Stream
We will be streaming a variety of gameplay modes on Saturday, October 9th at 6PM UK time. Please set a reminder here and join us on the day:
See it in action
Here's a short clip showcasing some co-op in action:
This video shows footage from Doomed mode, a survival mode where you have to battle to stay alive against increasingly difficult waves of enemies.
Thanks for reading!
As always, I will leave you with some brand new screenshots: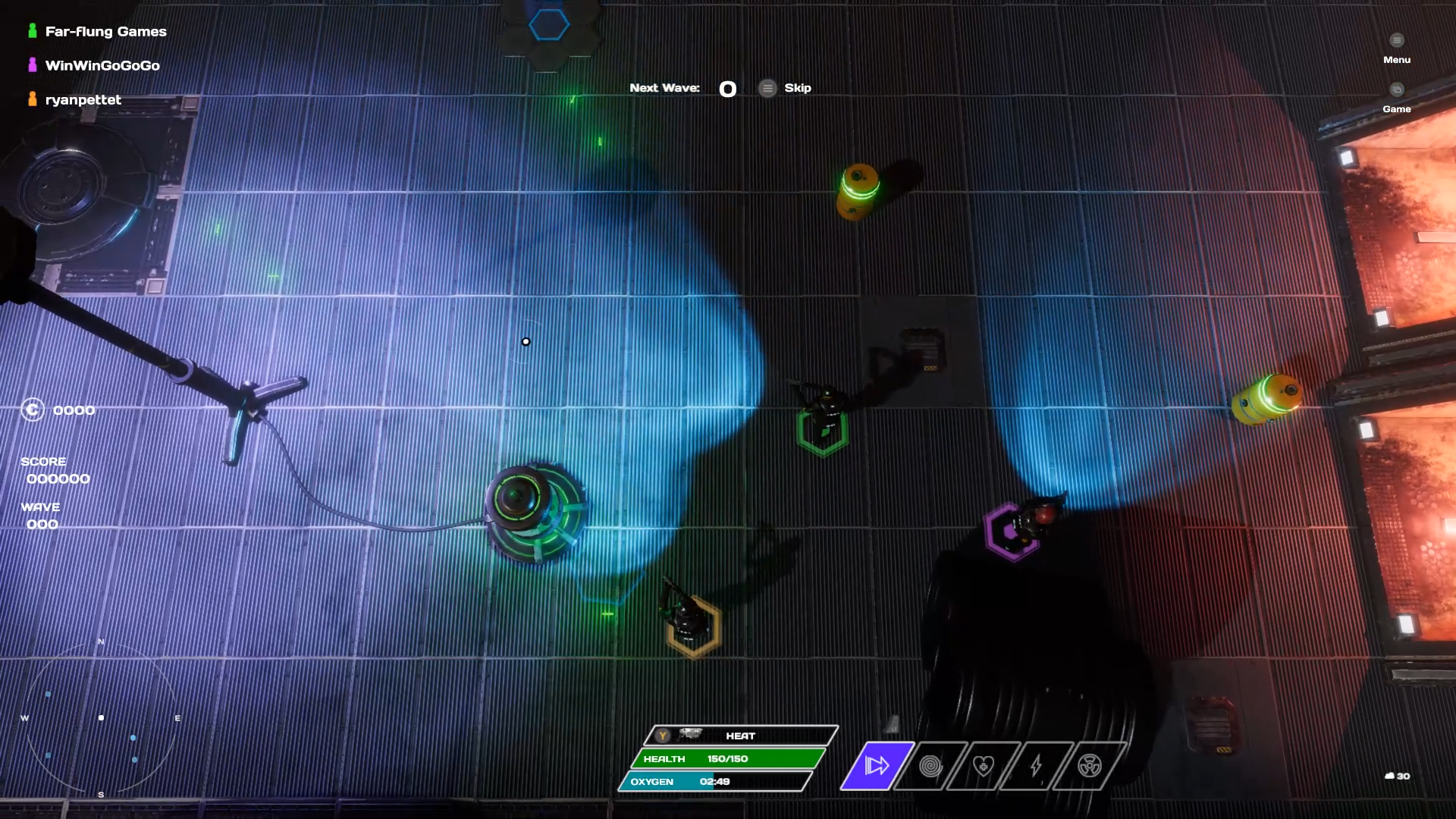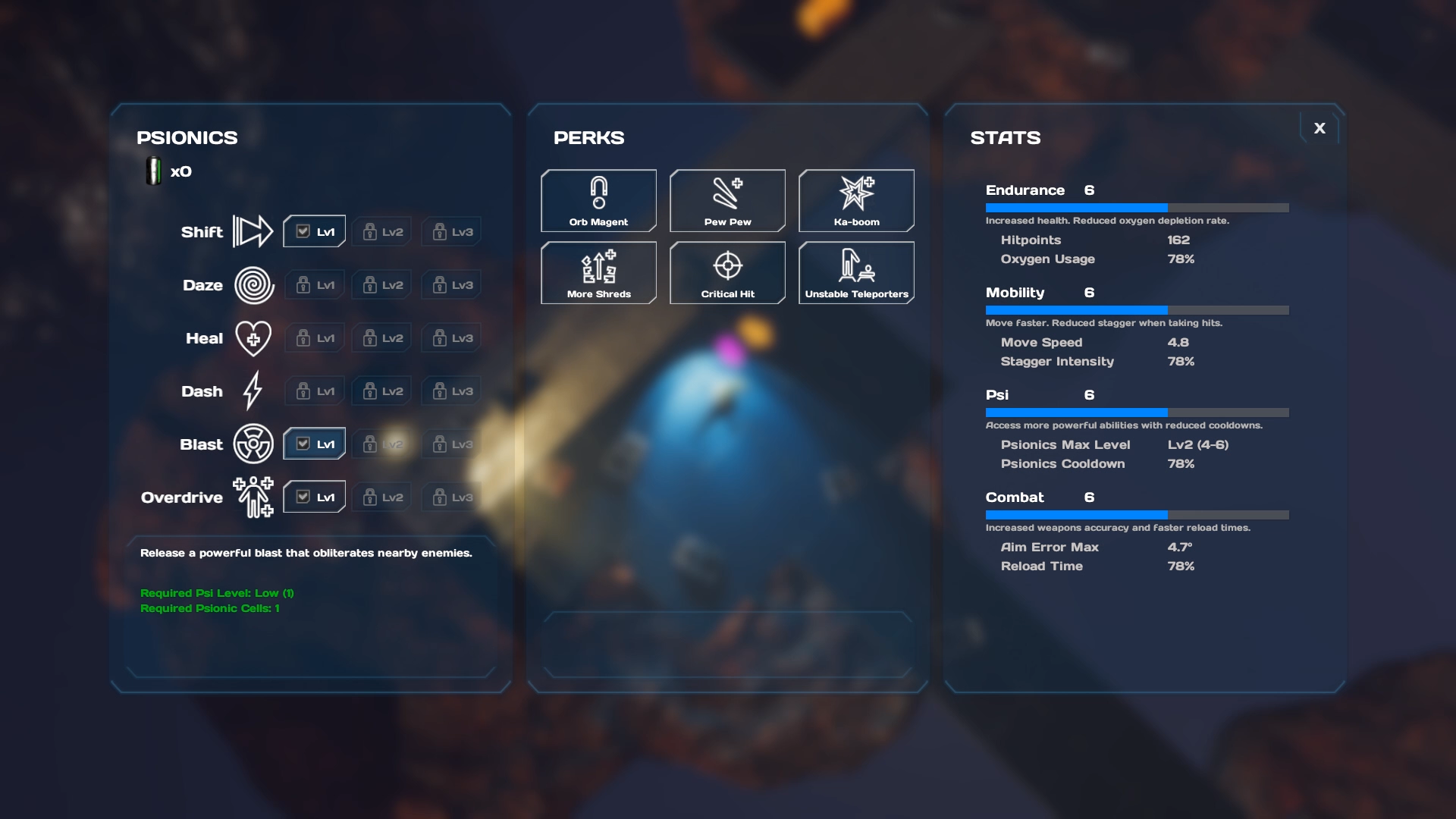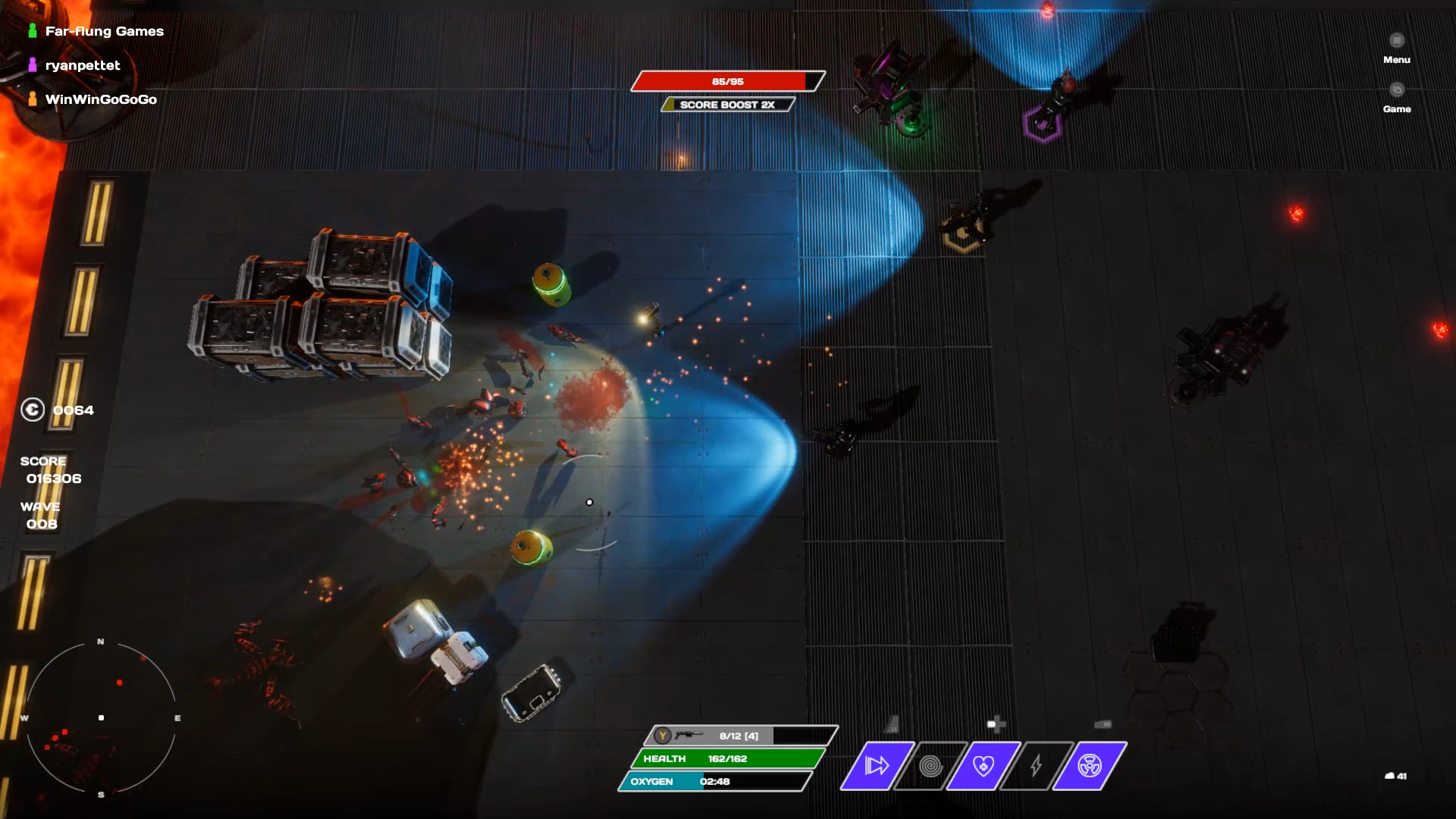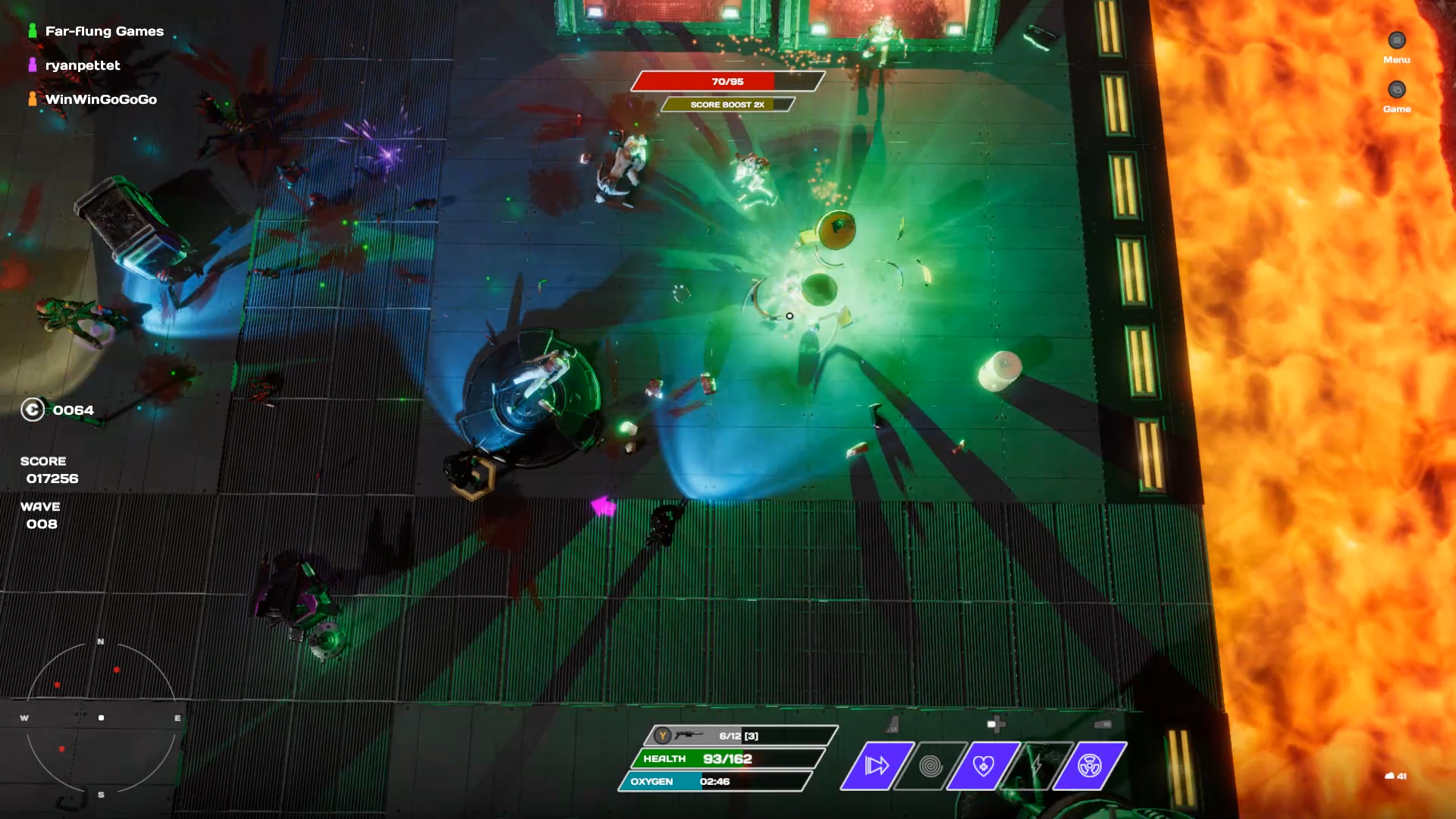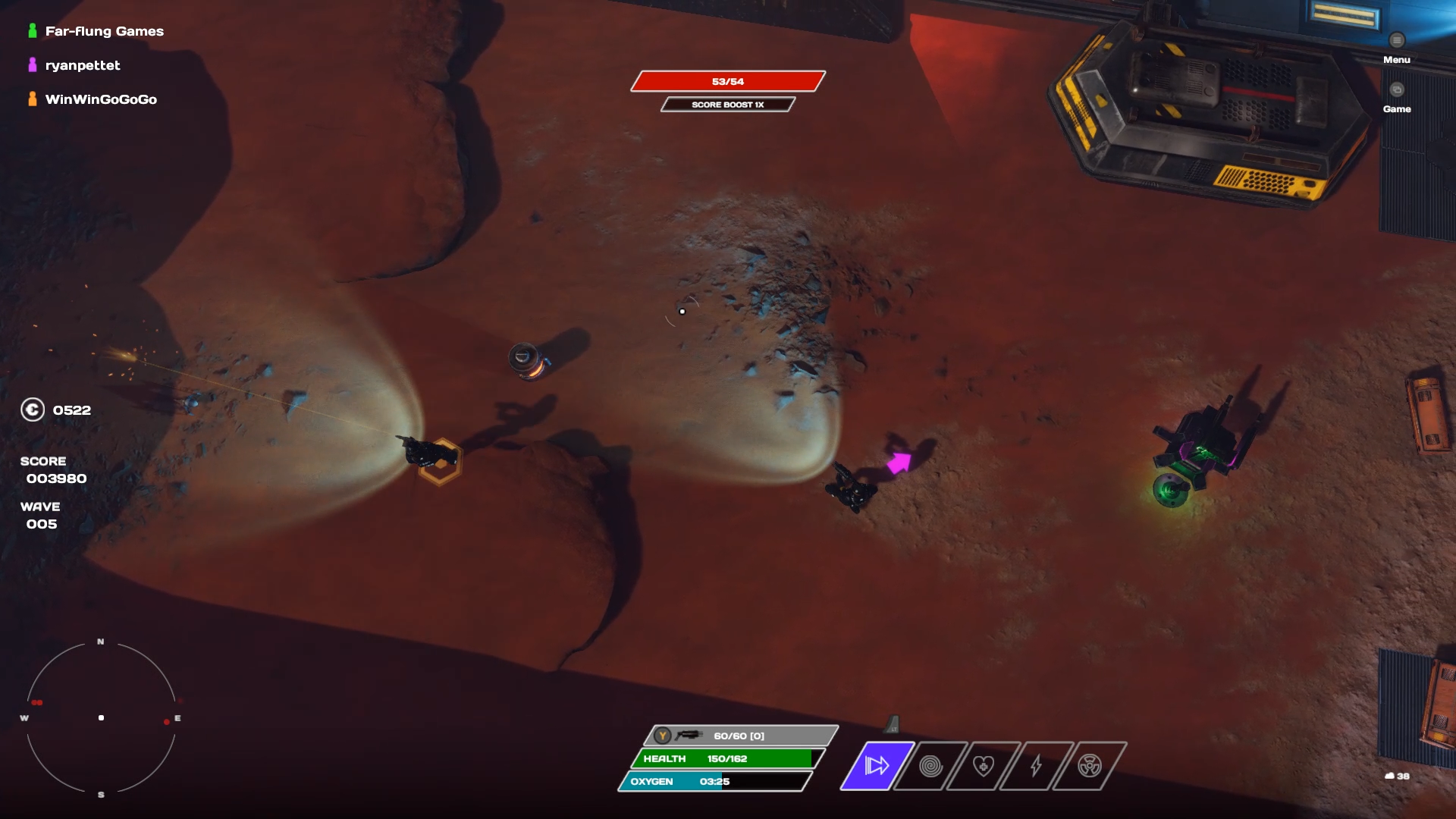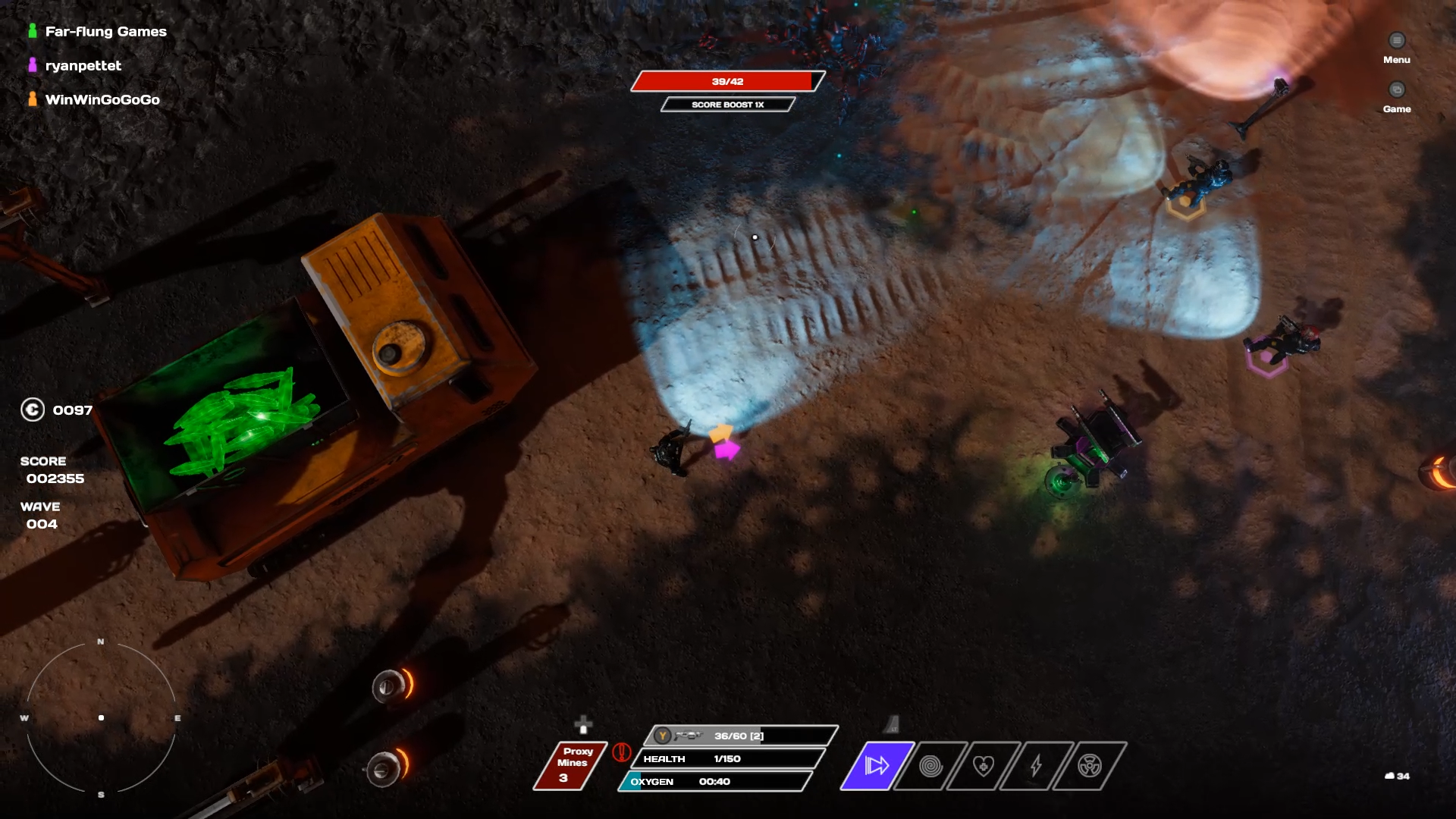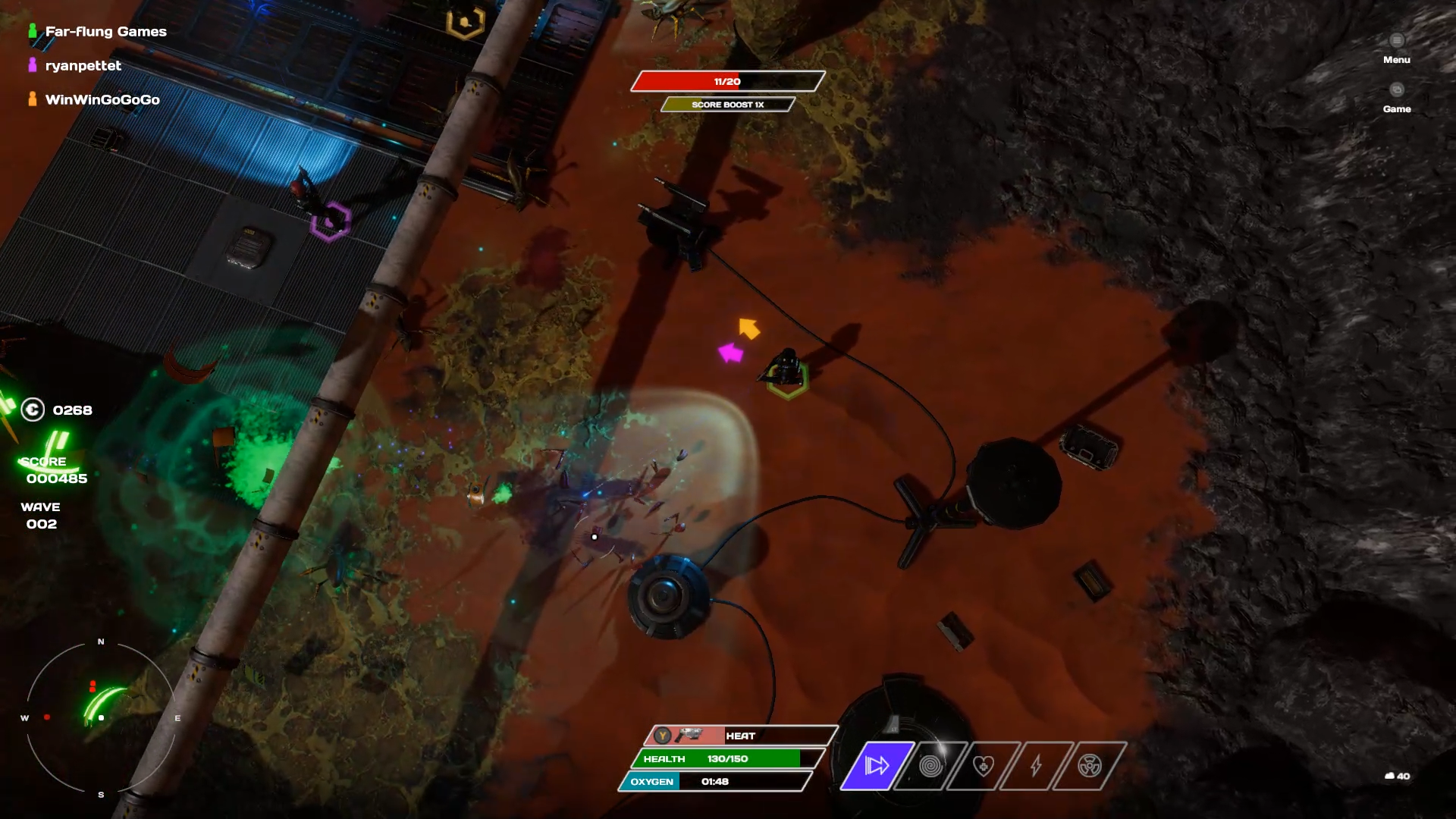 See you all again soon!