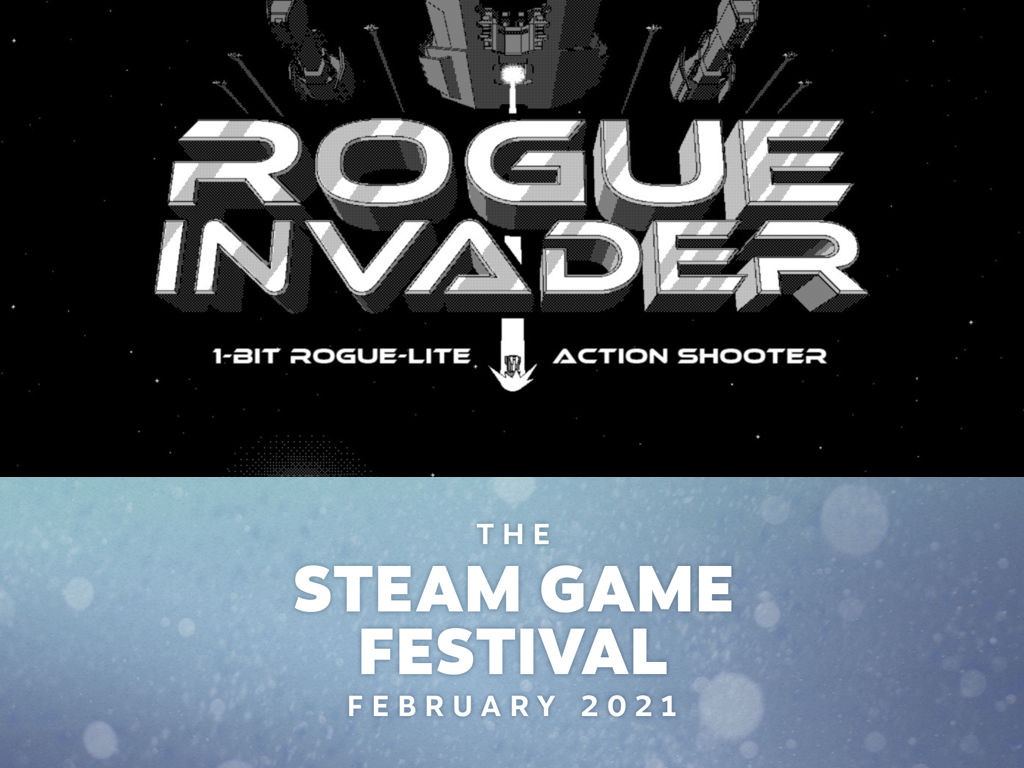 Play the Demo during the Steam Game Festival
The Rogue Invader demo will be a part of the Steam Game Festival Feb 3rd - 9th. Let us know what you think.Feedback is always welcome!
Updated Release Date
Due to the work on the demo, and being a small indie team, we've had to push back the release date for Rouge Invader to early April. We need more time to polish and test the features to make a fun and bug free experience. Thank you for all your support and for sticking with us throughout the development of Rogue Invader. We are excited to share the full vision of our game!