Roast Party has come a long way since 2018 when a few friends came up with an idea of a simple web browser game where we could all talk trash and roast each other to have a good laugh.

The web browser game turned into a full standalone application and has been adopted by many of the party game content creators online!

After three years of development Roast Party finally released on Steam early this morning for $4.49!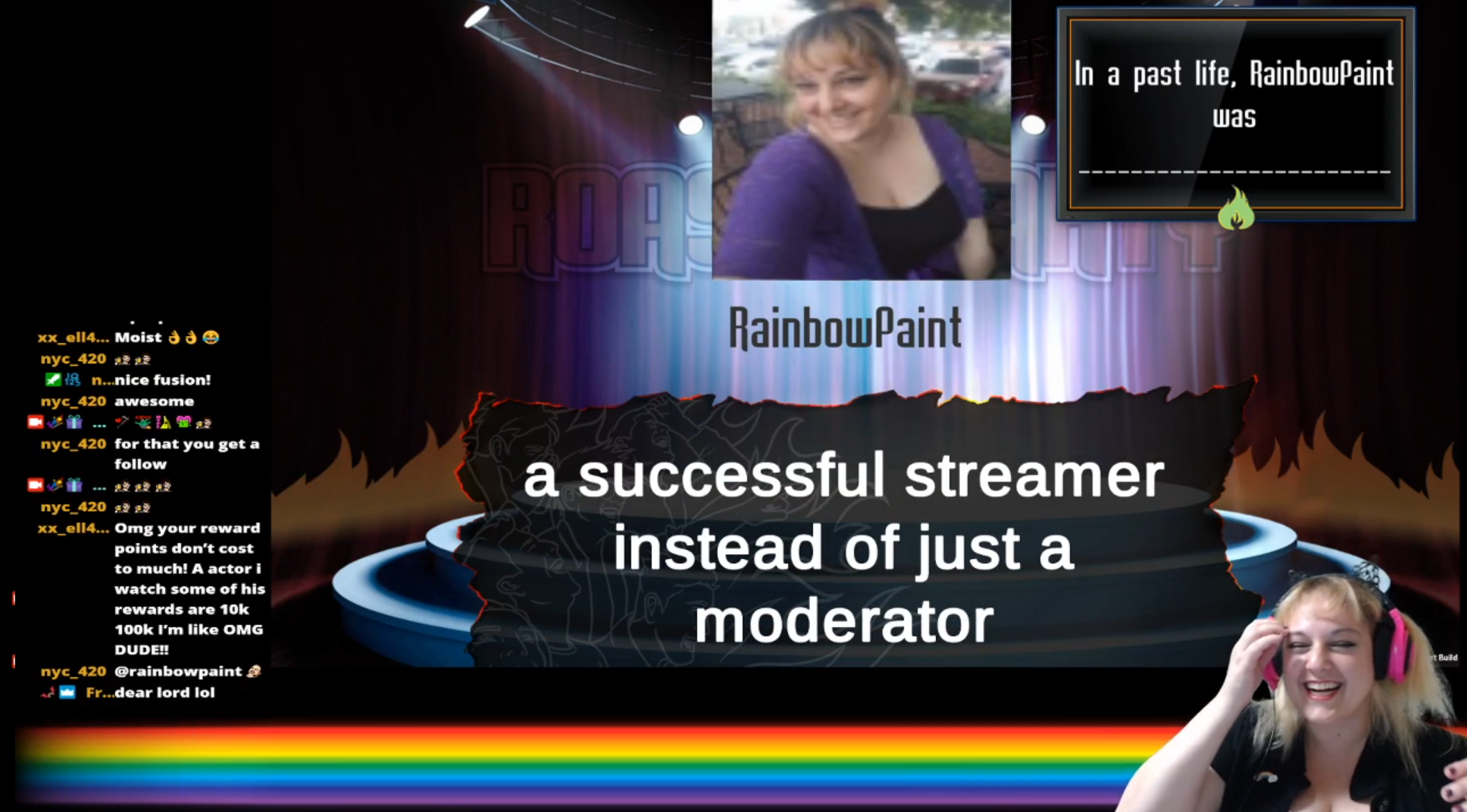 What is Roast Party?
Roast Party is an online party game that you can play with your friends! The goal of Roast Party is to write creative roasts on the pictures submitted by other players. After roasts are submitted players will then vote on their favorite roasts anonymously. The player with the most votes wins! Make sure to upload a funny picture of yourself to ensure a fun time!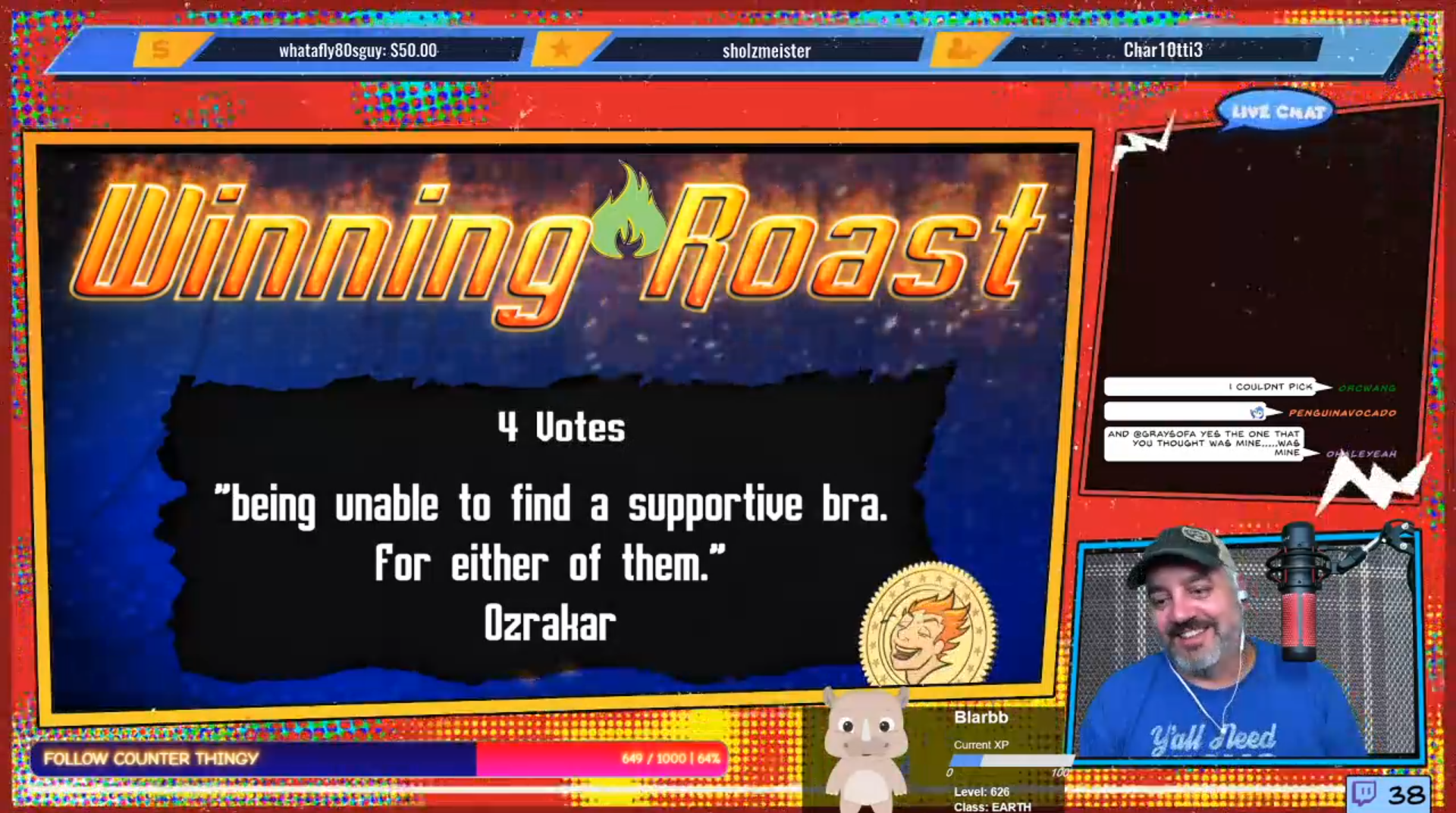 Play this game of wits and banter with your friends, favorite party game streamer, or with random players in public games.

Check out some of the reviews we've already received on Steam!


"Roasting taken to an online art form, this is one Party you don't want to miss out. Find the right team mates which know precisely how to "verbally abuse you", and you're all set. Have fun!"

"A great game to stream, a lot like JackBox but better for players and streamers to add their own spin on it and for it to appear properly in a game. So much fun to play! A few bugs being ironed out, but made by some great devs and tested by some top communities :D"

"If you love hanging around with your friends and poking fun this is the best game! Even those who were nervous or considered themselves sweethearts got hooked on this idea and ran with it even harder than the rest of us. Somehow instead of destroying friendships we actually created some solid bonds! Can we deem this Roast Therapy?"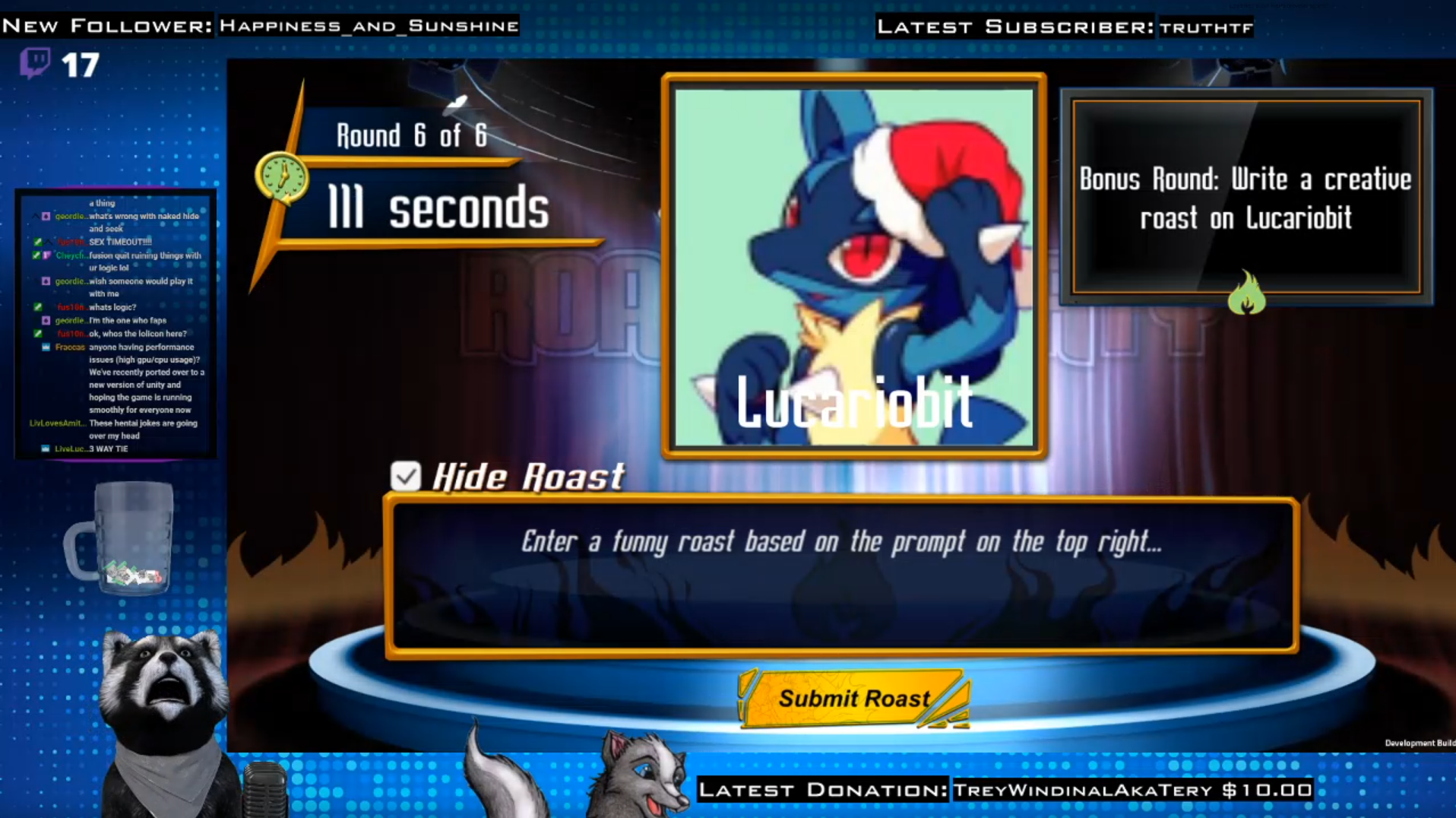 Hope to roast you all in our brand new game Roast Party!

Make sure to add us to your Steam wishlist:
Store.steampowered.com

Facebook Page:
Facebook.com

Website:
Roastpartygame.com