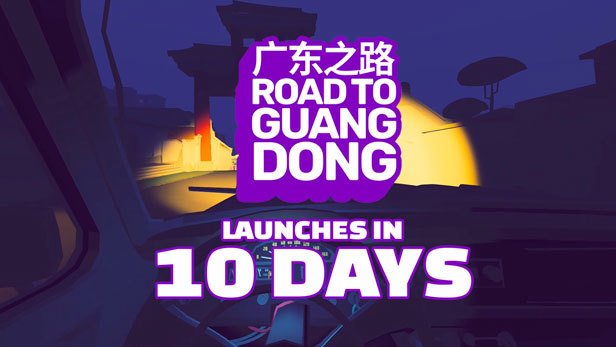 Hello all,

With just 10 days to go until launch, we cannot wait to let you all go hands on with the game on 6 June! Today is the first in a series of short blog posts counting down the days until launch. Every day from now up until the day before launch, you can expect an exciting development update speaking about and revealing new aspects of Road to Guangdong.

Before we get to today's update, make sure to add Road to Guangdong to your Steam wishlist if you're yet to do so!



New and Improved Opening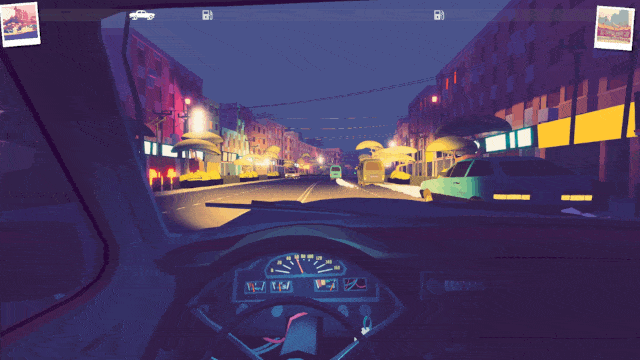 The game's opening has been revamped, with a brilliantly busy and bustling city environment to boot! Take a look at the GIF and screenshots in this announcement for a peak at the new environment!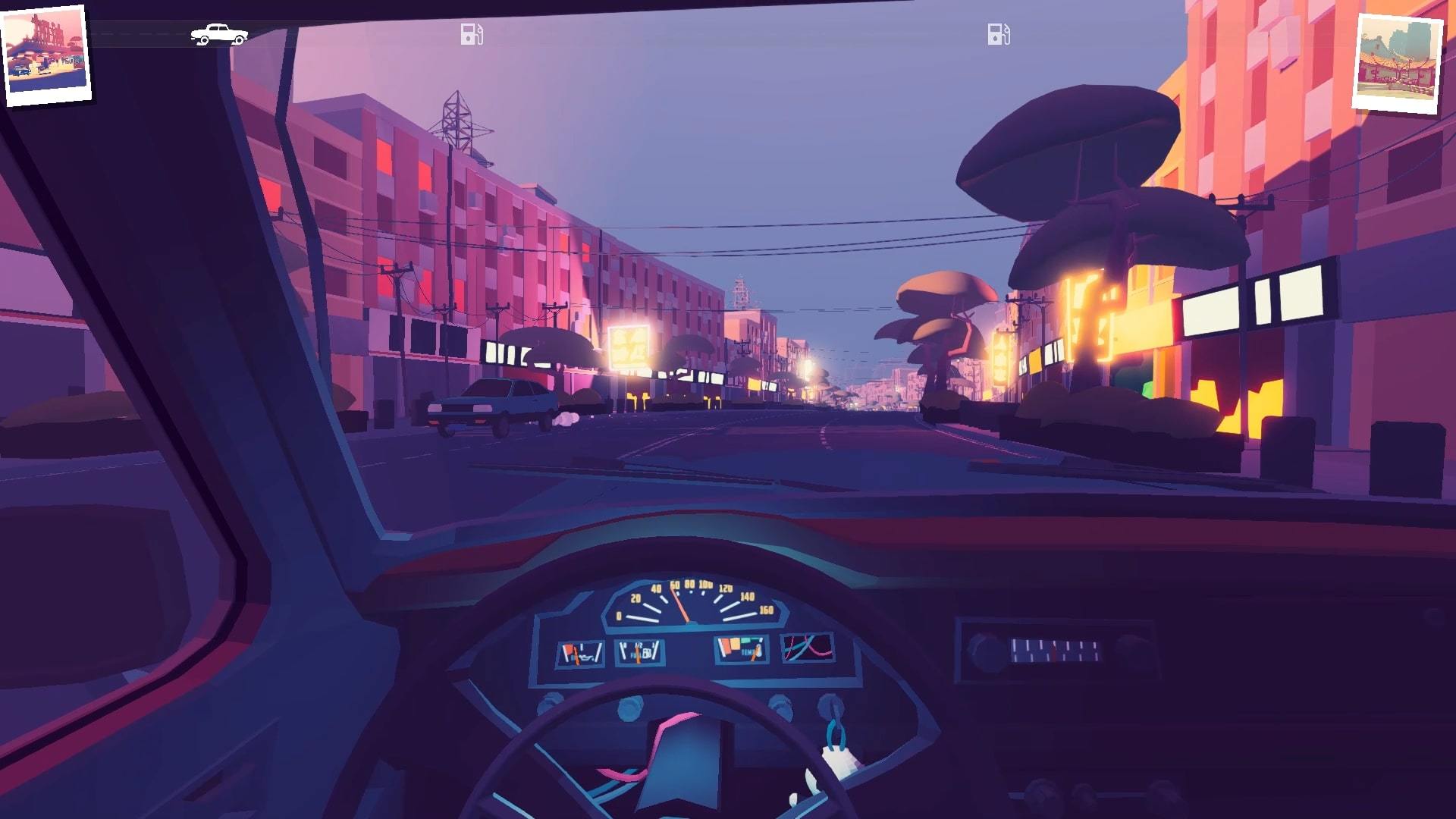 When you all eventually get your hands on the game, this is the very first road you'll be driving down, getting familiar with your beloved family car Sandy!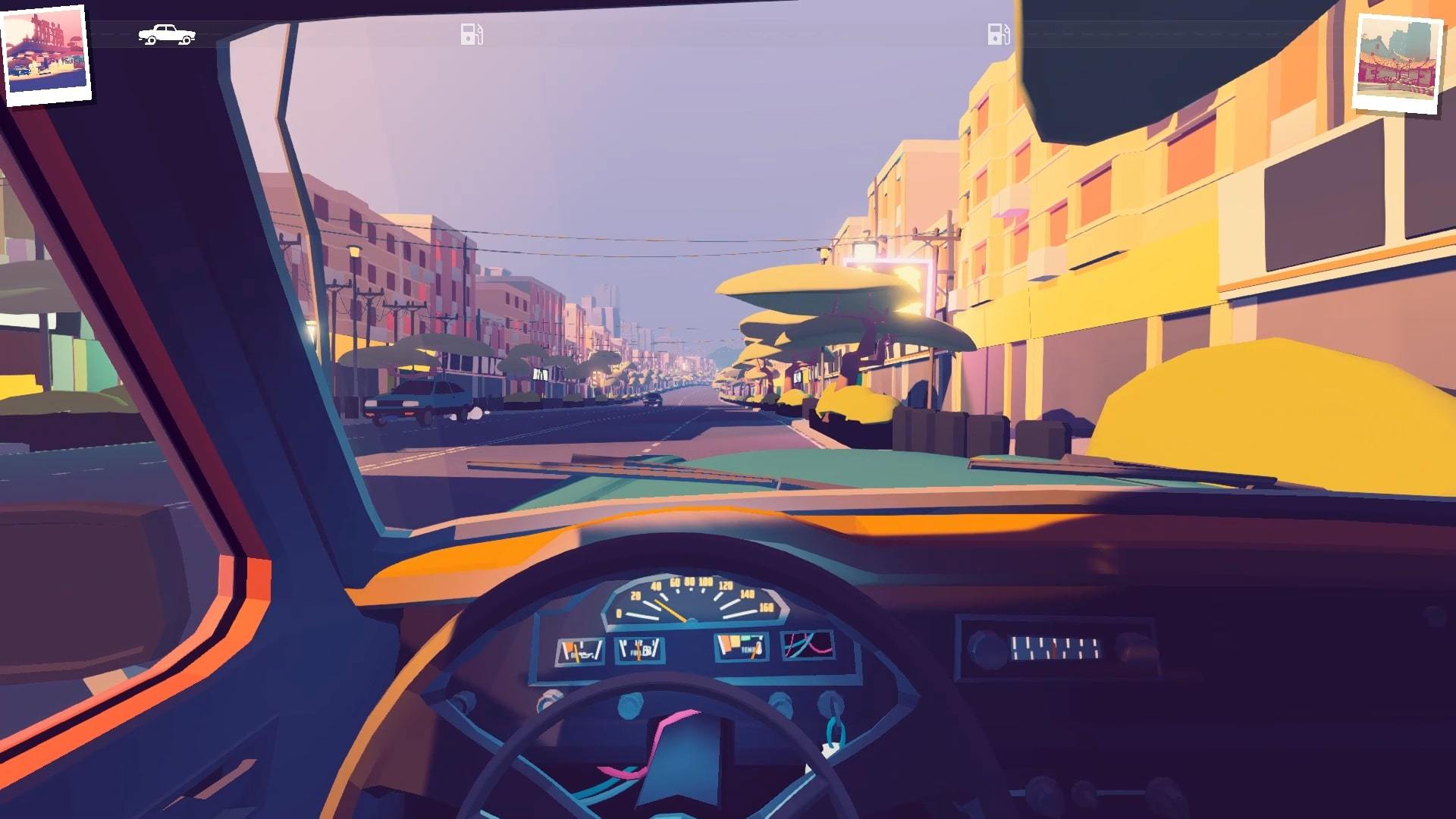 Thanks,
The Road to Guangdong Team