Ritbone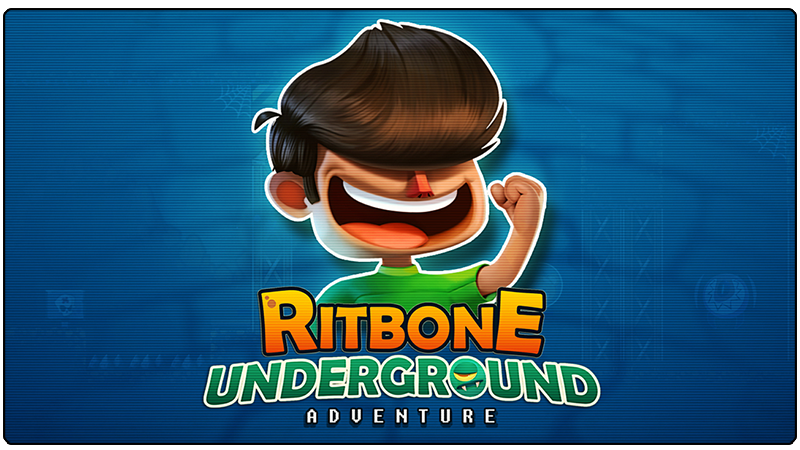 At last Ritbone was completed and is available now. You can download it on Steam, Itch and GameJolt ... We hope you enjoy this game. We look forward to your constructive comments about this game.
So what are you waiting for ?! Ritbone needs your help !
My name is Ritbone ! I don't know why my parents named me Ritbone but I like it any way, I love adventure and I hate the darkness. My mom says: It's pretty normal to afraid of the dark in this age ... but , sometimes you have to face with your fears !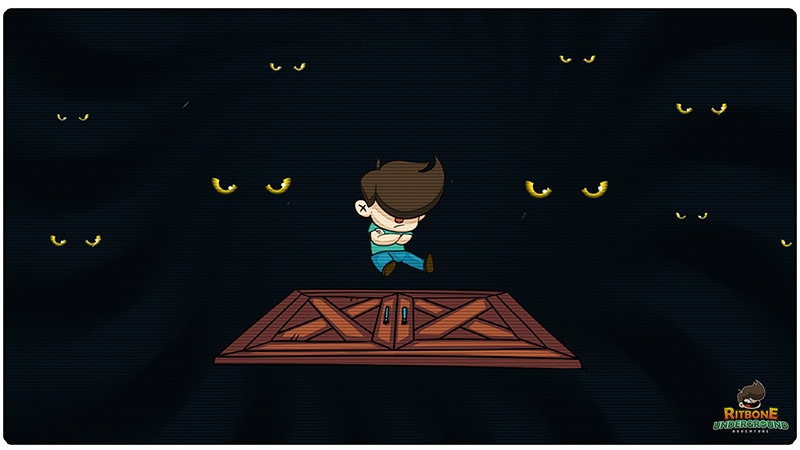 Ritbone is an Adventure Platformer game that after one year is available now ! The game-play starts when our hero entered the underground world and you must help him by find keys, learning abilities and solving puzzles for saving his Teddy bear! The game-play is like old retro games (NES, Mega Drive) but with a little fresh graphics and checkpoint system! We have tried to create a lot of Puzzles, Mini-Games and Enemies to this game be more attractive for you...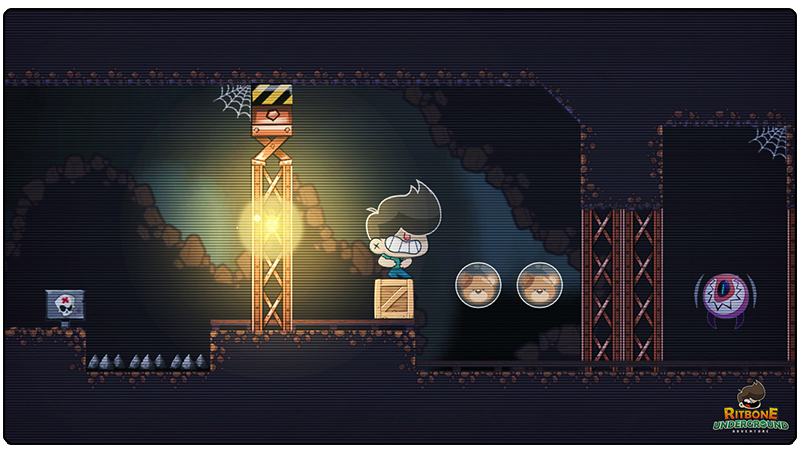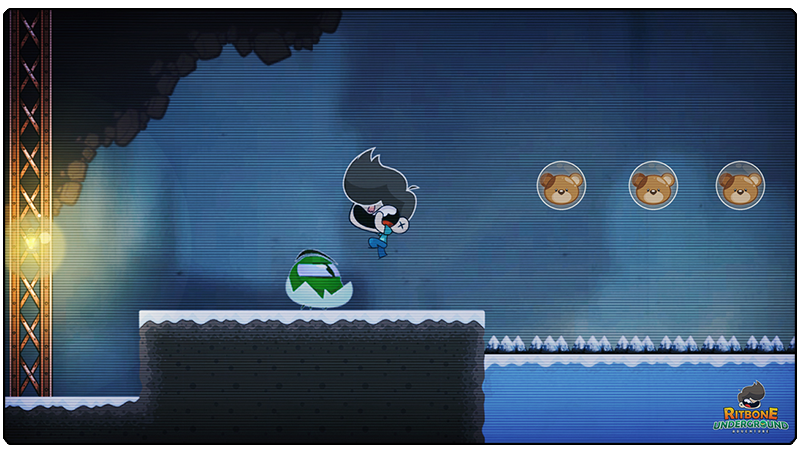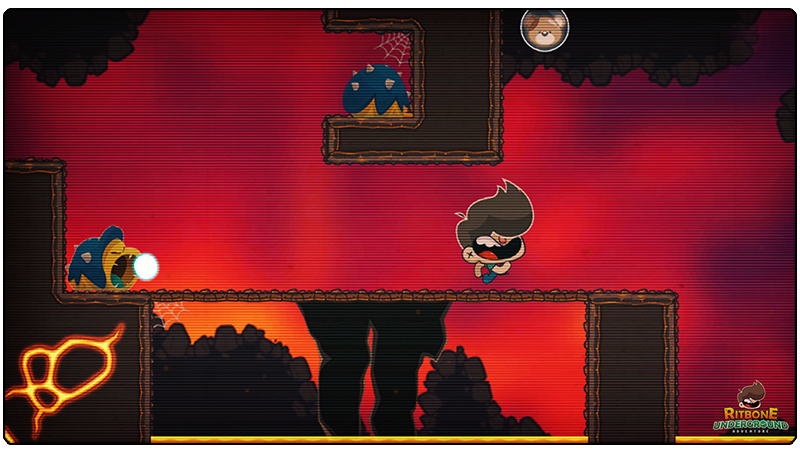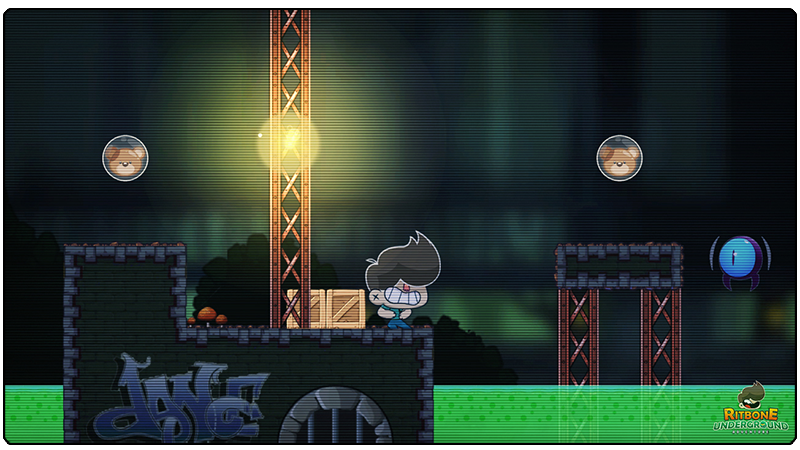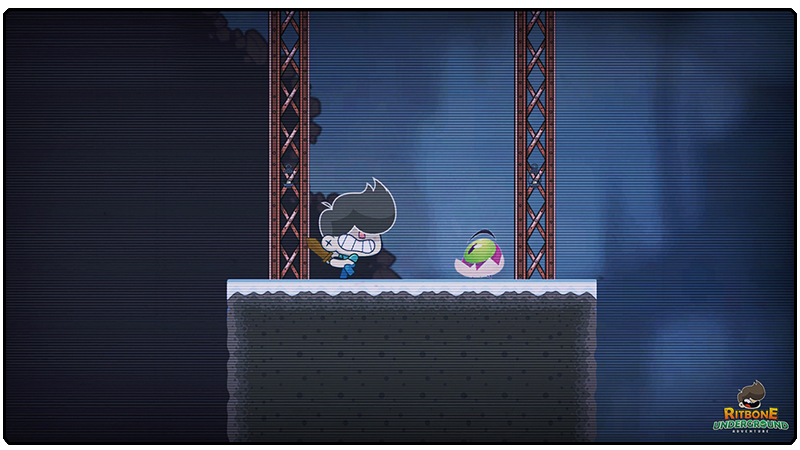 Features

Explore the Underground world !
Find a lot of secrets !
A lot of Puzzles and Mini games !
A lot of Abilities that you must learn !
Free Special Items !
Old school game play
Cute 2D Characters
Easy controller
Keyboard and Controller support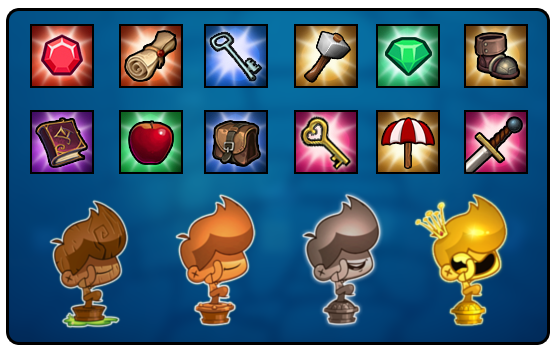 (A Lot of Achievements that you can collect them)