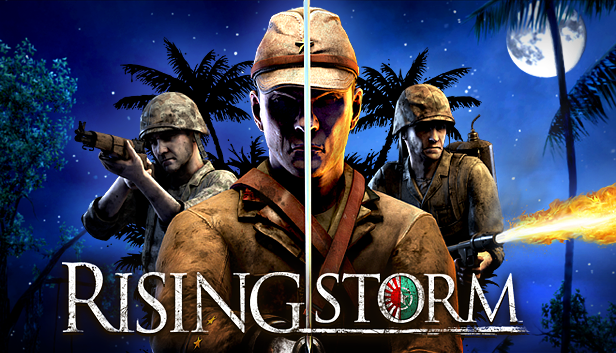 The store page for Rising Storm is now up on Steam. Here
Rising Storm is the next game in the award-winning Red Orchestra franchise. You know the great gameplay, innovative features and realistic audio and graphics of RO2 - Rising Storm will take this to the Pacific Theater, adding even more features, new levels, new weapons and new factions.

You can also watch Gamespot's livestream of their time with the game during their FPS Friday segment. In the video you will be able to see the some of the new weapons and maps in Rising Storm.

Follow us on:
Facebook - Facebook.com
Twitter - Twitter.com
Our Website - Risingstormgame.com