Rip and Specs is a classic 3D platformer that has a nostalgic style reminiscent of the great platformers of the new millennium, and with a catchy original soundtrack, and has been updated to include better visual effects including adding waves to liquids, and a nicer postprocessing stack!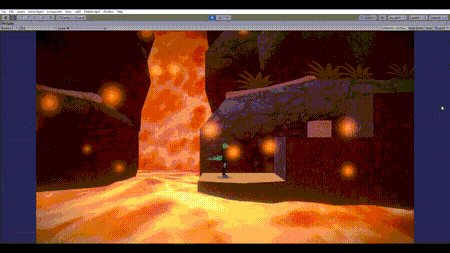 Various bugs have also been fixed for a better gaming experience. Also, you can listen to the original soundtrack here!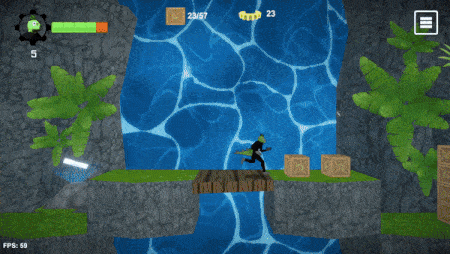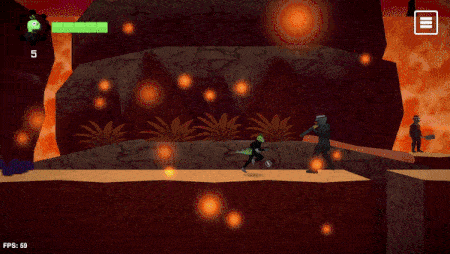 Enjoy Rip and Specs today!