I'm still putting the final touches on Rexzilla (and may miss Monday's deadline), but I think the extra time is worth it - the game is really making progress!
And with that progress, I have finally been able to start polishing the game's graphics! (Definitely one of my favourite things to do!) The game's look and feel isn't going to be altered significantly, but rather touched up.
Though I have just begun this (hopefully) last coat of polish, the results are personally encouraging. Below is how the game currently looks (polishing begun stage):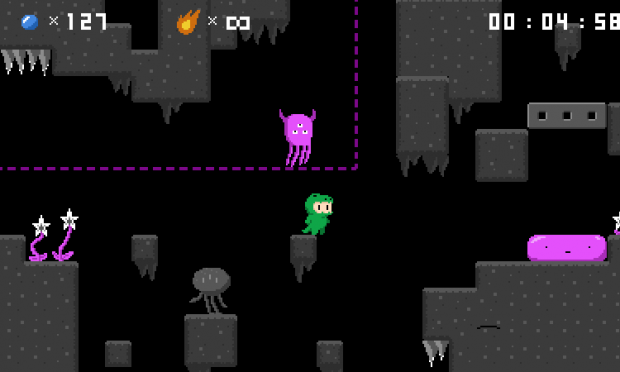 And below this is how the same stage looked when I first crafted it: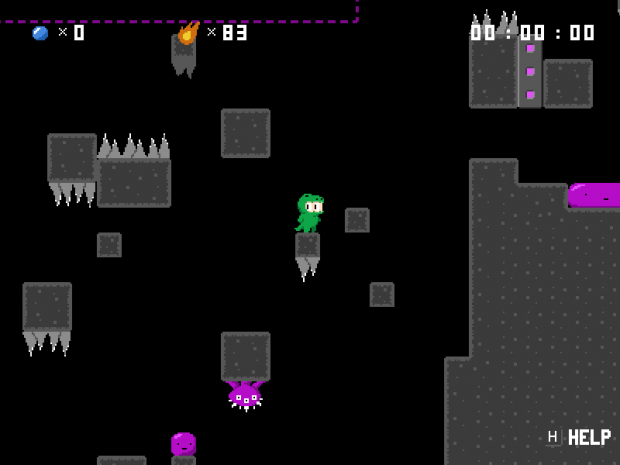 I'm not sure how it looks to others, but to me, the top screen is much more satisfying.
I'm coming off a 70 hour + work week (and past my bedtime), so my post is liable to stop making sense any moment now. So I'll call it a night here. See you next week!