Hey all, Shárpie from Medallion Slate here. I'd like to introduce you to a brand new, exciting multiplayer combat game called RevenBlade.
RevenBlade is a fast-paced 3rd-person fighter game, built for players who love adrenaline rush, mechanical outplays, and action-packed combat, but are tired of all the visual clutter and grindy feel of other multiplayer games. Across each of our beautifully stylized maps, two teams must fight head to head, battling to the death, until a victor is declared. No boring lane phase, spending 15 minutes collecting items just to die, or exhausting xp leveling on your account. Just log in, click the play button, and jump right into the action.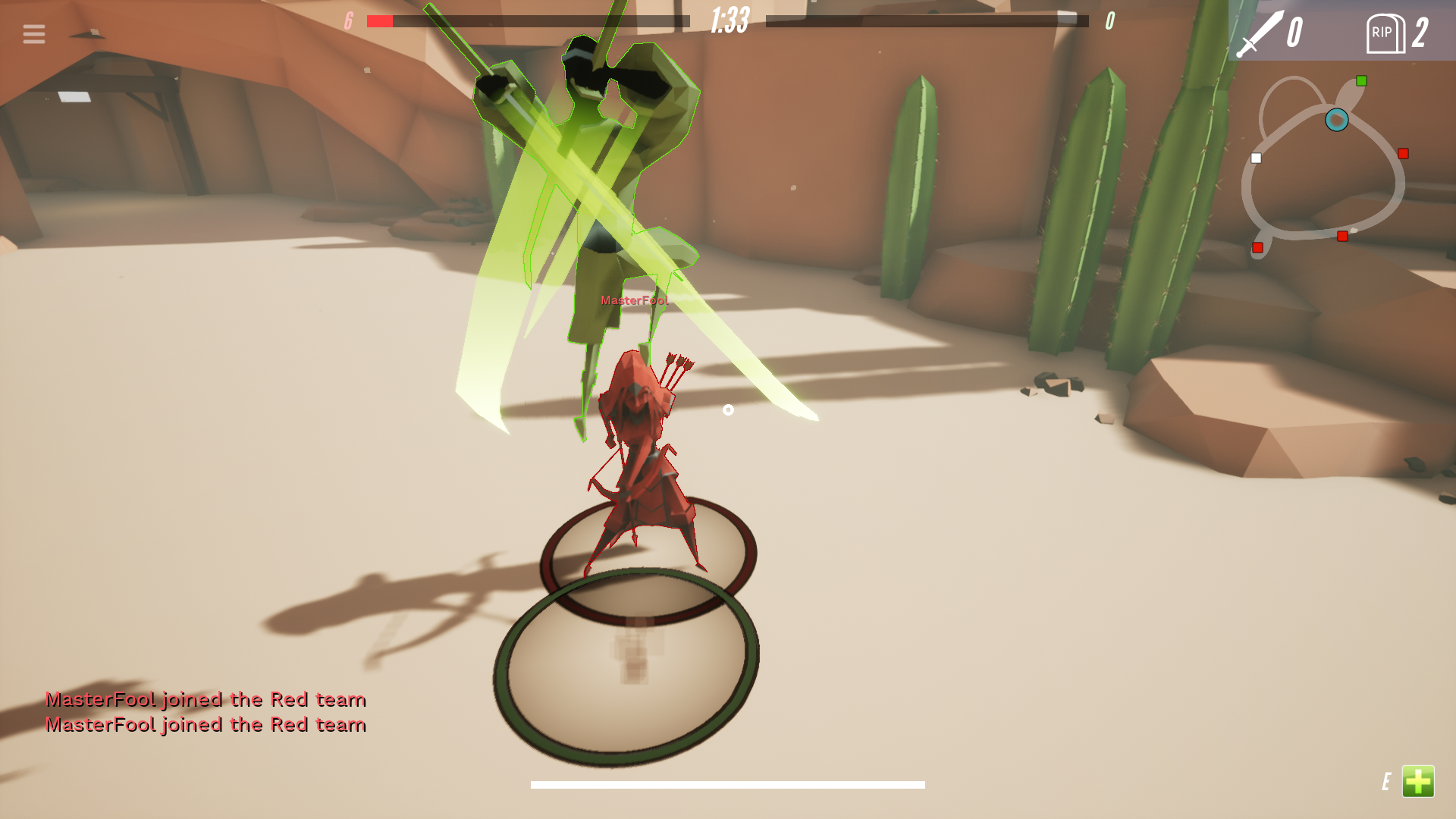 RevenBlade, however, is not a finished game... yet. We want to hear the input of players like you so we can optimize our game to become the best, most enjoyable gameplay experience you've had yet. In our preliminary testing, we have a few different characters to choose from, such as the archer, which offers long ranged artillery, the assassin, with fast-paced dashes and insanely powerful heavy attacks, or the warrior, who has a large, area of effect stun. There are many other exciting characters in development as well, which we are excited to reveal soon. On top of this, each player will be able to select an Augment to personalize their character, such as bonus burn damage on each attack, health regeneration, or invisibility.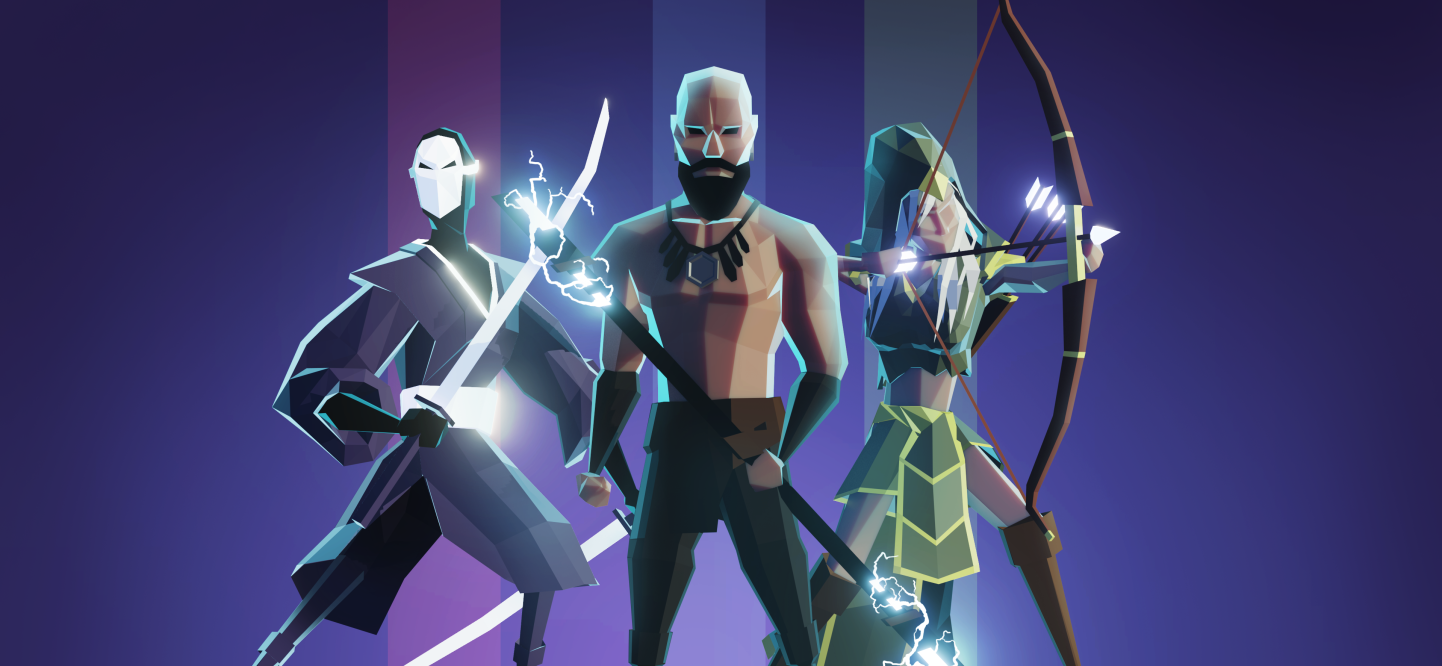 If you would like to stay updated about RevenBlade, offer your ideas and input, or even join in on the beta tests, please join our Discord Server: Discord.gg. We hope to hear from each one of you, learn from your input, and hear your ideas for how we can make RevenBlade a success! We'll see you in the arena!