Dear readers.
Revere has changed so much! We just made things a little better and much more smoother and easier to control. We have also changed the software to RPG Maker MV. since we believe the resolution would be much bigger. This also means MAC users can now play this game! Hooray!!
Furthermore, you can now play the game on full screen!
We felt that the prototype isn't enough to make things just, but let us show you what we have changed.
OLD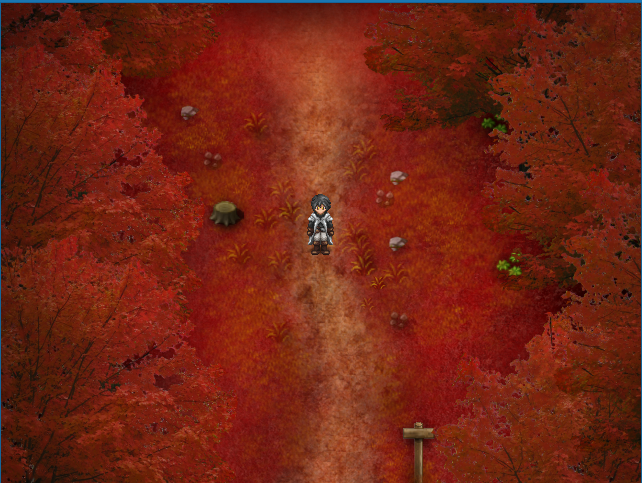 As you can see these are the old autumn fields, but the new ones, with some lighting and a better sprite looks like so.
NEW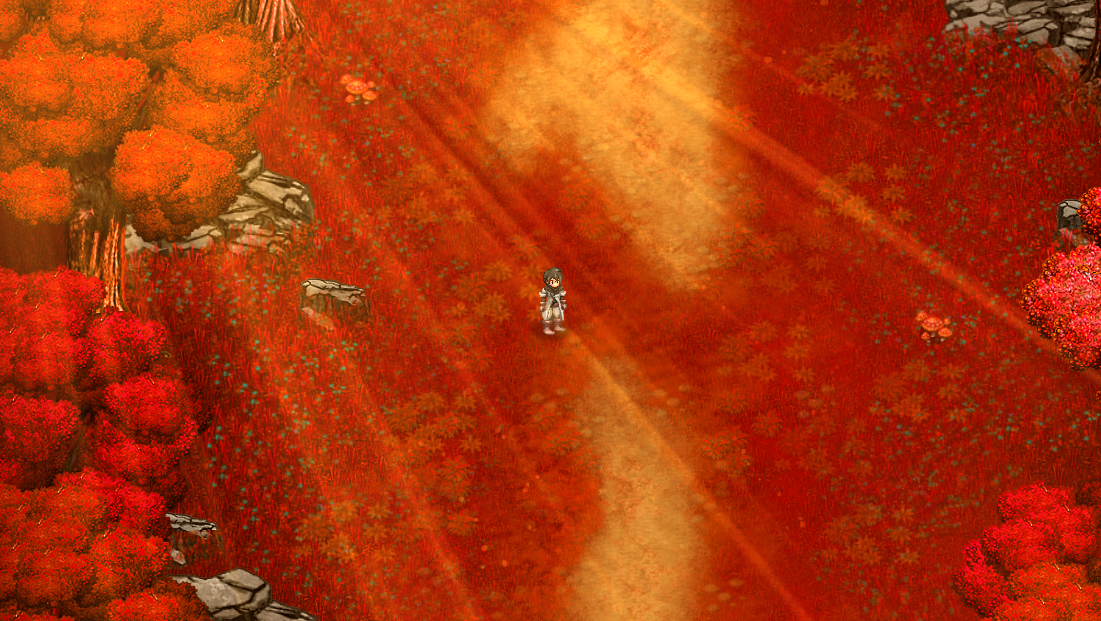 Look at that, it's much brighter, and, instead of the usual and restrictive 4 directional walking, players can walk in 8 directions. This means you can walk diagonally freely around the world.
Also we have decided to refine the textures and take advantage of the lighting.
Here is the character walking on 8 directions.
Do note that the video does not have audio as there isn't music to accompany the particular area as of yet. But it is also worth noting that we will include a variety of footstep sounds everywhere in the map.
Aside from that we have also decided to increase the number of frames on our characters.
Here as you can see there are more frames within the sprite sheet.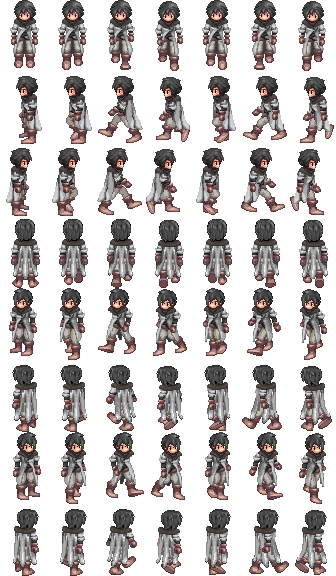 There are a lot more frames now and that has made the walking process much smoother. We will also do so with the monsters and side characters as well.
Speaking of side characters, this is another one done by our artist just today.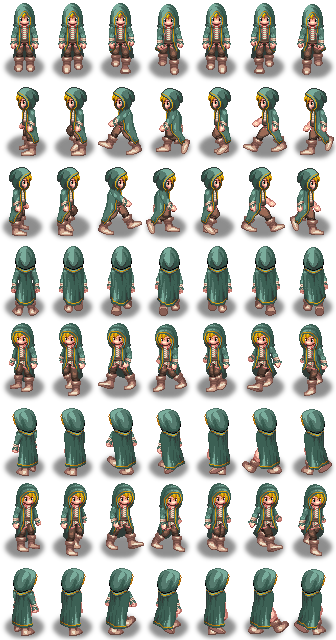 We will expect much more of these to come, and it could hopefully make the game go a whole lot smoother!
We also have designed a few other characters for the game. It's kinda lonely only playing two characters the whole time. I believe these two ought to spice things up for players.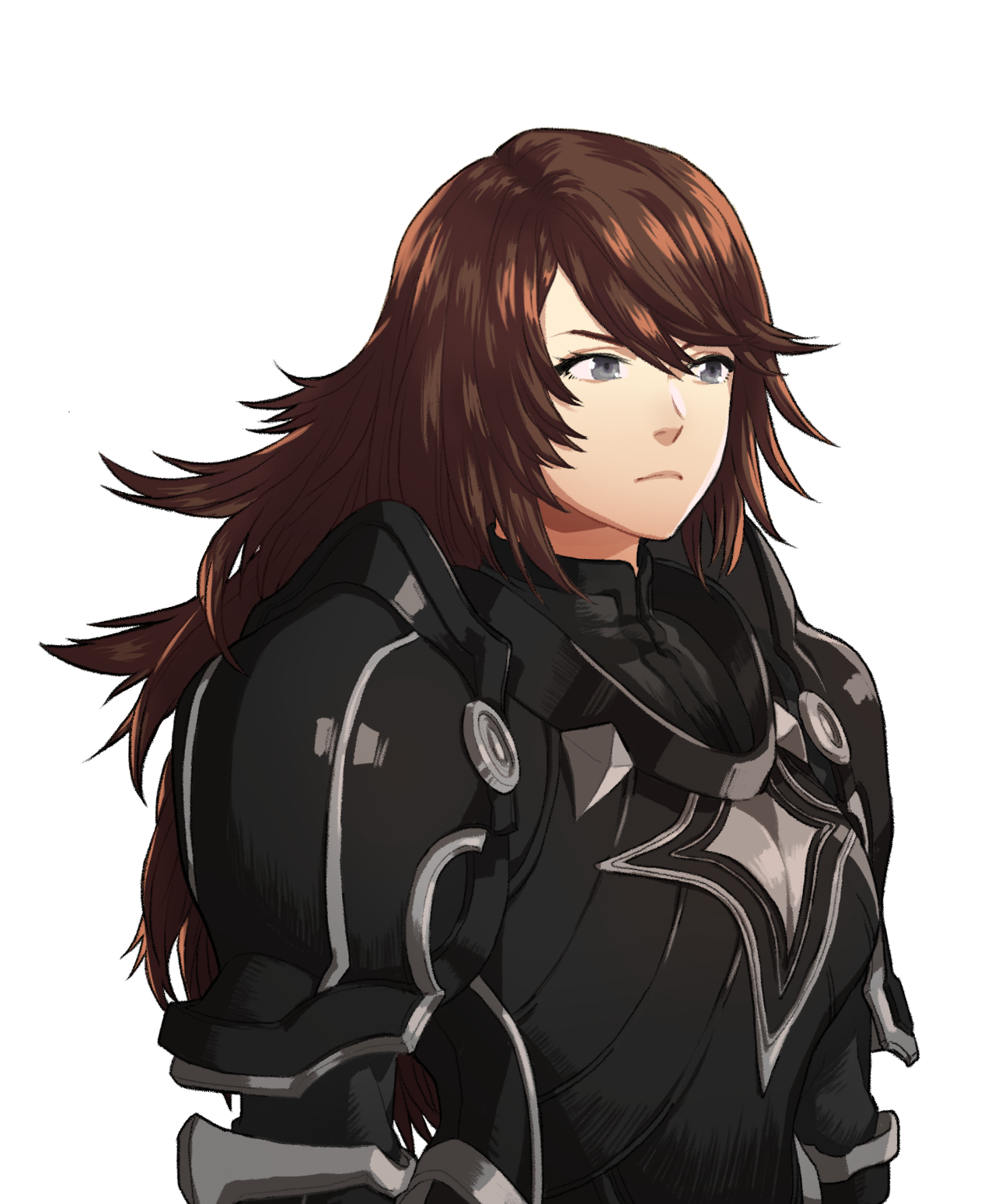 The charming, alluring, and iron - stoic Anthalia Lu Venesia, our third female protagonist that will be playing a crucial role in the game. Although I wouldn't want to spoil anything, let's say you'll be seeing her a lot once the game comes out.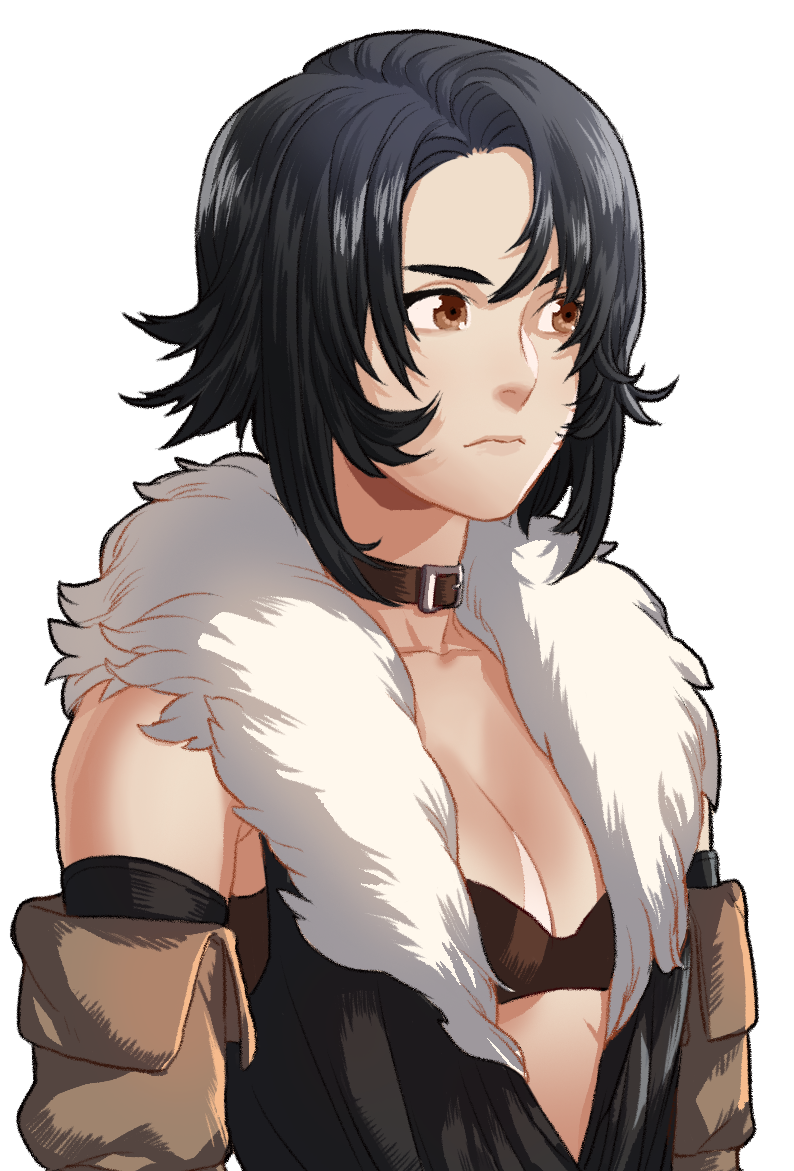 Next we have this average looking person. A rogue gone wild but with a voracious appetite! BUT, she does play an extremely crucial role in the story! Again, I wont spoil for you. So let's keep you guessing.
We also have some side characters but they aren't really done in their design phase as of yet. But these characters are designed in such a way that would make players think about their actions. After all, this game isn't just a standard JRPG. This one will actually tackle tough issues. We hope that these characters serve that cause well.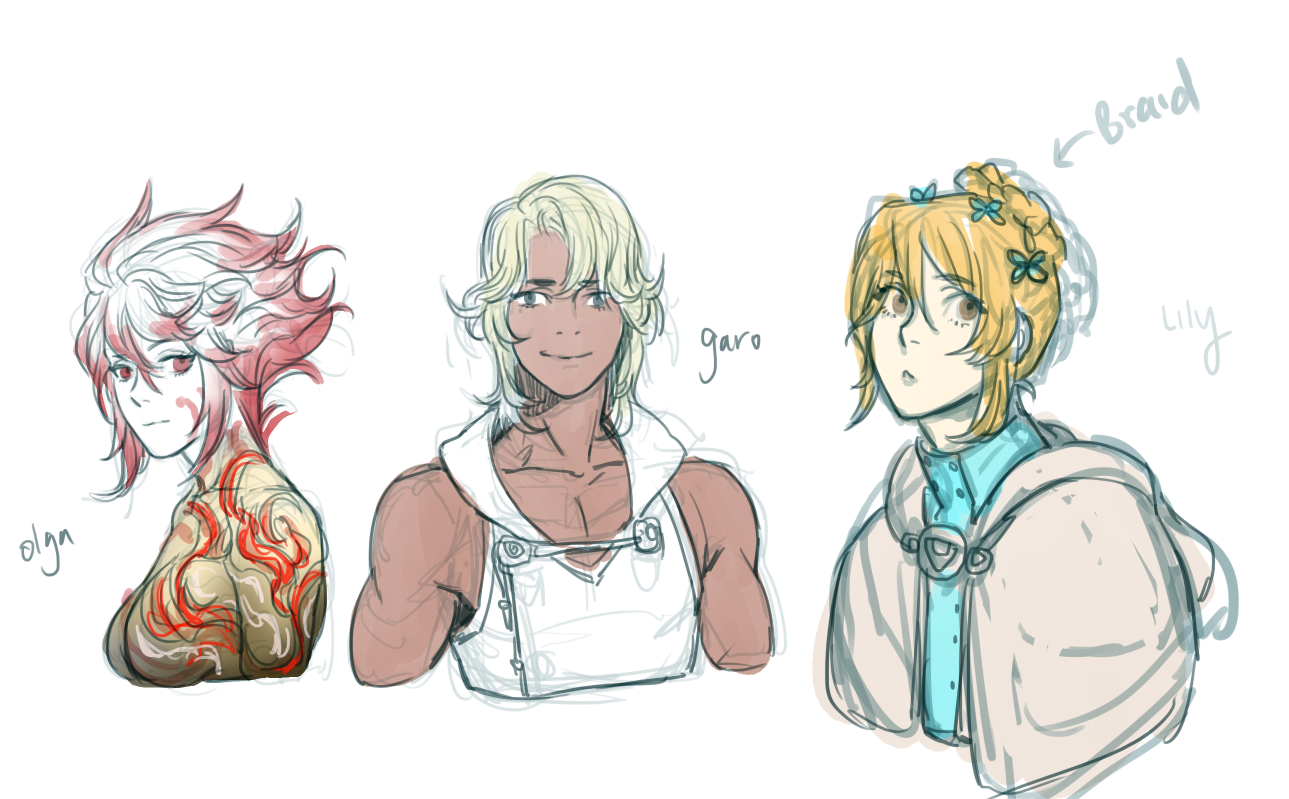 Do note that these are just sketches which might represent the actual appearances of the characters, But as for their stories, we wouldn't want to spoil the whole thing to you - our precious readers.
---
I believe this concludes today's update. It's not much, but we hope that his cleared up some things. We are terribly sorry we haven't updated in so long, but rest assured, we WILL finish what we have started.
Good day to you everyone, stay fresh!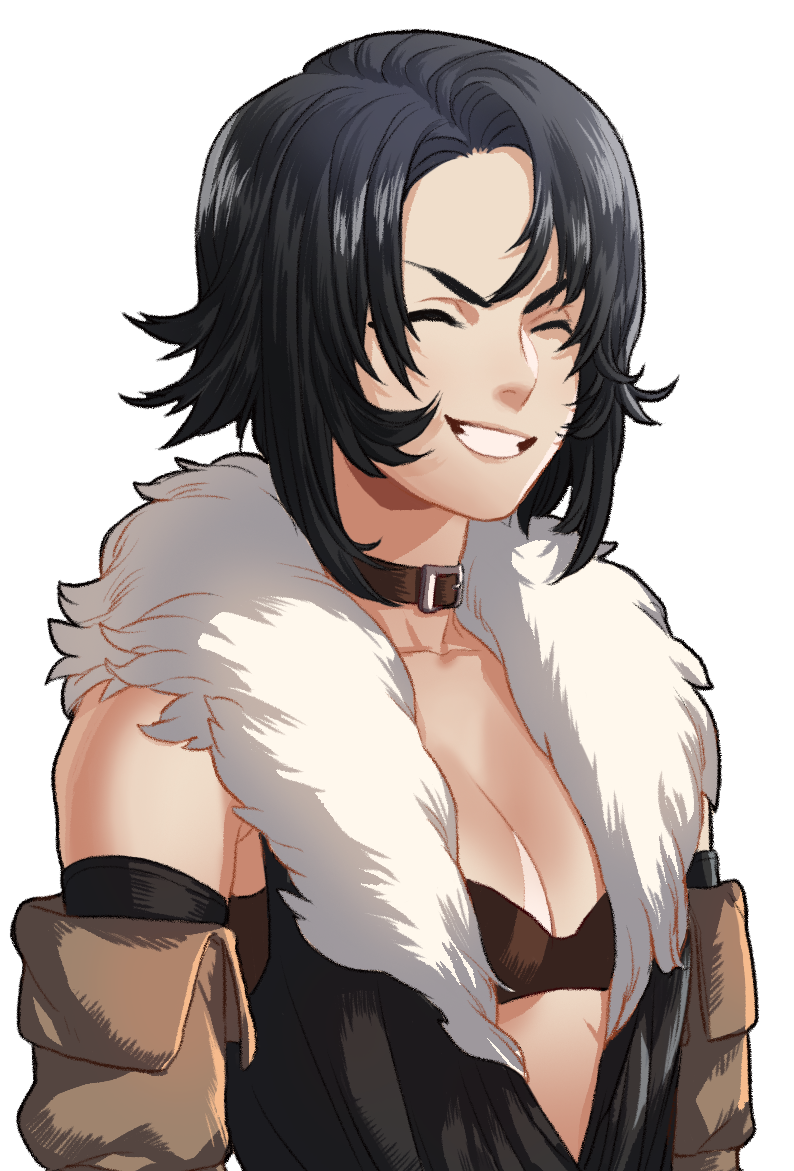 D.W
(Developer of Revere - The Story of the End)