A new update has been released and the first Rafale has been made available.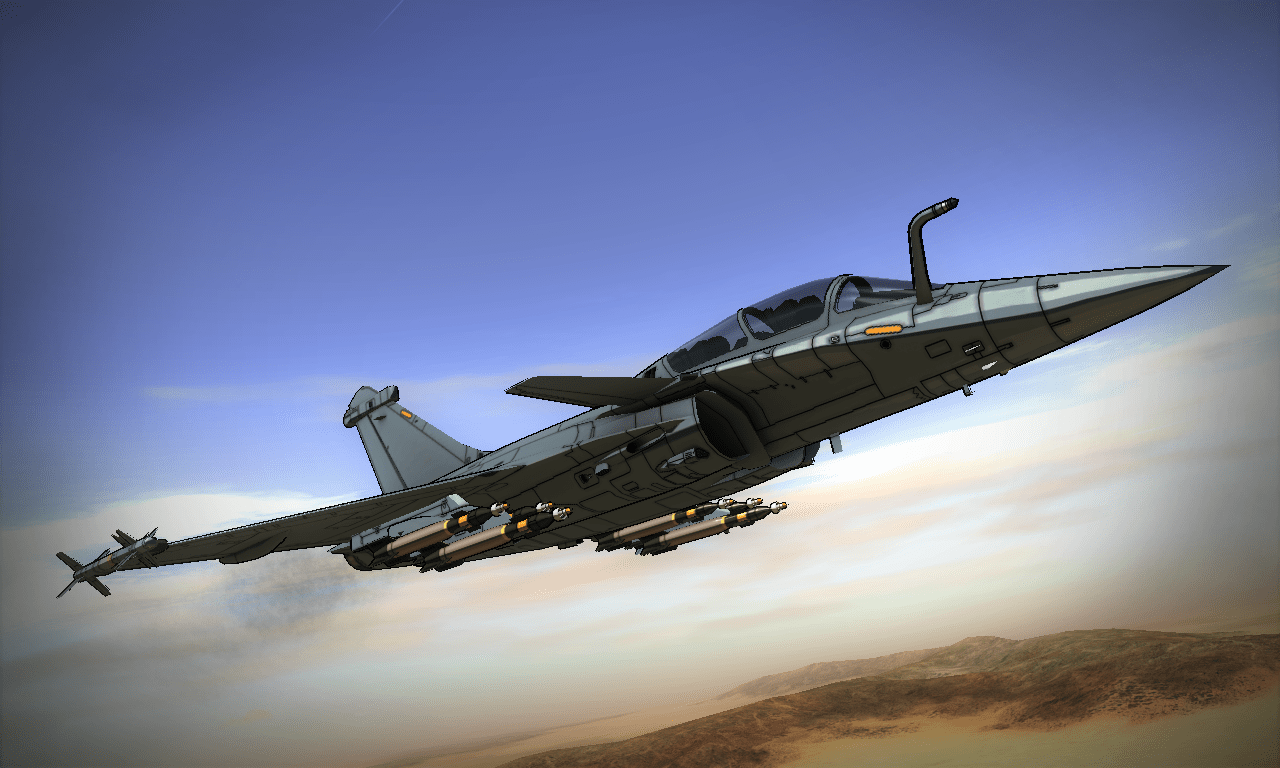 In this case it was the Rafale B01, the preproduction model of the B variant. The selection of this variant was purely coincidence, during development I honestly didn't have a clear picture of the full evolution of this family.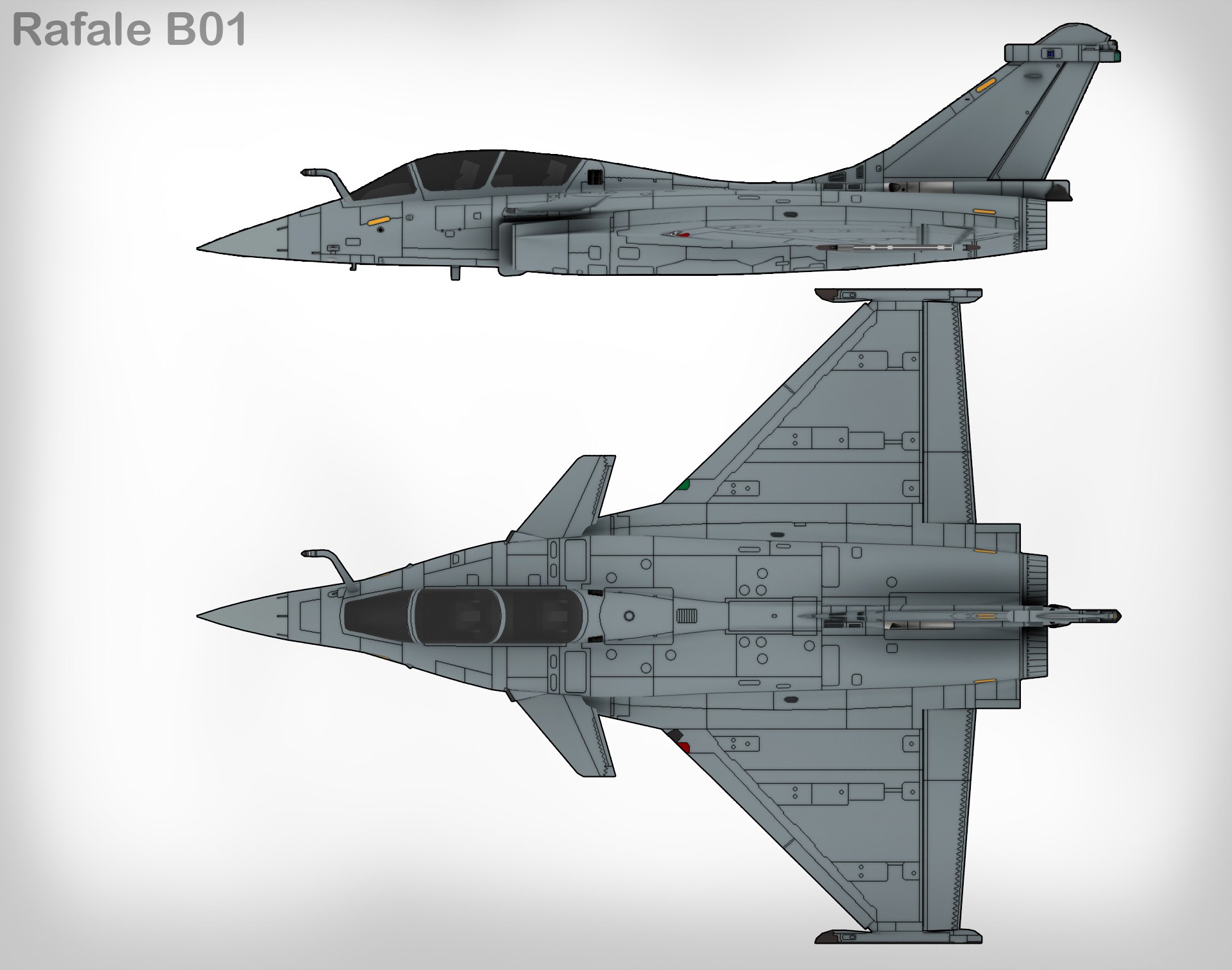 But since then I've been looking for more information of this family, first, to complete the implementation of this model in game and later to have a complete idea of the whole family.
After gathering all the information I could this is the evolution I believe is the most accurate:

(I recommend you to see it in full screen)
Something to take note, is that this family dost not have much visual variety after production, much like the Mirage F1 all aircraft are very similar. But I can guarantee that all have a unique model.
So the point of this report, is to begin a discussion about this family, I want to know if this representation is fine, and if it is not I would like to hear your reasoning.
To conclude, I'll now post, some references I gathered of the lesser known variants to give a better perspective of the variations in shape:
ACT A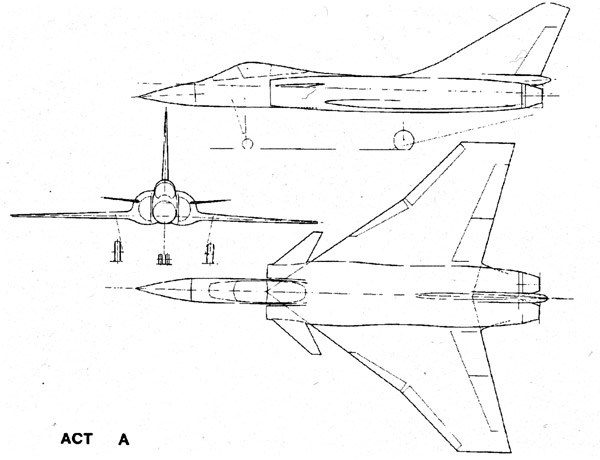 ACT B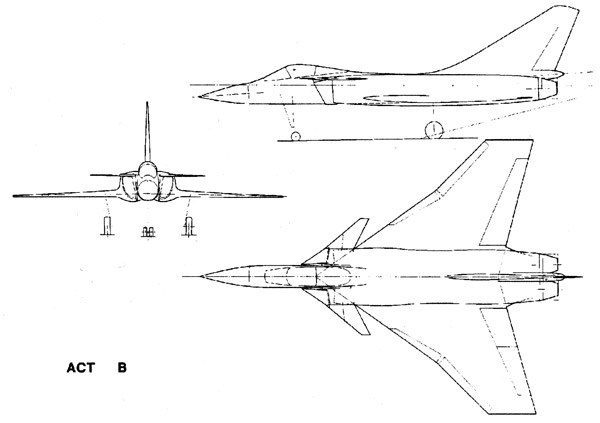 ATC C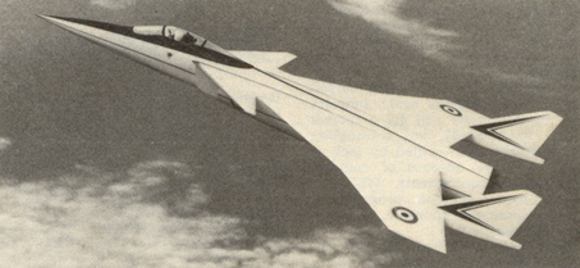 ACT D2C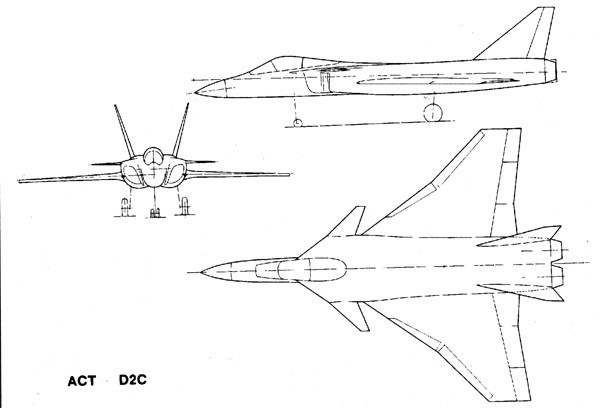 ACX Early: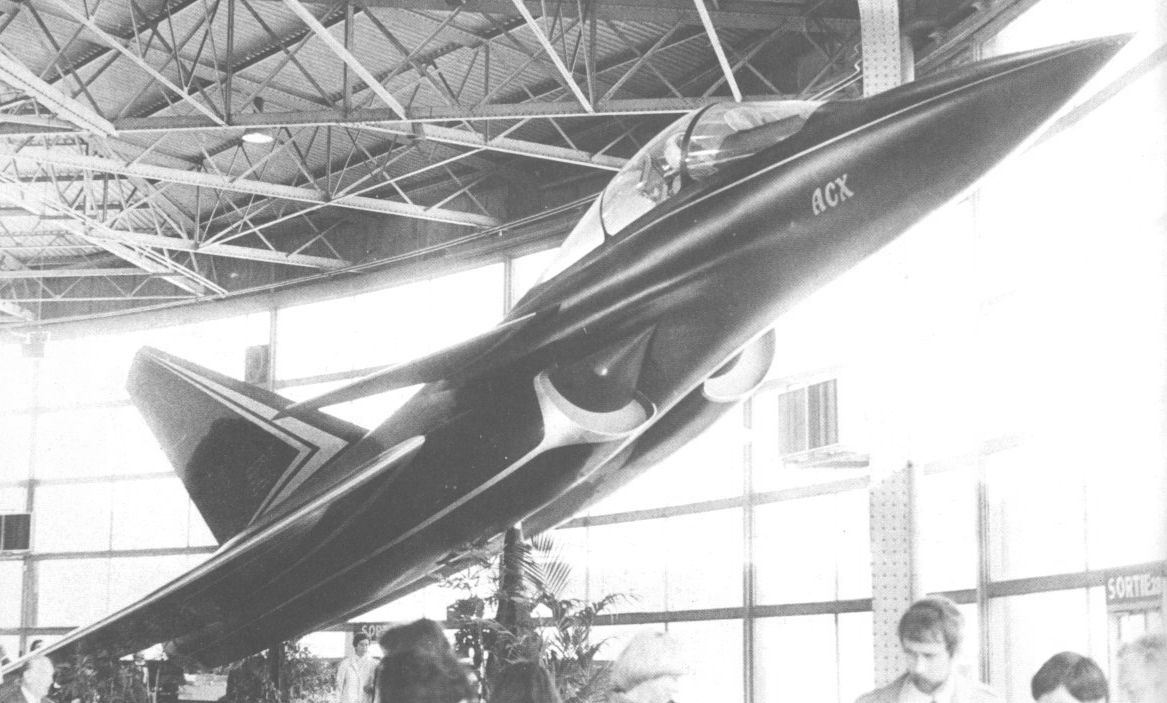 ACX Late: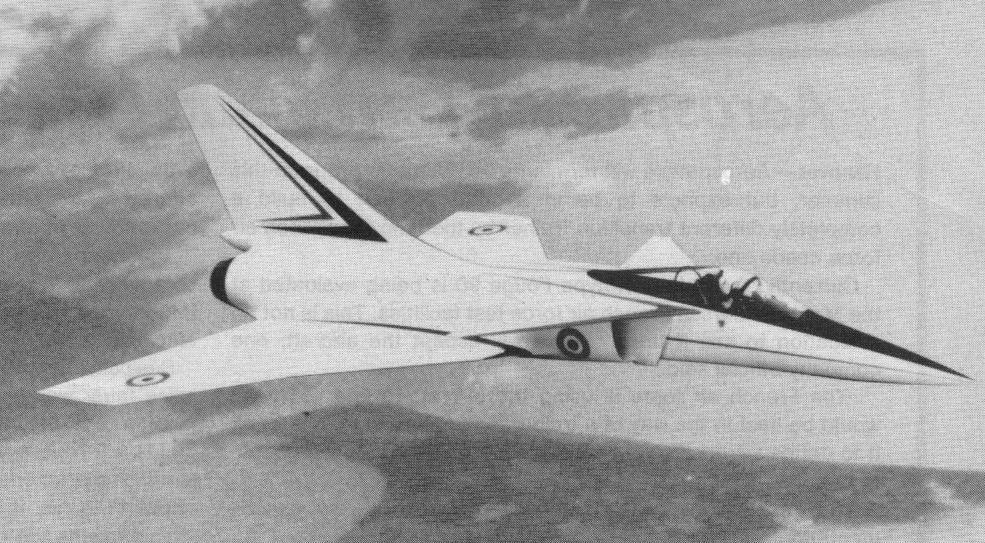 Rafale FU(But represented as a sigle seater)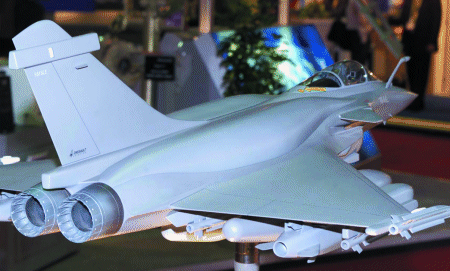 Super Rafale: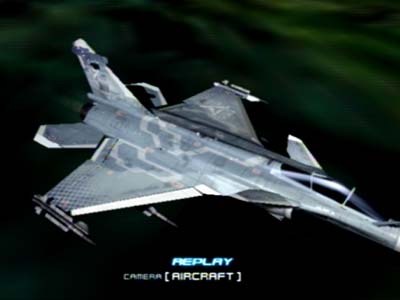 Rafale D (Or aleast it seems like it)