First of all, we wanted to thank you all for taking the time to vote for Renegade X during the IndieDB 2012 Indie Game of the Year Awards. Renegade X was voted the #9 Best Released Game. This is a great follow-up to the rest of the nominations we've won over the years - ModDB's Best Unreleased and Released, and IndieDB's Best Unreleased and Released. Is it safe to say that we're the only project to have been nominated for all 4 categories? Either way, we owe it all to you. Thank you all - it will not be forgotten.

Happy Birthday!
Renegade X was announced on January 28th 2007, and we've come a long way. We put out five multiplayer betas for Unreal Tournament 3 in 2009 and 2010, and the short singleplayer game Black Dawn was released on January 28th 2012. The release of the multiplayer version is set for 2013. We've put over five years of time and effort into making this game for Command & Conquer and FPS fans everywhere. Renegade X is a big part of our lives, and let these few years of continual and substantial progress be a testament to our dedication to the project.
And now for the updates!
We've got a few things to show off and announce. We released our first ingame beta preview trailer in December, and Black Dawn hit over half a million downloads worldwide. We've been continually adding and testing the latest iterations of the game. Check out some updates below:
Patch
Eric "Patch" Wulfe was a part of the GSG9 German counter-terrorism organization before the Tiberium War. He later became a grenadier specialist in the Dead-6 - the secret GDI commando team - alongside Havoc, Sakura, Gunner, Hotwire, and Deadeye. In the original game, he carried the Tiberium Flechette rifle, but in Renegade X, Patch wields the new Tactical Rifle. The Tiberium Flechette will make it to the multiplayer in another way. In terms of art, we have completed the Dead 6: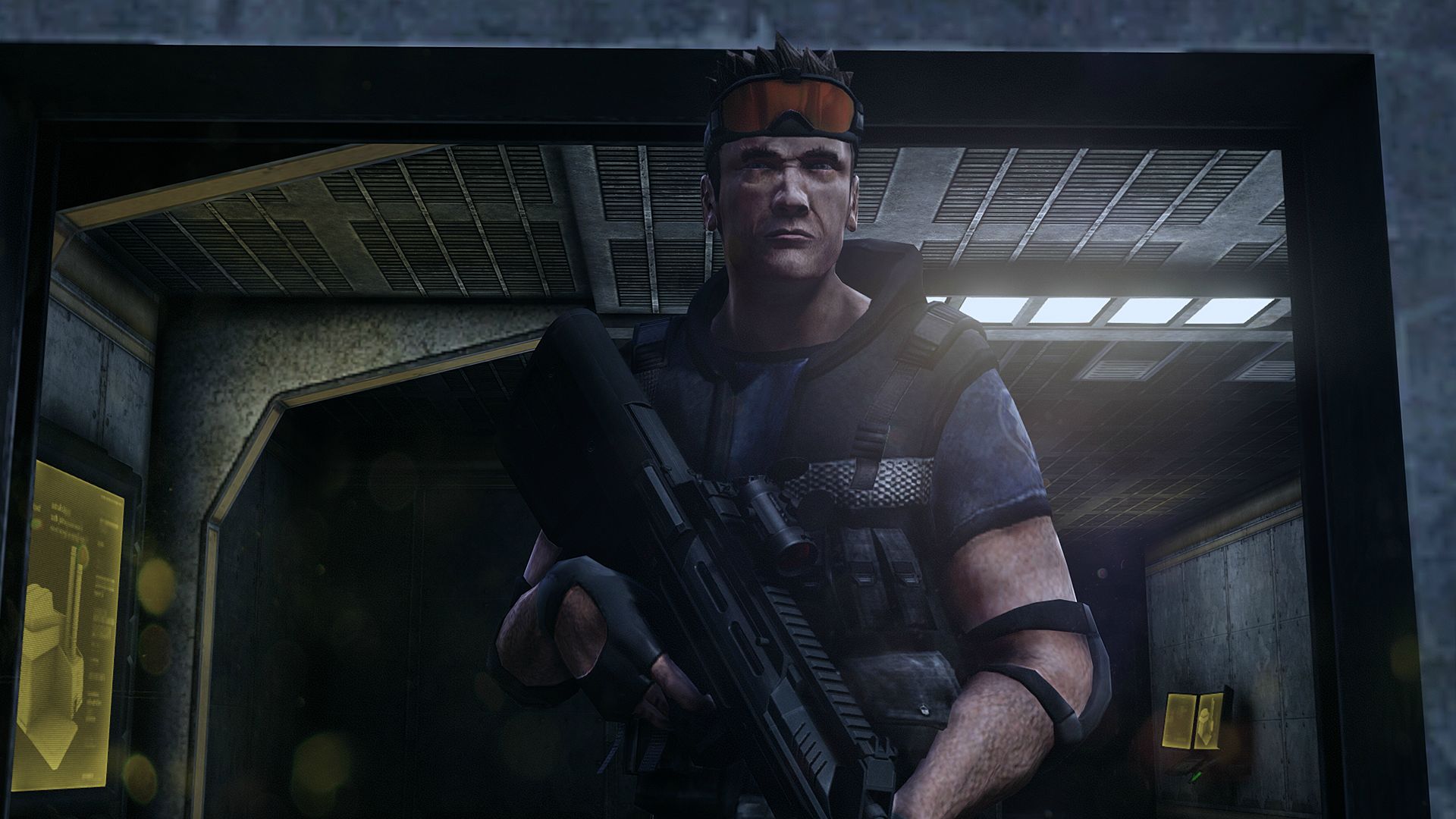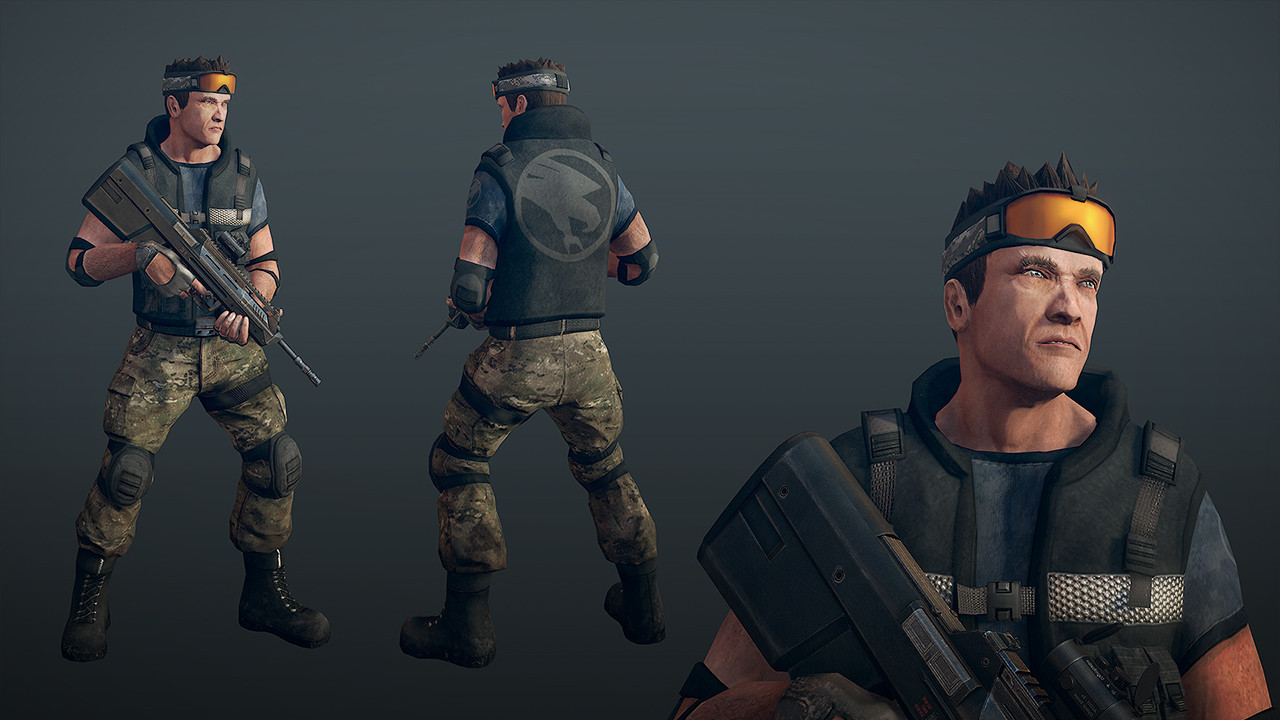 Missile Launcher
The GDI and Nod Officer will be wielding the new missile launcher. This weapon fires homing missiles to enemy targets and is proficient at hunting vehicles and aircraft.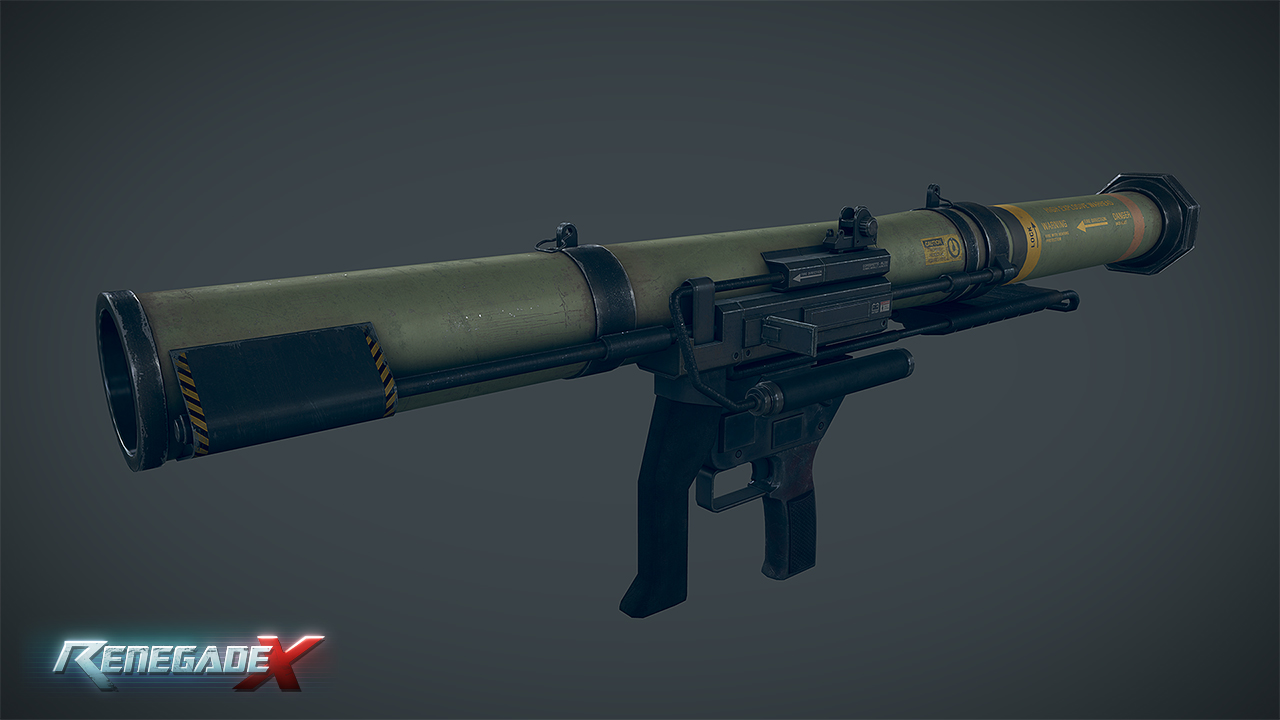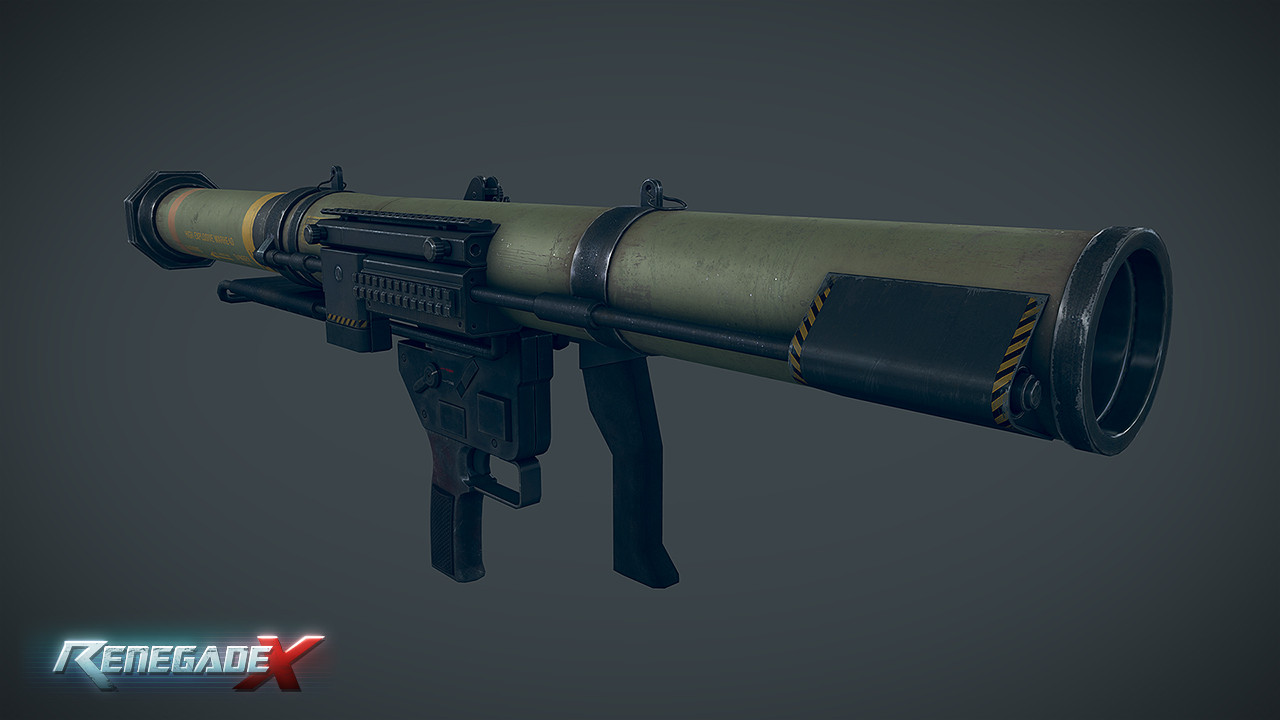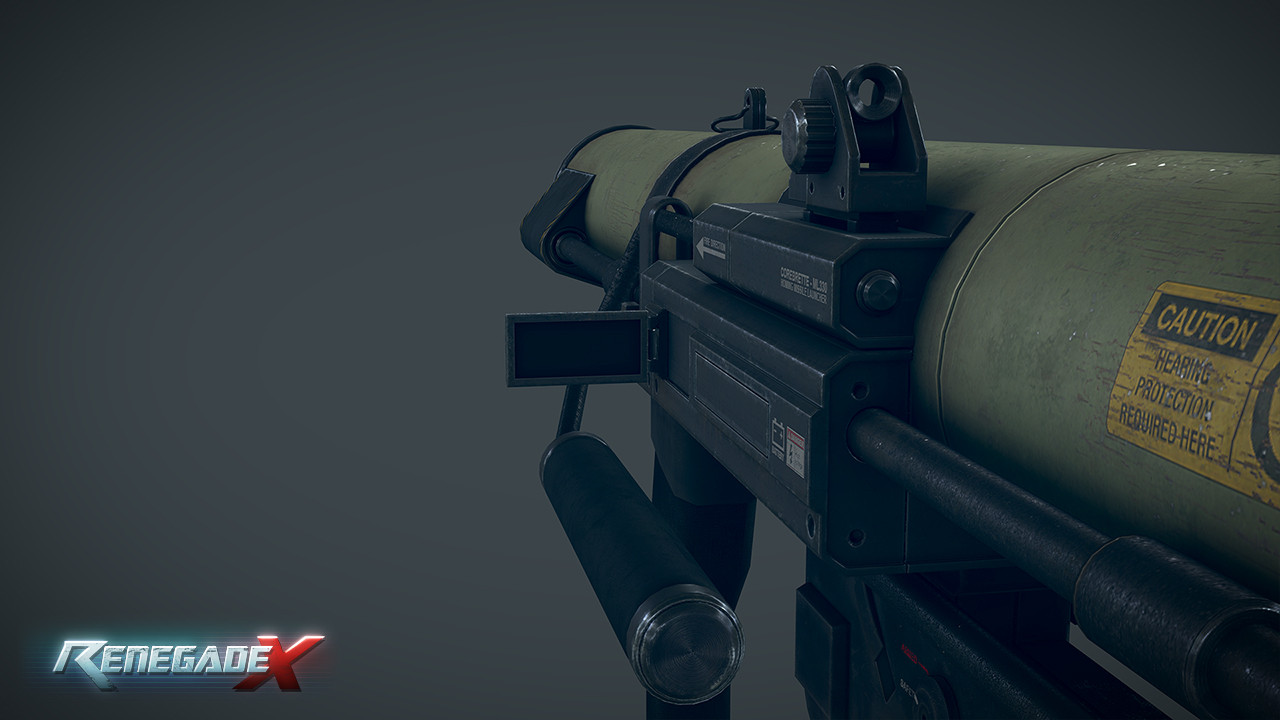 Field
A Renegade favourite is back! Field is a night map with defenses, tunnels, and an open field for vehicle battles. It's been improved over the UT3 version of the map. Check it out: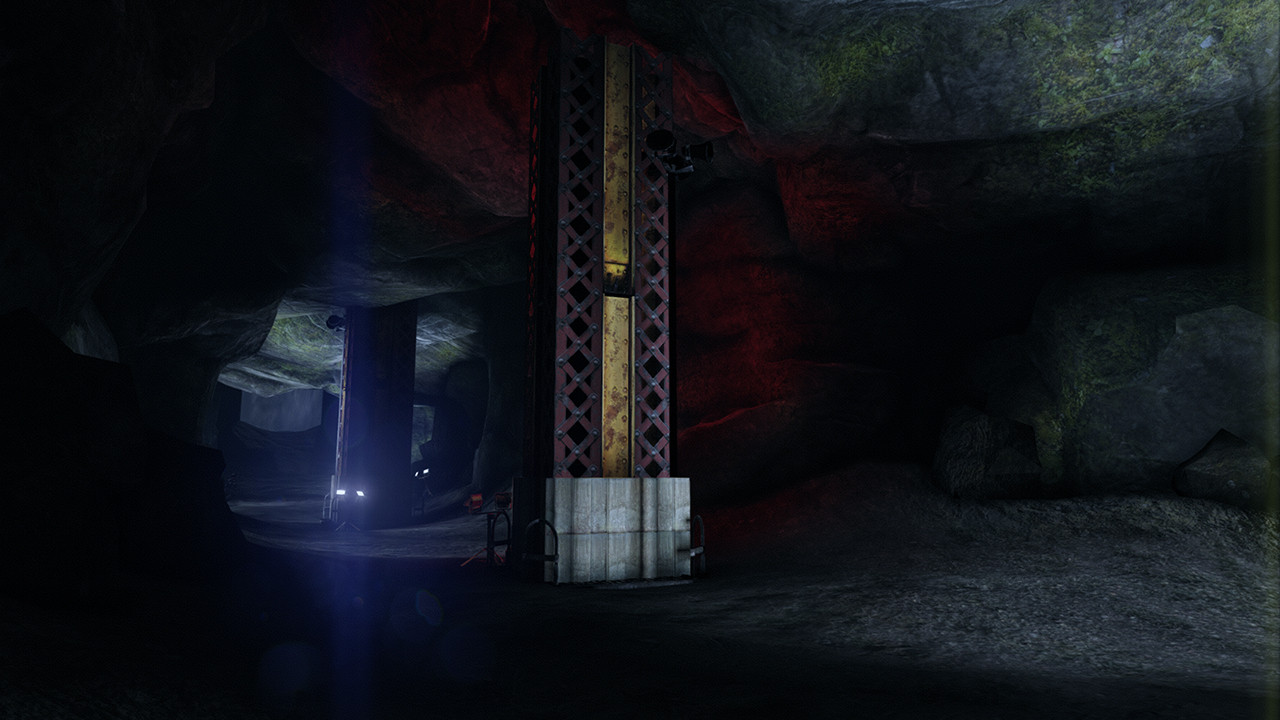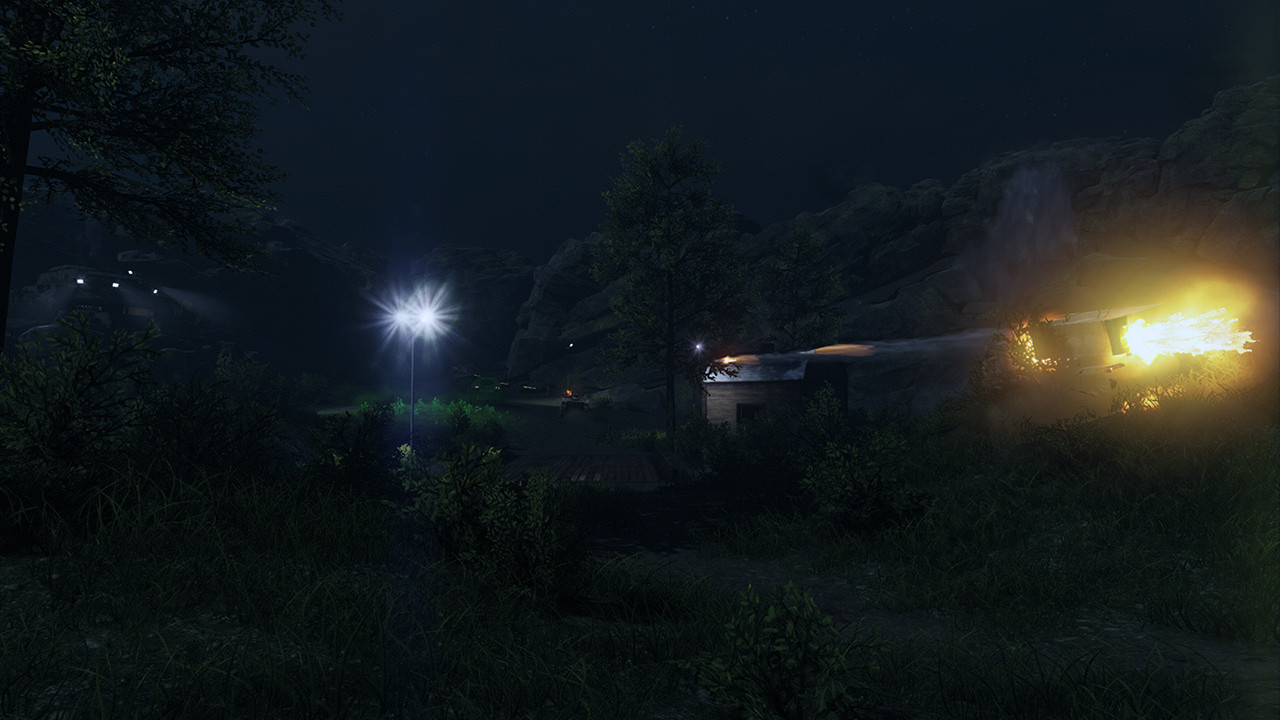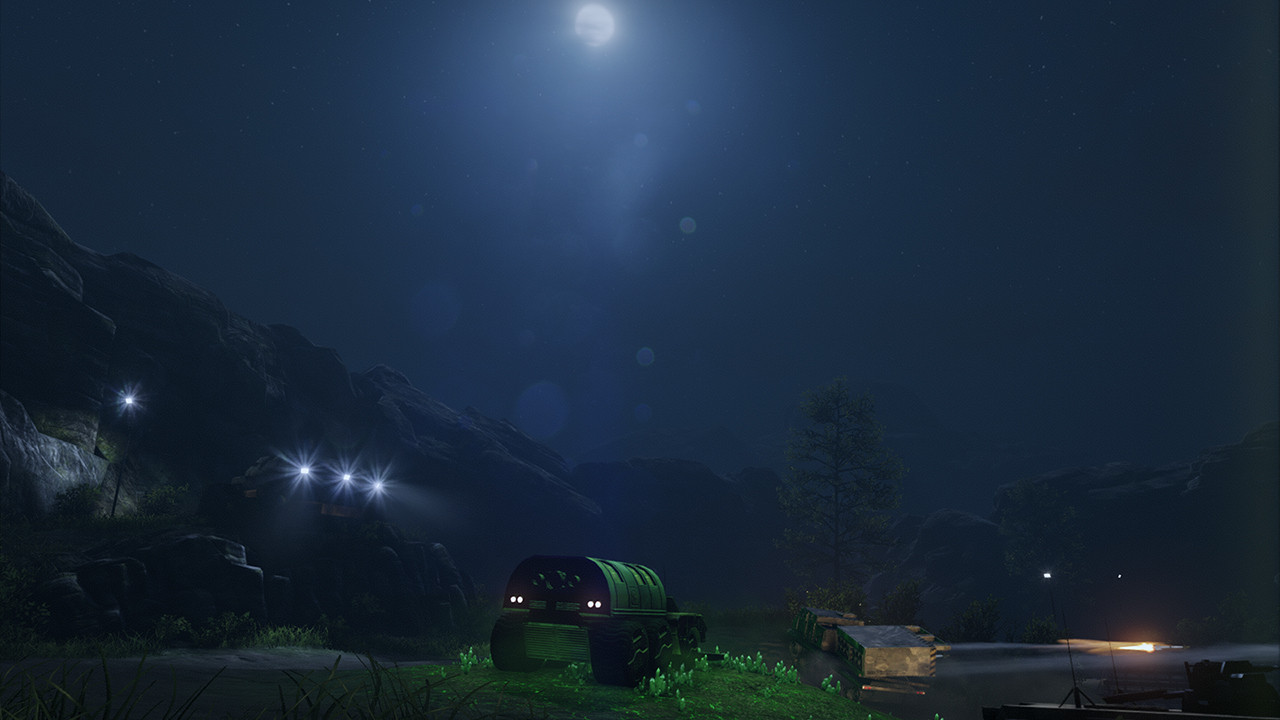 Walls Flying
Who's ready for air battles? The new and improved Walls Flying is ingame, and it will be a launch map in the upcoming release.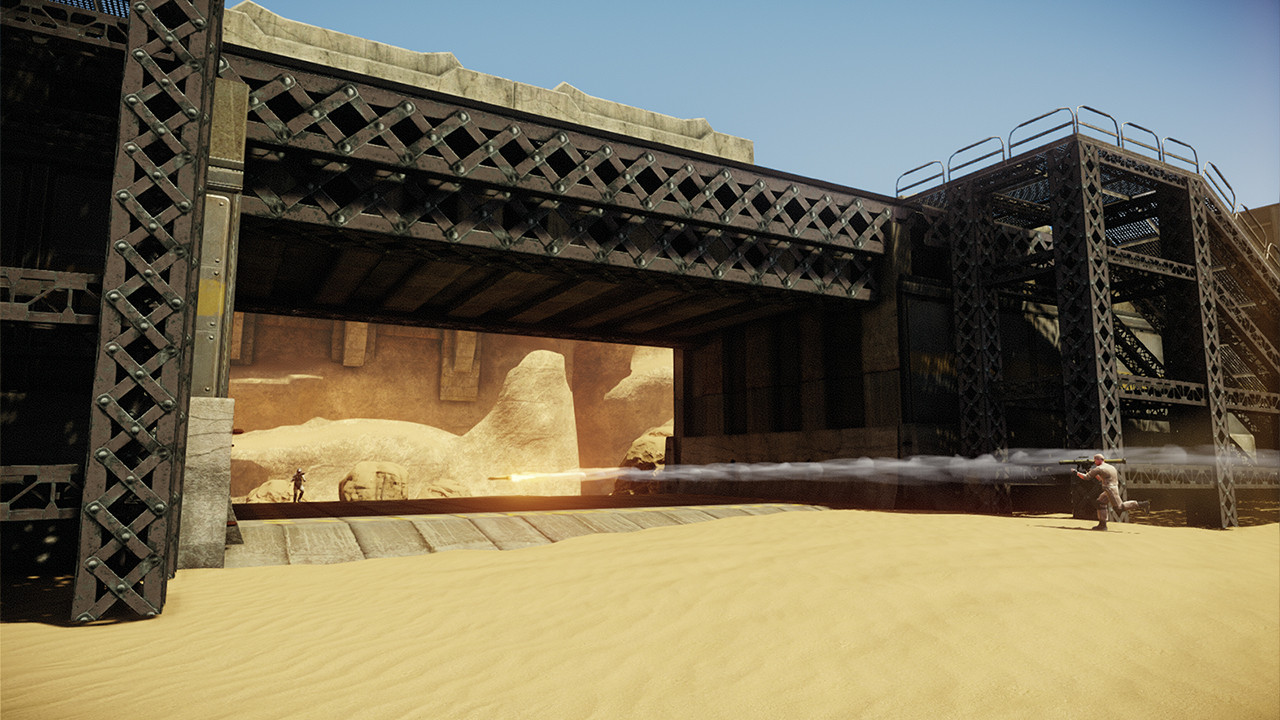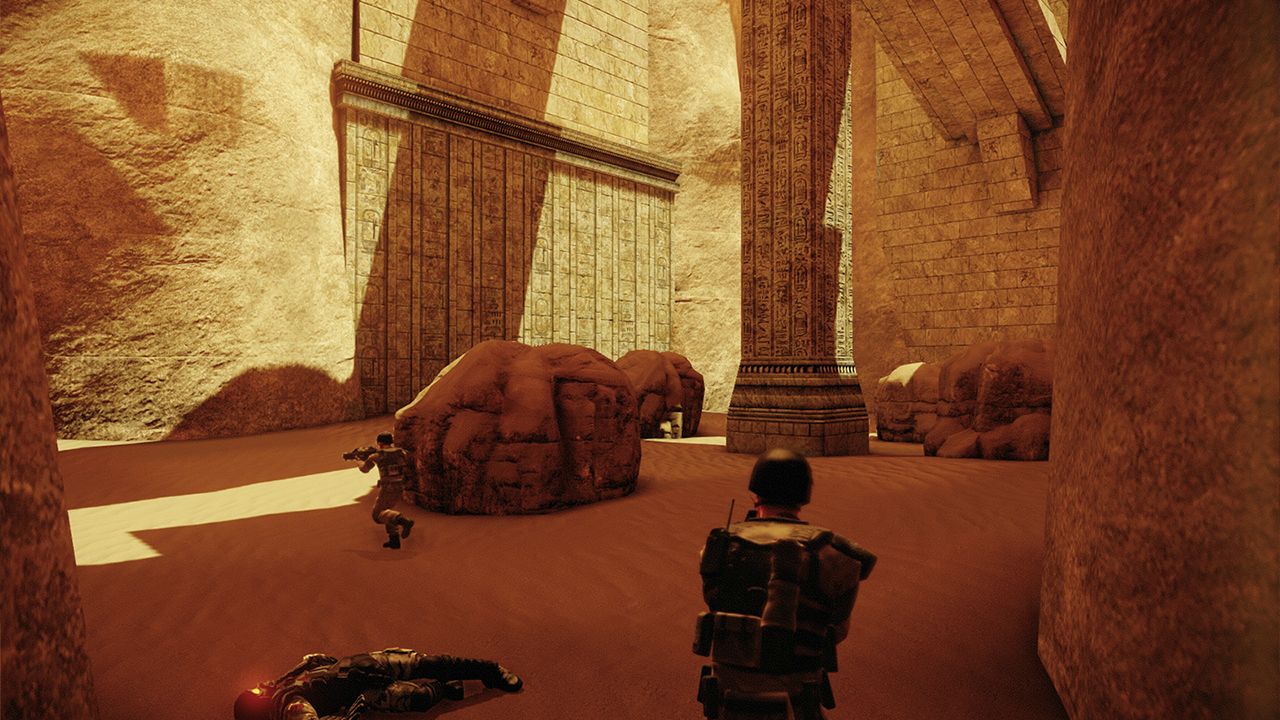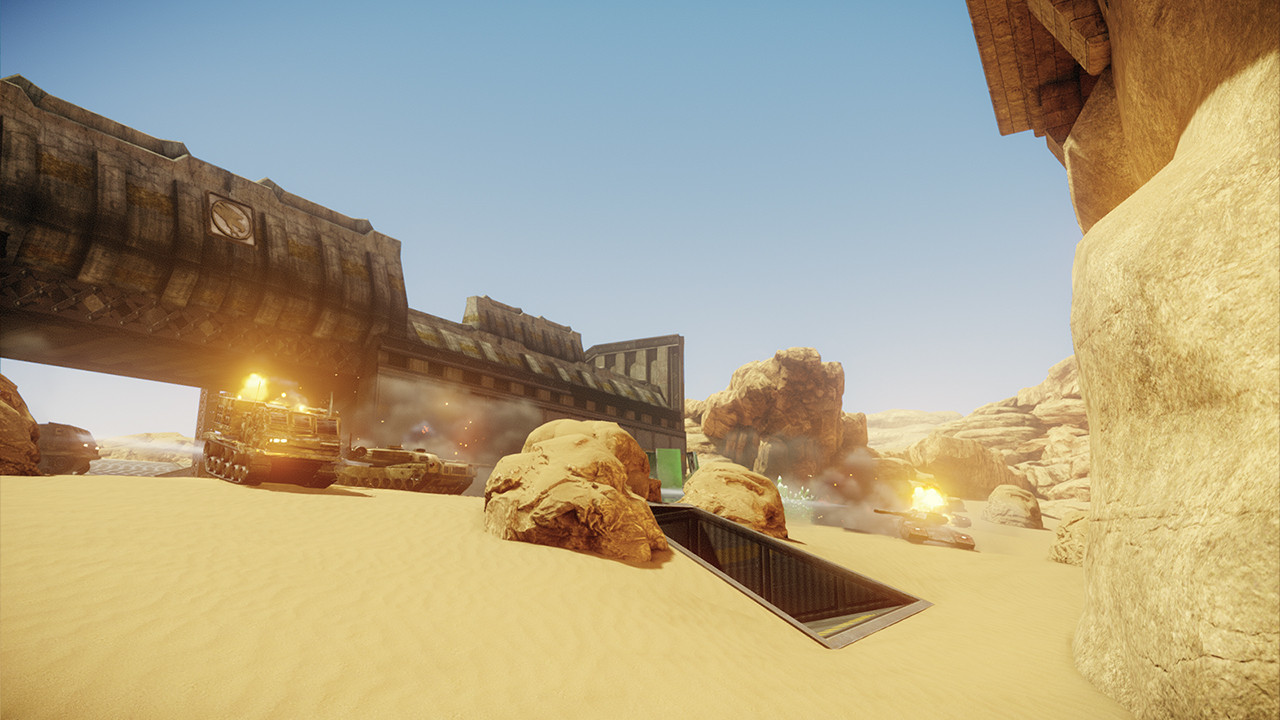 Beta-Testing Positions!
Keep your eyes peeled. February 26th 2013 will be C&C Renegade's 11th birthday. To celebrate such an occasion, we will be releasing a beta-testing application form. Get your game on! Expect to hear more information about the process soon.
That's all for today, thanks again everyone. See you all later!