Welcome back Renegaders! We're proud to release Renegade X: Open Beta 5.2, and with it some great new additions such as veterancy, an overview map, new launcher with custom map downloader, a respawn menu, new levels, new tech buildings, and a host of bug fixes and balance changes on various maps and game settings. The full status and list of changes can be found at the bottom of this post.


The major feature for this patch is the addition of Veterancy, a long time C&C feature that has been long awaited. During a match you work your way up from the starting rank of Recruit and try to work yourself up to becoming Heroic, a truly terrifying force to be reckoned with. As you attack the enemy and support your team, you will naturally be promoted to higher ranks. These ranks come with a variety of upgrades such as increased damage, rate of fire, movement speed, and much more. This addition should further encourage offensive gameplay and teamwork, as you will find yourself earning veterancy faster during offensive operations than defensive ones.

Another long anticipated feature that has been implemented is an overview map which you can activate by pressing the M key. The overview shows all of your team's positions, as well as a summary of the classes and vehicles currently deployed, upon capturing the new communications center this overview map will also then show the location of all enemy units on the map excluding Stealth Black Hands and Stealth Tanks as these will only show up when unstealthed.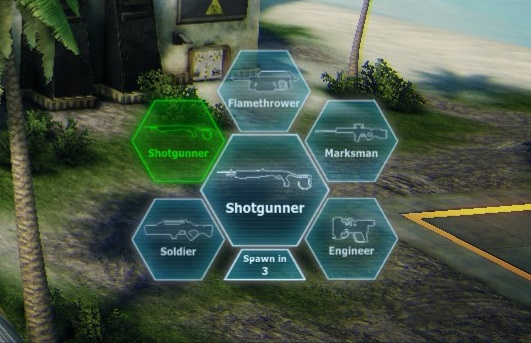 This new feature allows you to respawn into the game as one of the 5 free character classes upon death and joining a server, just use your mouse wheel to scroll through the available options and wait for the countdown timer to spawn you in.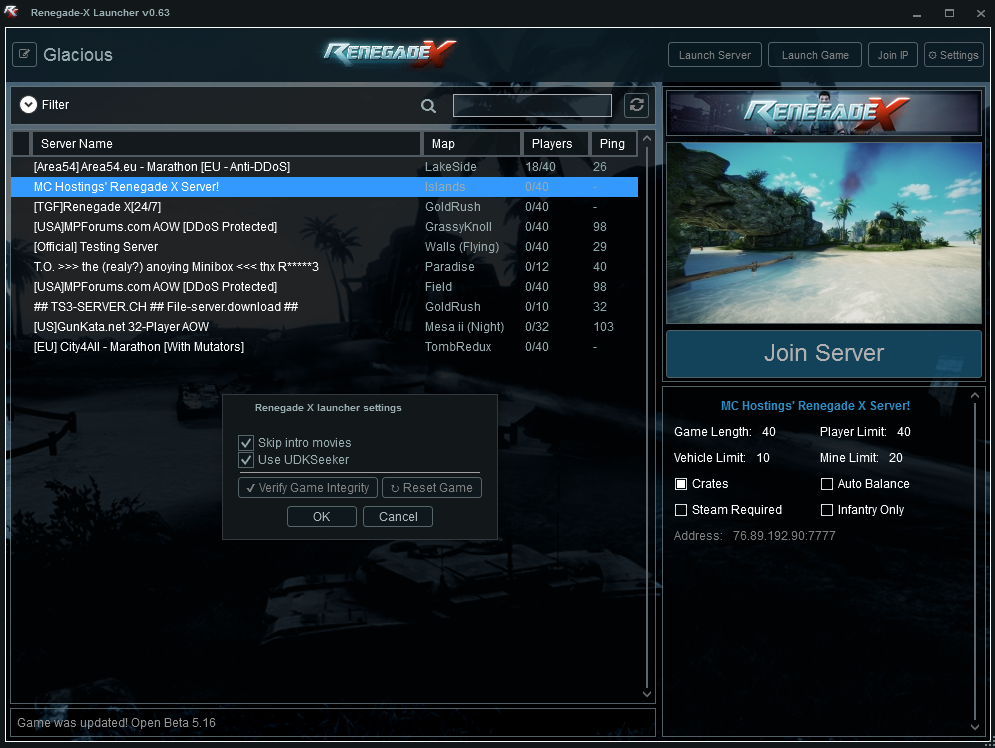 Notable new features to the launcher include:
* Map preview videos instead of images
* "Skip Intro Movies" option has been added
* Custom content downloader (allows for server owners to add custom maps)
* "Verify Game Integrity" and "Reset Game" options in the Settings menu
* Level names are now parsed, rather than using a name translation table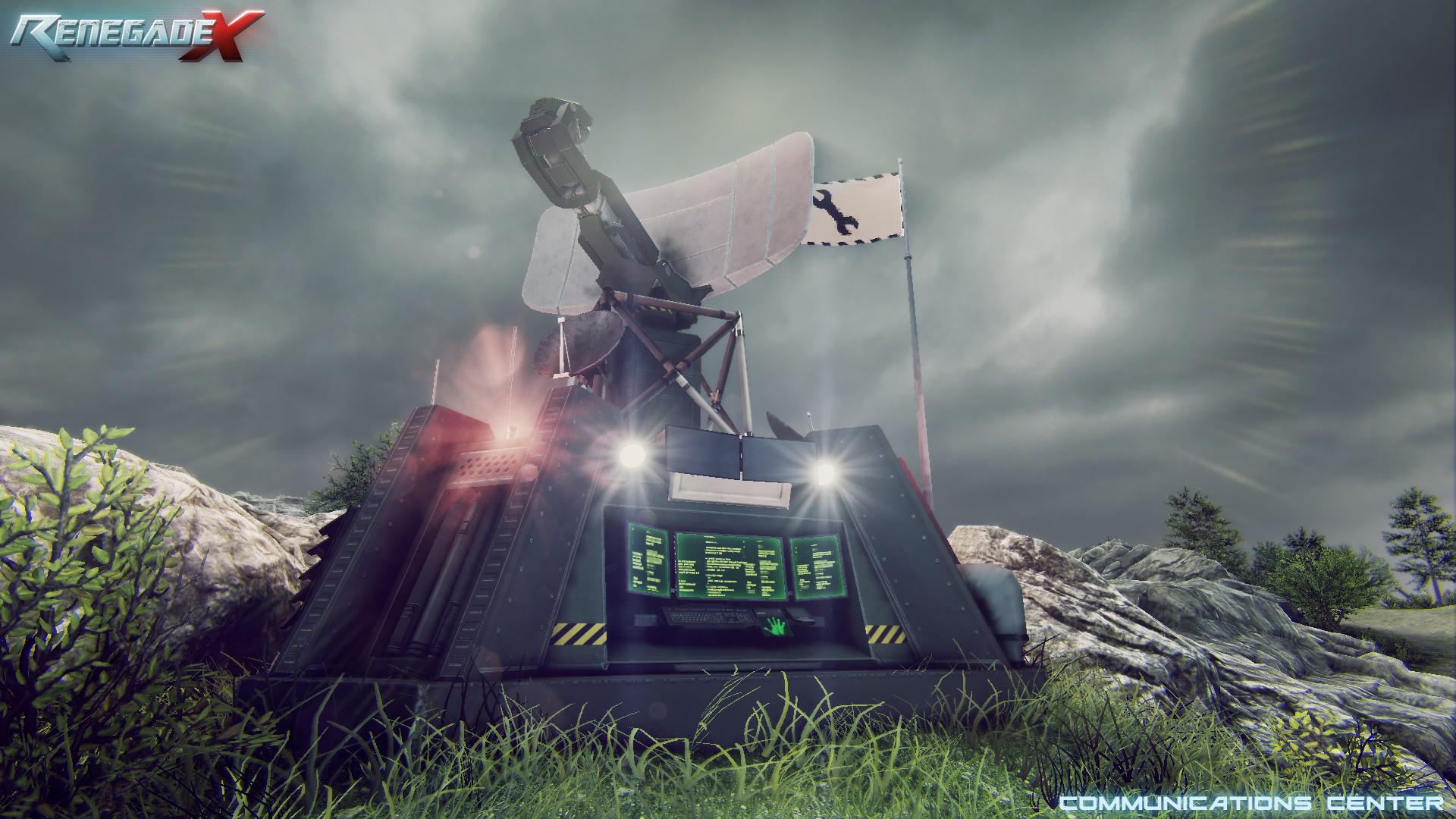 We now have a new tech building! Once captured, the Communications Center reveals the positions of all visible enemies on your compass and the overview map. This structure can be found on Field and may be introduced into other levels in the future.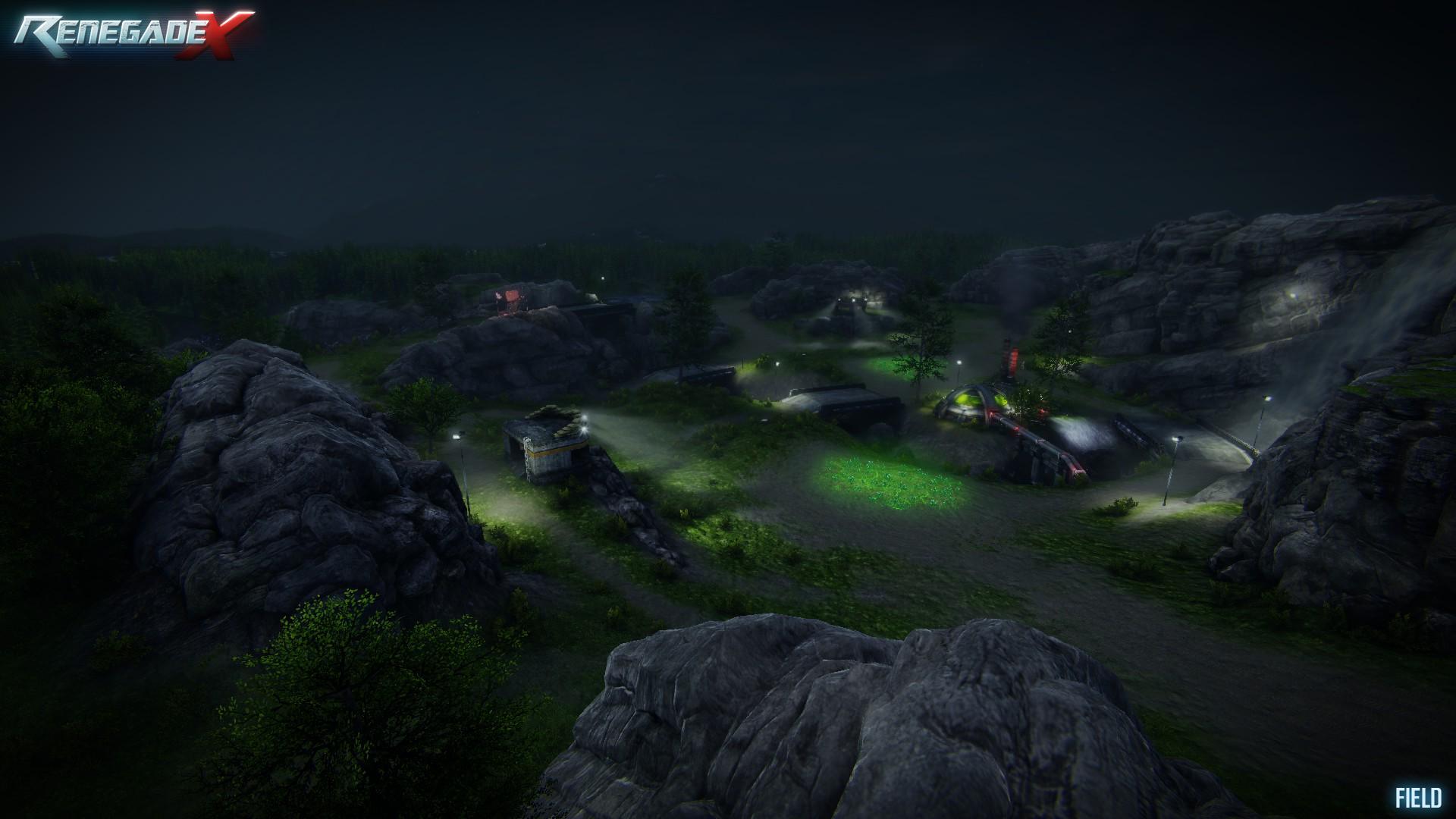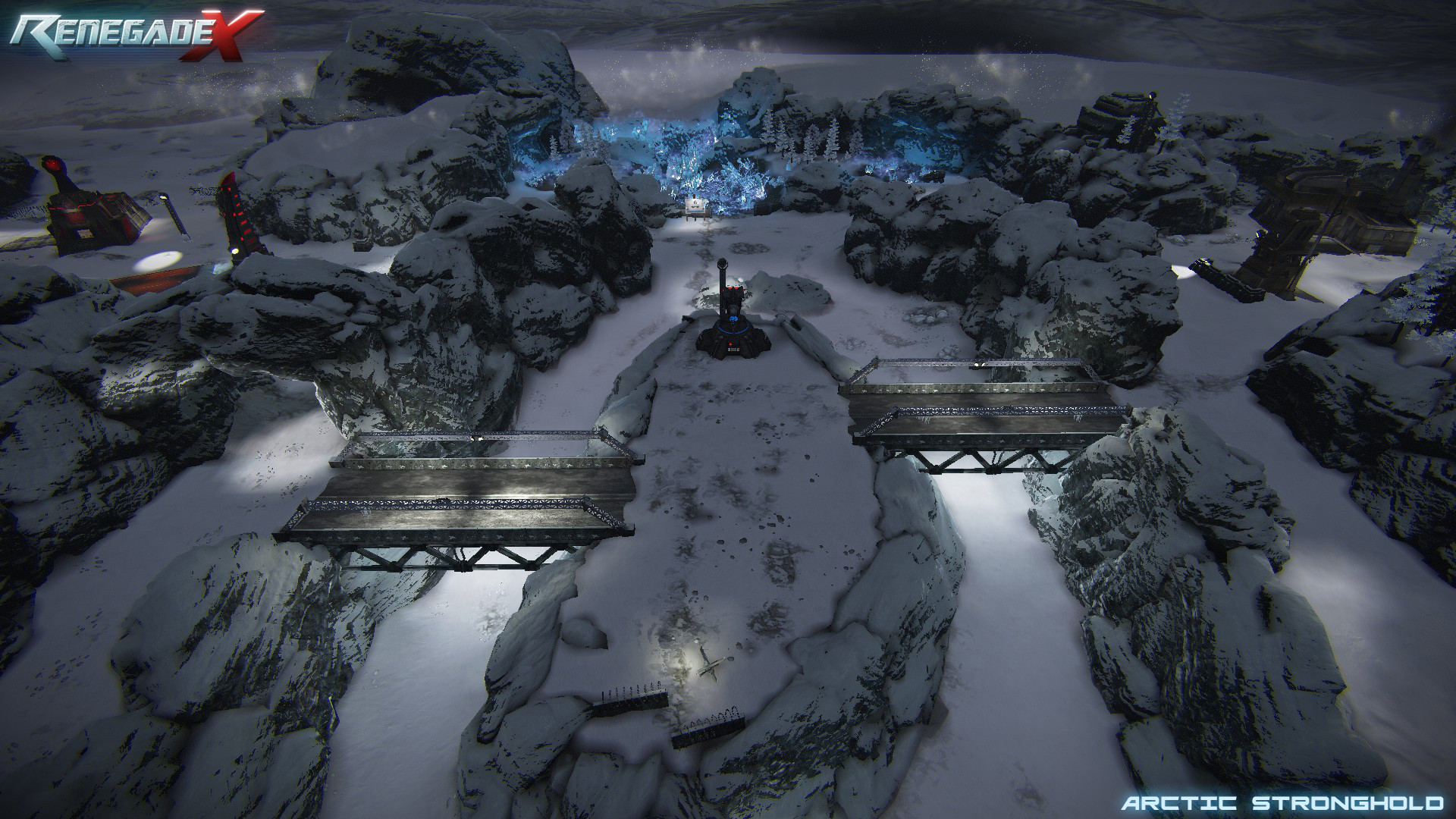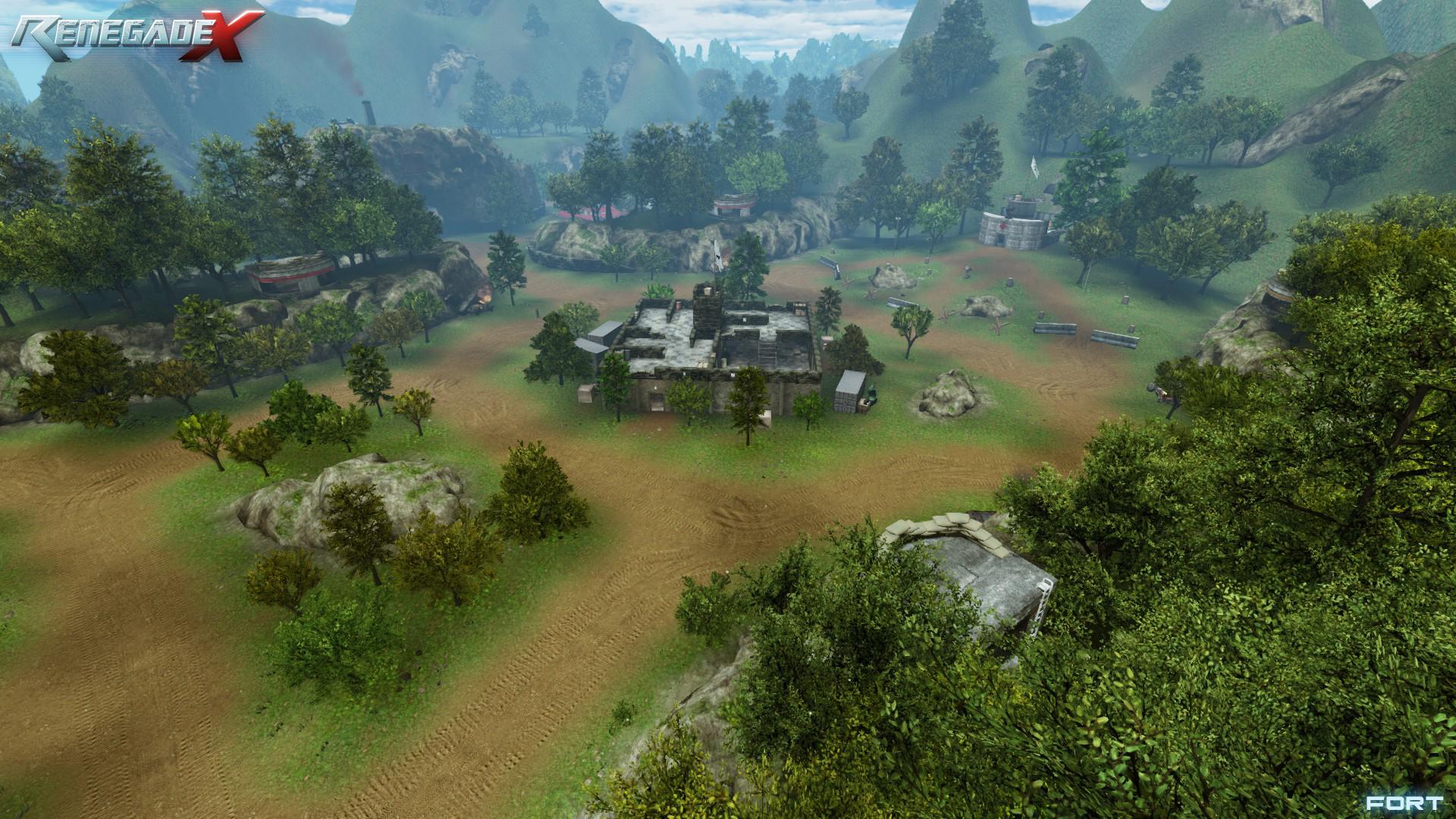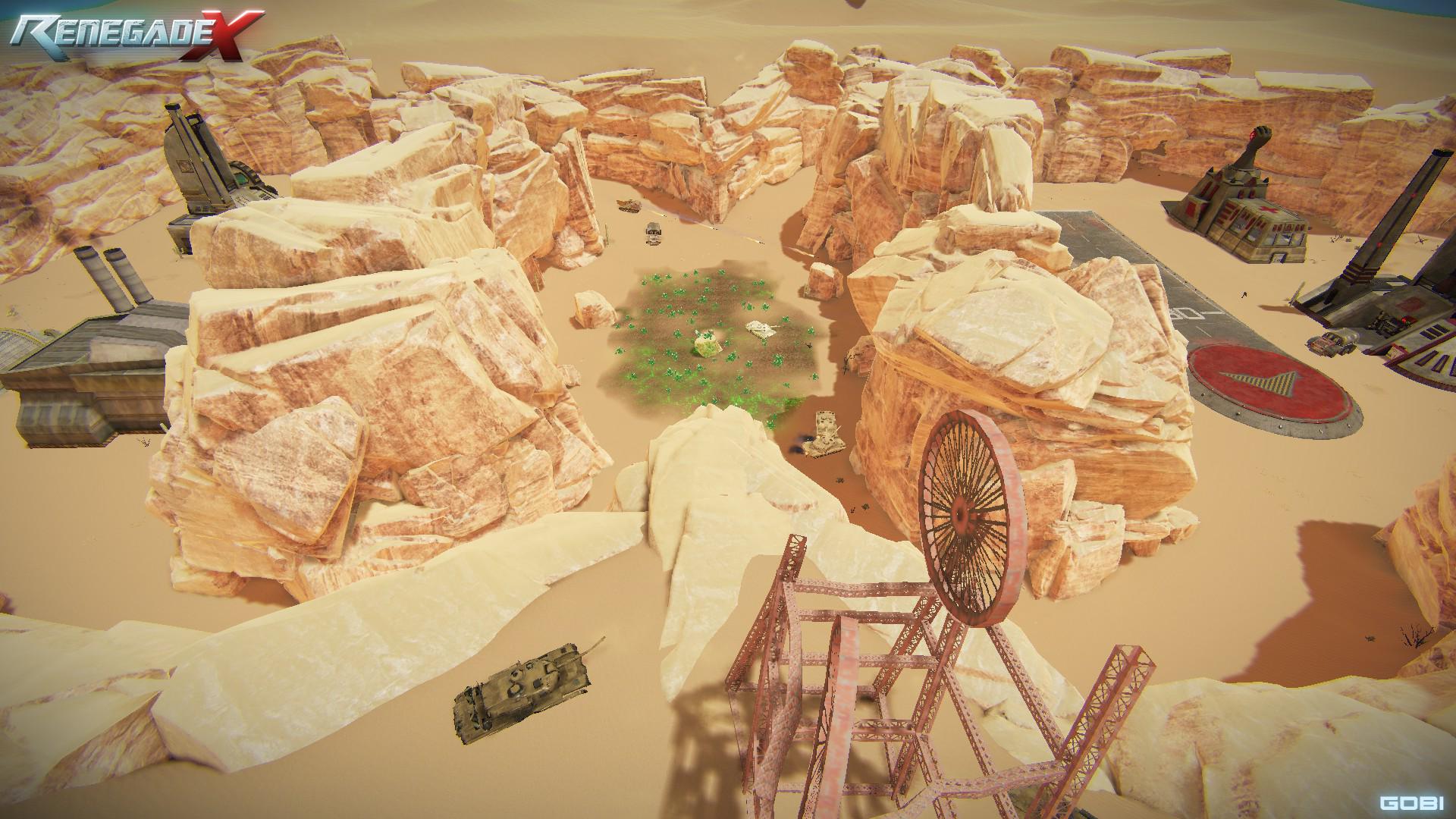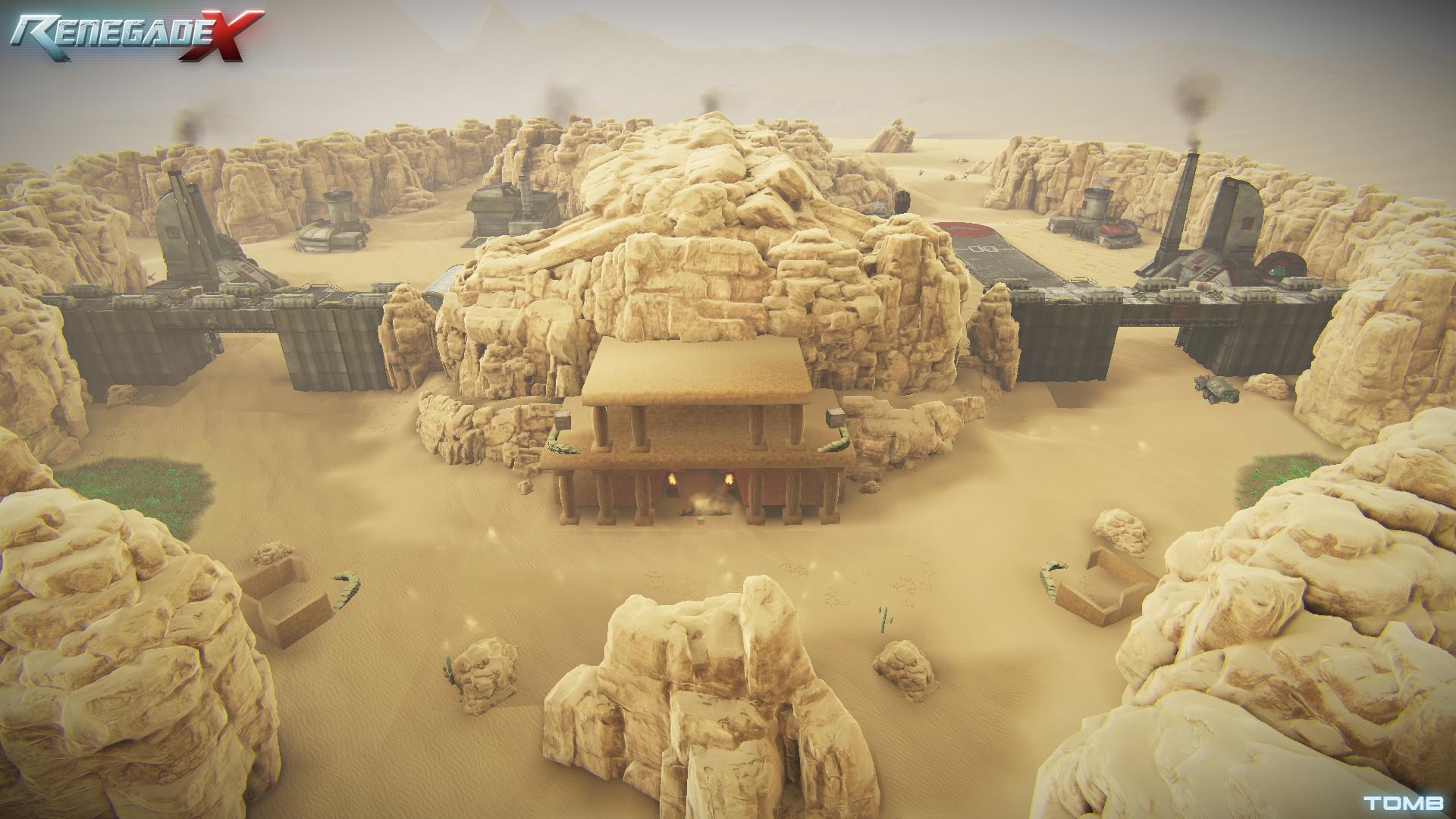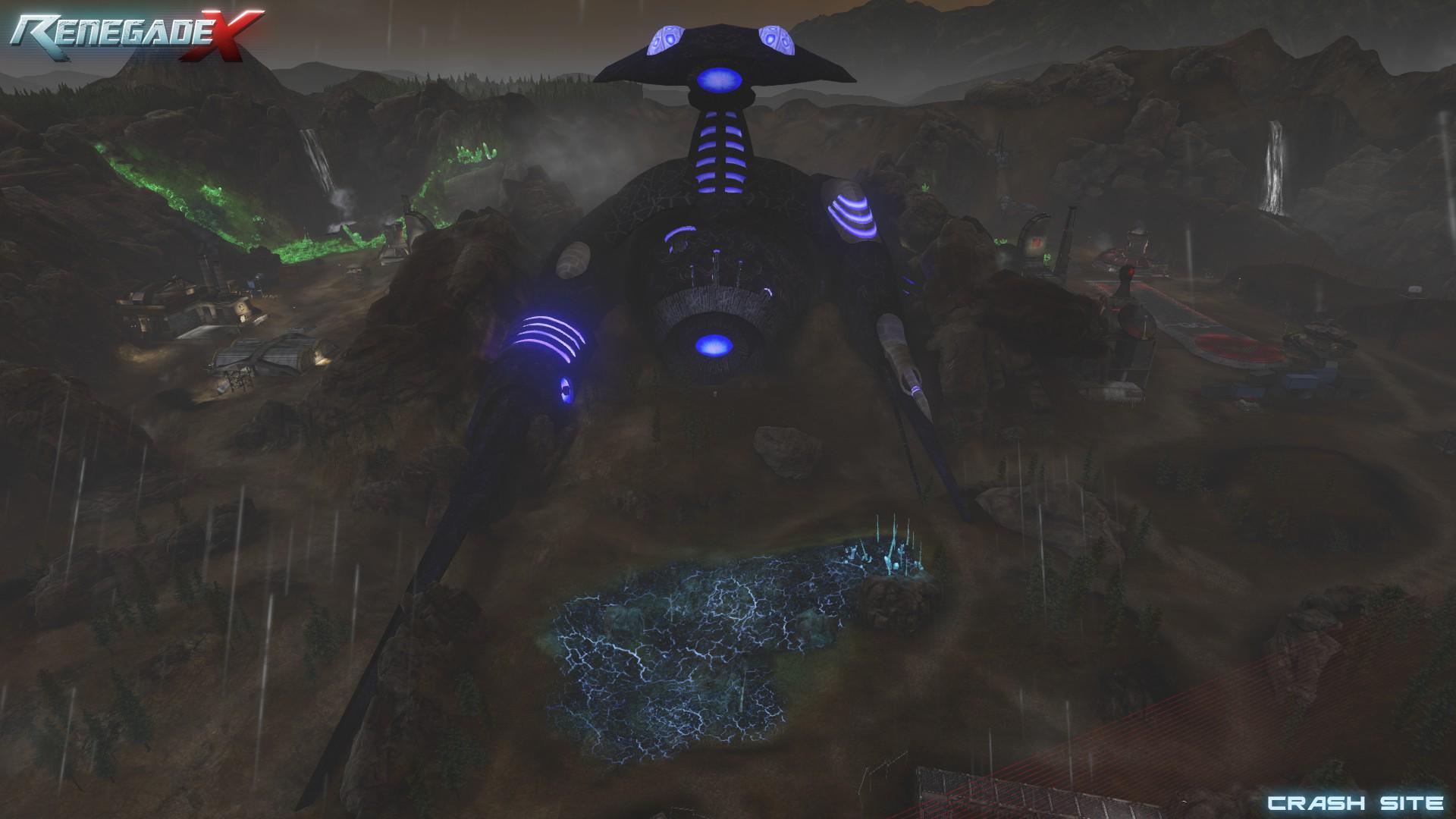 Feedback
If you would like to leave any feedback on 5.2 please follow this link: Click Here

Also if any bugs/glitches are found can you please report them to the following thread: Click Here