Greetings everyone,
After a whole year shamefully away from indiedb, this is a return with some news regarding Winterfall. Indiedb is the first place Winterfall came up, and this site brought me, very early on, some quality opportunities and precious support so it's always with some fondness that I return here.

While we have been, and still are in a bit of a funny situation with Winterfall, today I'd like to announce two releases and a lot of new plans.
2020-2021 has been a bit rough and due to the betrayal of our sketchy partners, the project went into a very difficult phase. We were left with lots and lots of pieces but no resources to bring them together. The Covid situation certainly didn't help. So, over the past few months, we've walked back a bit, to return to an old, stable build, and reintegrate all the pieces we've developed over time. We keep a Trello explaining and sometimes even showcasing those parts. You can check it out here: Winterfall Public Trello
You'll find systems descriptions, tasks lists and dev snippets presenting some of the systems. We are still filling stuff up but there's already plenty to look at.

Anyways, let's begin with the releases.
We've just published our original combat alpha to Patreon. It's FREE and accessible to all. It serves as a prelude. We will then, periodically, publish backer updates to this build: further combat improvements, inventory & equipment, tasks, character customization, etc. Find it HERE: Free Combat Alpha on Patreon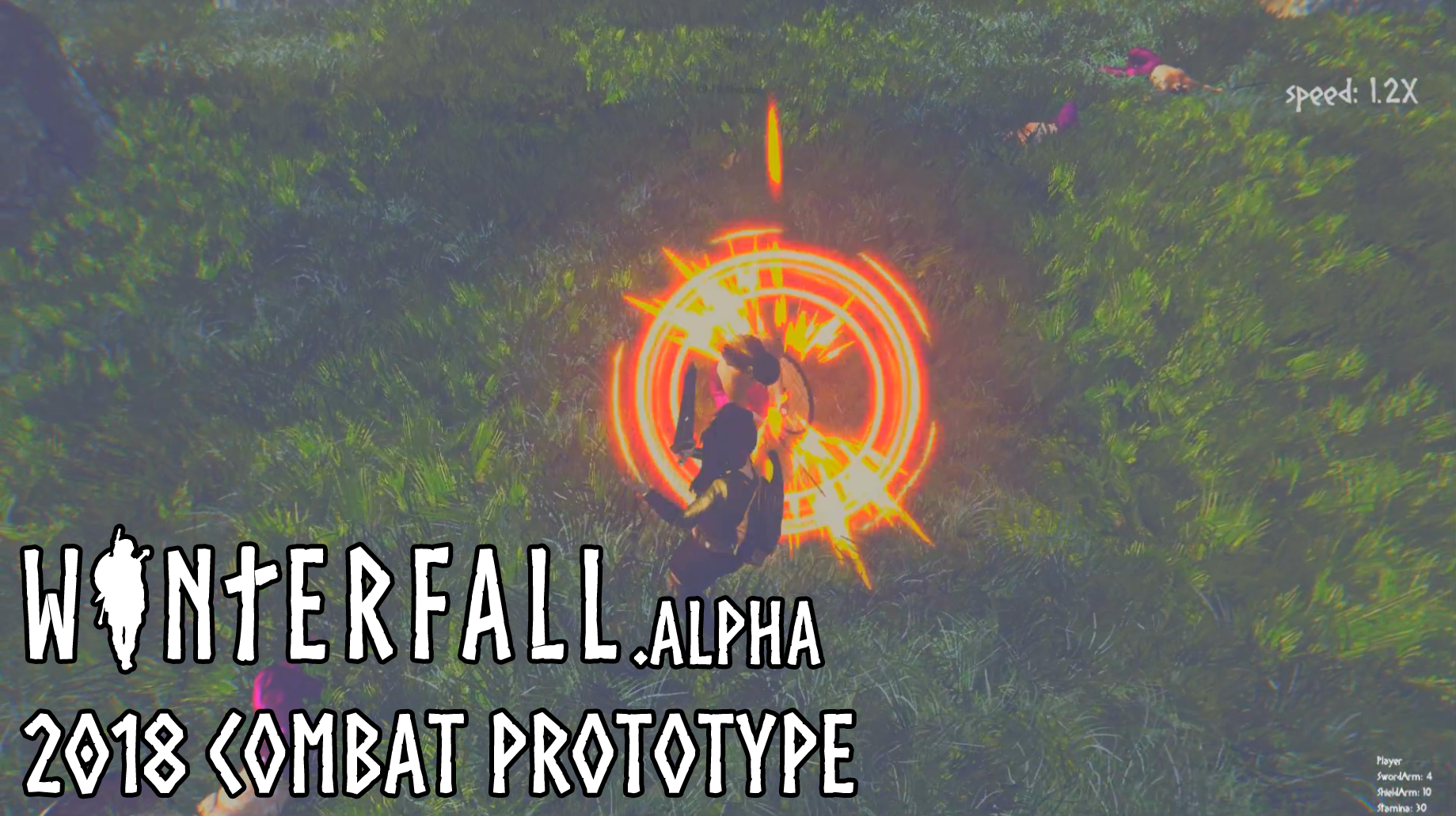 We will basically reintegrate, over time, all our systems together through this line of builds.
If you have already backed us previously, don't worry: we'll give you access to those backer updates.
Controls are listed in the Patreon's post's text. Enjoy and let us know if you managed to defeat all 30 opponents!
For our $5+ backers, we have also released our Character Creator prototype.
It's got some pretty advanced functions and lots of morphs. We will also bring periodical update to that build until it is integrated into the combat build, along with the other systems.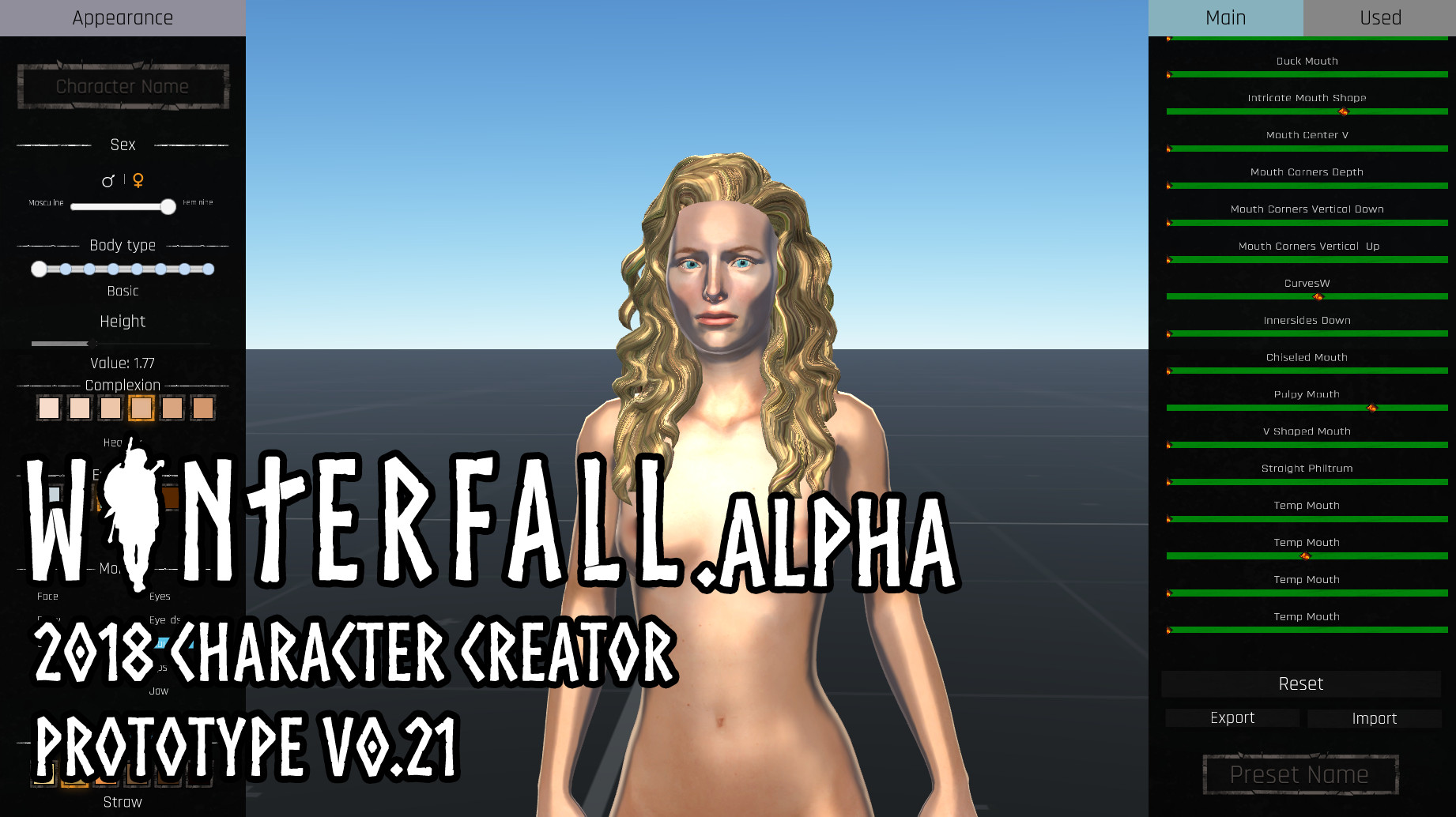 It's been a mad challenge to keep this project going. As if it wasn't hard enough in normal circumstances, being betrayed sordidly by our partners didn't help, and since I never backed down on the project's scope, we've had some pretty wild systems and mechanics to solve despite those less than ideal circumstances.
Things like the grand strategy aspect, the lifepath system scenario generator, the urges mechanics, the legacy mechanics and legacy pools, systems for parents and offspring, interactions/relationships... all of it not done before in other games so not really other examples and best practices we could get inspiration from. The good thing is though, most of it is done despite everything. Some are even presented (in very raw format) on the Trello.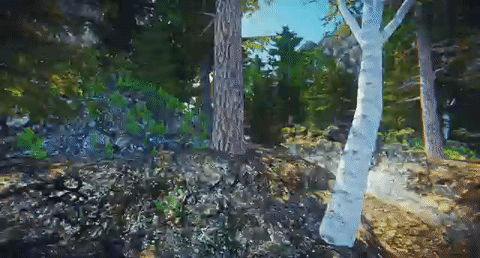 In terms of the organization though, we're sort of back to 2018, before we signed with those wretched "partners" who cost us (and me personally), so much. This means that we're going back to the beginning, with added wisdom, of the process of trying to go from garage indie with a very overburdened lead (me) to a somewhat professional outfit.
At this point in time, despite all the publisher interest we have, in order to remain independent and not have to sacrifice the vision, something like Patreon seems like the best bet. So if you have any interest in this project, support us there, it'll be worth your while.
You can read more about what's been happening and how it felt in Dev Blog 11.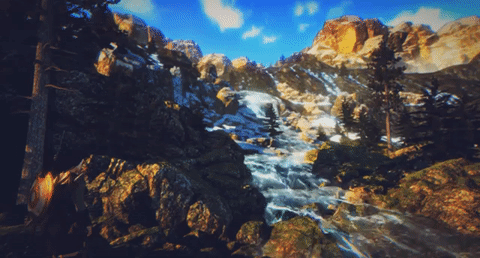 Brother's, it's honestly been a lot of crap. But my commitment was that I would take that game where it needed to go, no compromise, whatever the cost. And so I will. That being said, it's also been a crazy path, full of deep life lessons, great wisdom and very interesting situations, so I can't say I regret anything or that it wasn't worth it. But being able to develop and deliver this game normally, for a change, wouldn't hurt.
Meanwhile, like our heroine Aorsana, we keep at it, relentlessly...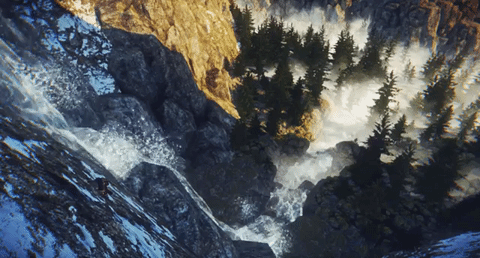 Against all odds.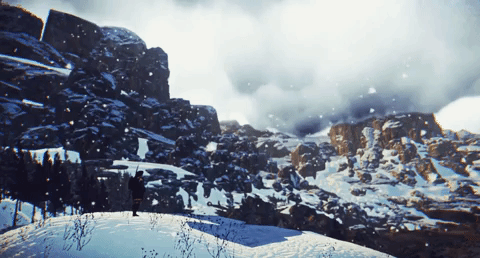 Like I said, the experience, the learning, the wisdom make it all worth it. And we've been blessed with so much goodwill from you guys, who seem to understand somehow what it is to be on this journey.
If you guys want to grace us with your patronage, you'll find we'll make your wait and your backing very worth it.
See you on Patreon, if you'll come.