Yes it's true! After 5 years where life came in the way, we are finally continuing the development of "The Starving" Tournament. The game is back to life with the new version of Unity. Moving to a different city, building a house (in real life) and two kids got in the way, but "thanks" to the corona lockdown I found some time to work on it again.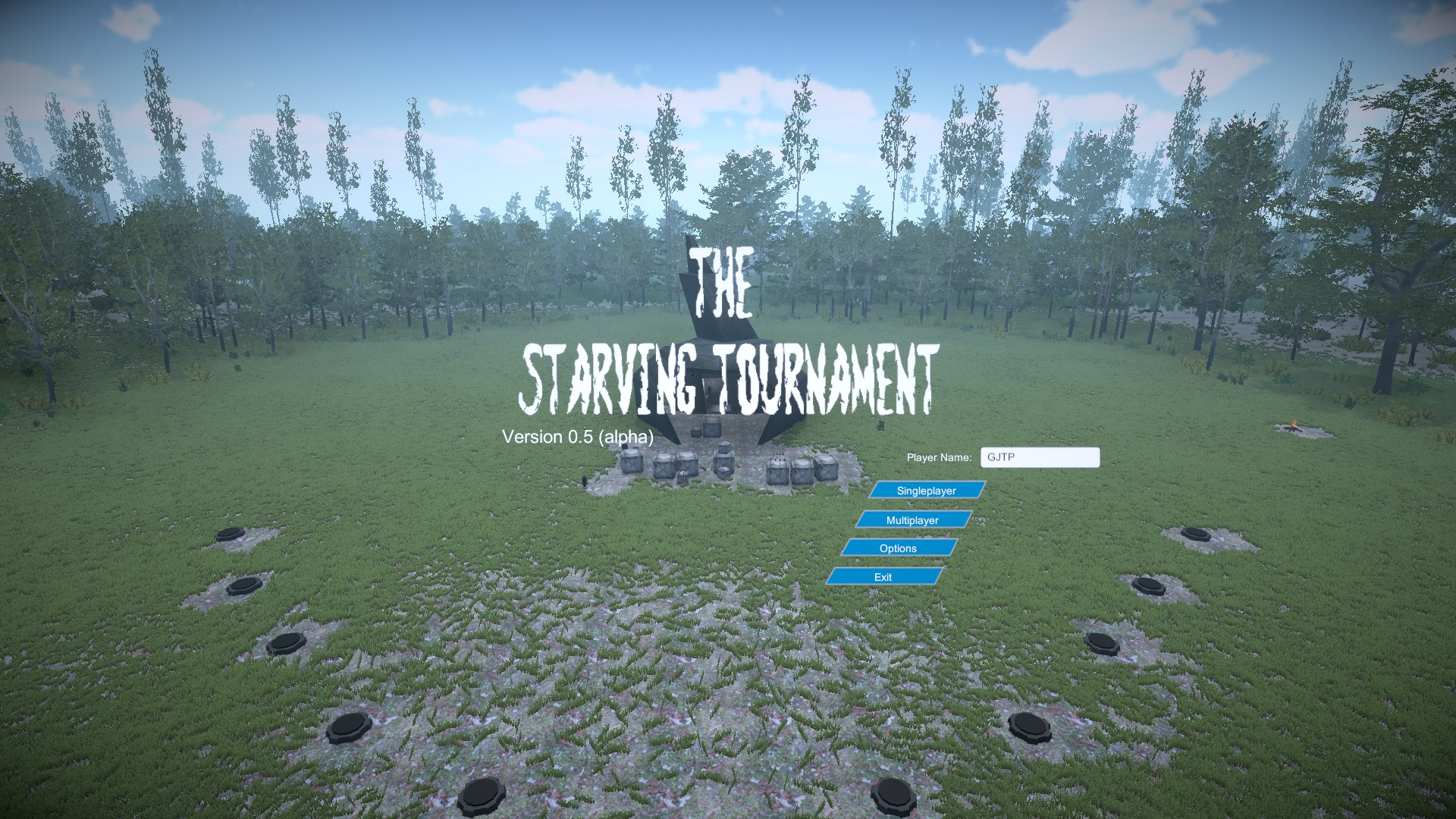 About the project
Being fascinated of the "Hunger Games" arena idea and for the lack of a real game for the movies / books we wanted to start our own "Hunger Games" fan project. So we started "The Starving Tournament" - a tournament where 20 players will be put into differently designed arenas with traps, monsters and other dangers. But the biggest dangers are the other players and the HUNGER
Will you be the last one standing and win the Starving Tournament?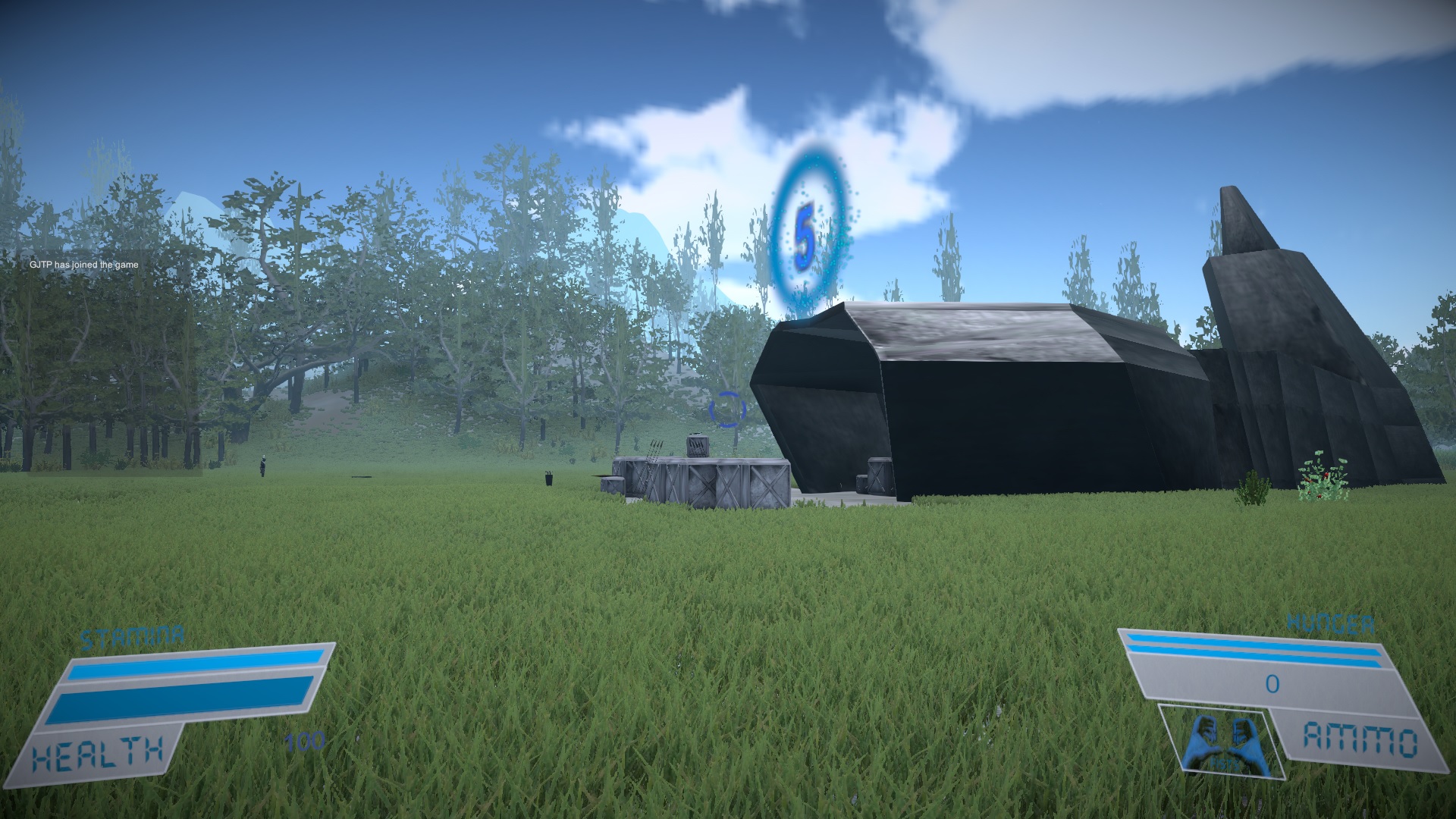 Improvements for Version 0.5:
- Changed to PUN2 for networking
- Changed character to rigidbody
- This helped me to start some hitbox conditional damage, you now can hurt feet or arms and a headshot, well almost kills instantly
- Added Hunger and Thirst System
- Improved Stamina System (Stamina recovering dependent on state: running, standing, crouching and even on hunger and thirst)
- Scaled down terrain for better looks (the paths and stufff were just too wide)
- Graphic level in options actually working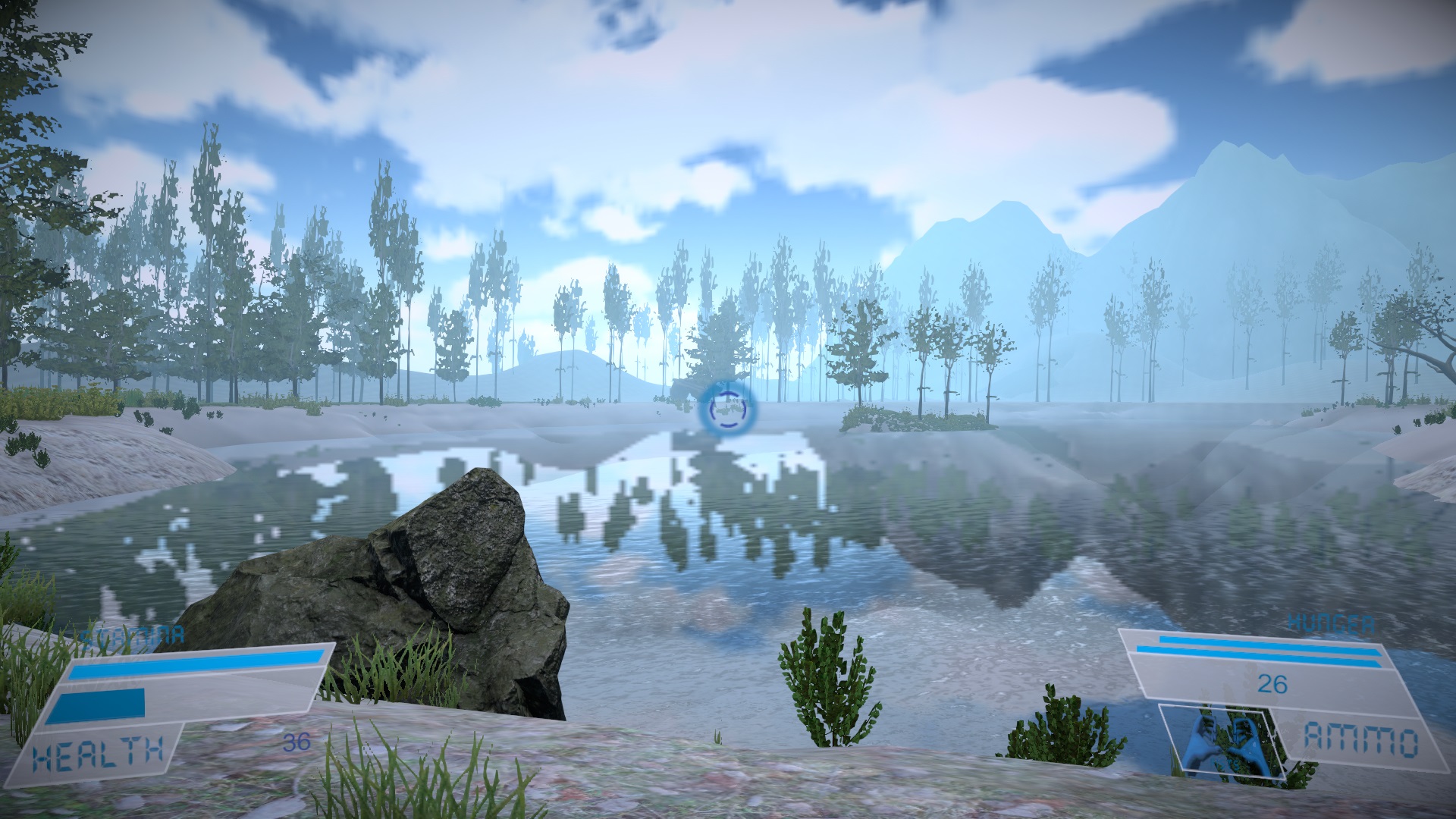 So please check out the new version to celebrate our comeback. We would love to hear what you think in the comments.

Indiedb.com