We released a new steam demo.
Get it here: Steam demo
Updates:
* better ship handling
* increased player and AI ship speed
* improved the AI
* better combat system
* improved ship, module and weapons unlock and progression
Explore the demo scene, find all the secrets and defeat the final boss!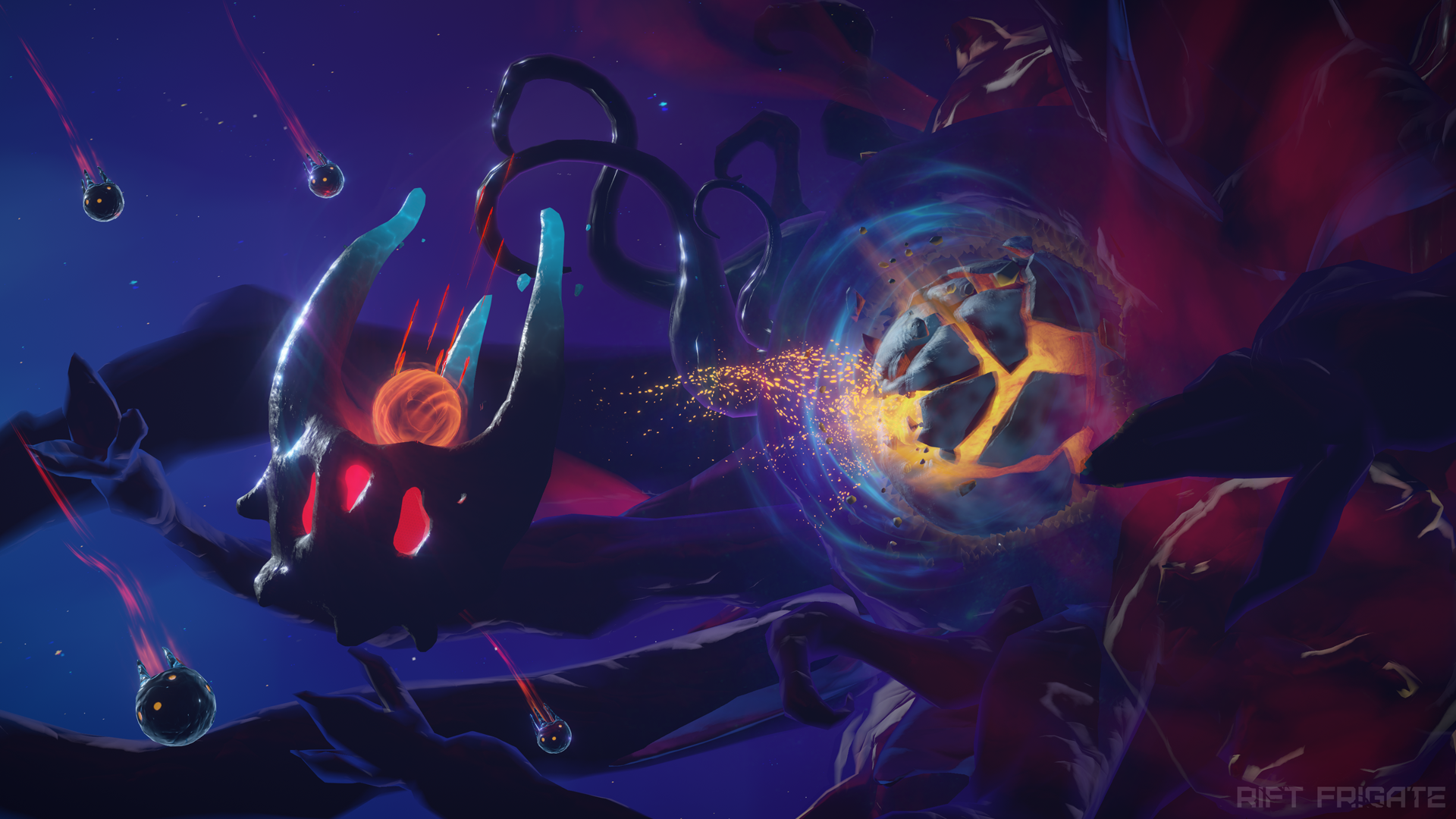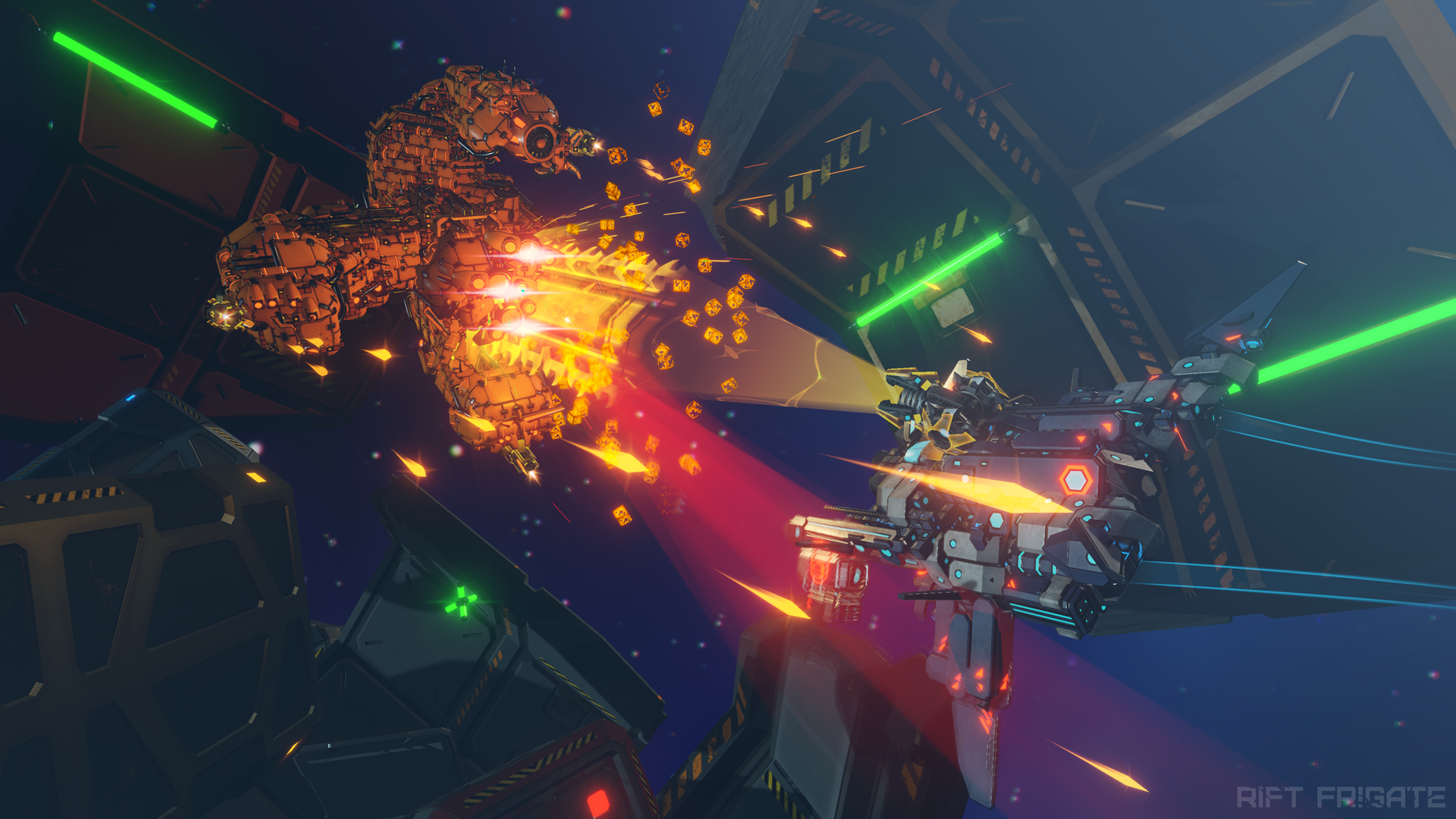 Join us and leave us feedback.
Site: Riftfrigate.com
Facebook: Facebook.com
Twitter: Twitter.com
Discord: Discord.com
See you there!