Hey there!
We are finally can say that our game Life in Bunker is ready. The release day on Steam is slated on 25th February 2016. However you can already pre-order Life in Bunker from our website www.lifeinbunker.com with 10% discount. We also made a completely new trailer and a bunch of fresh screenshots from the latest build.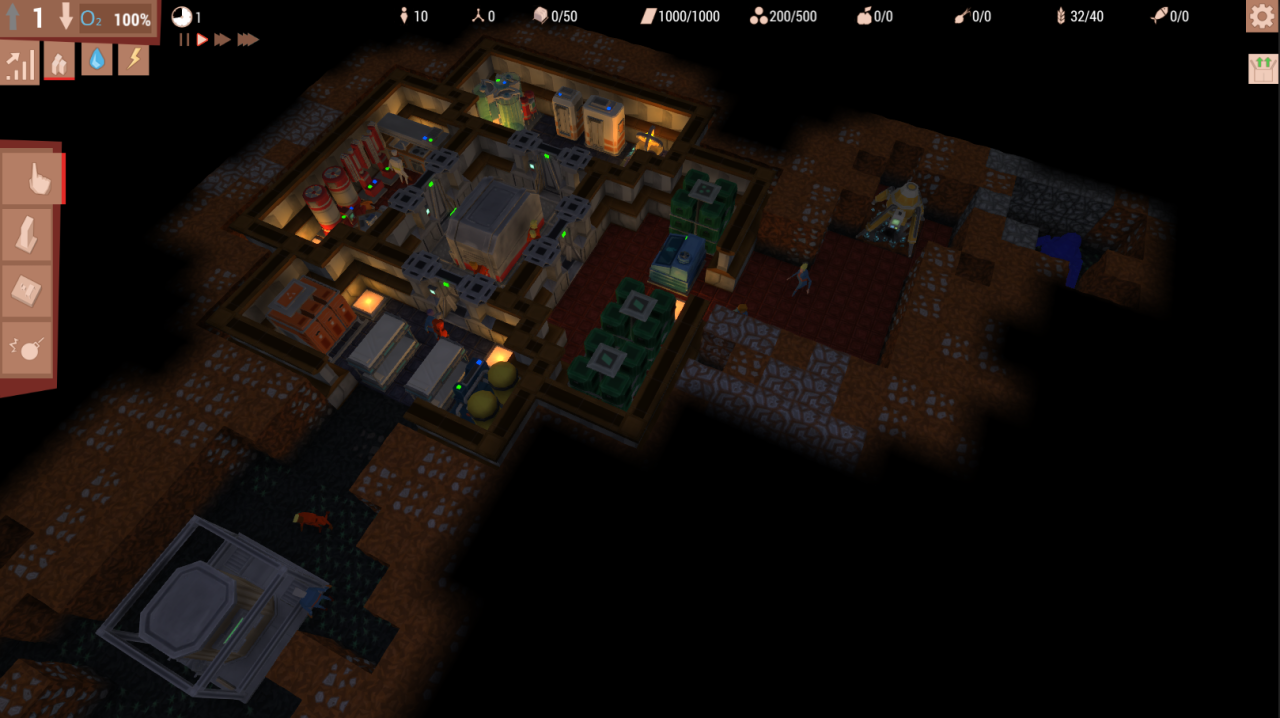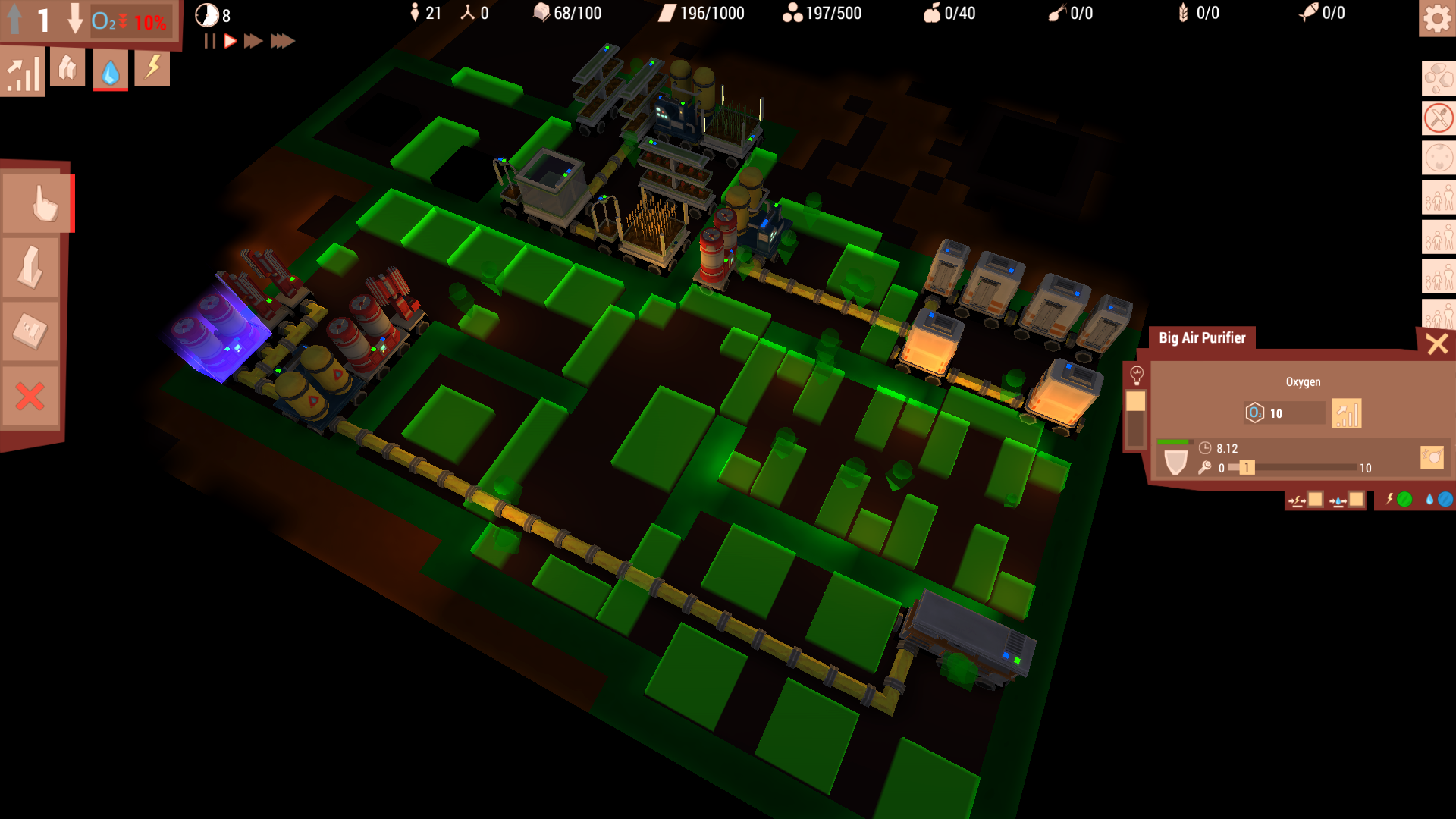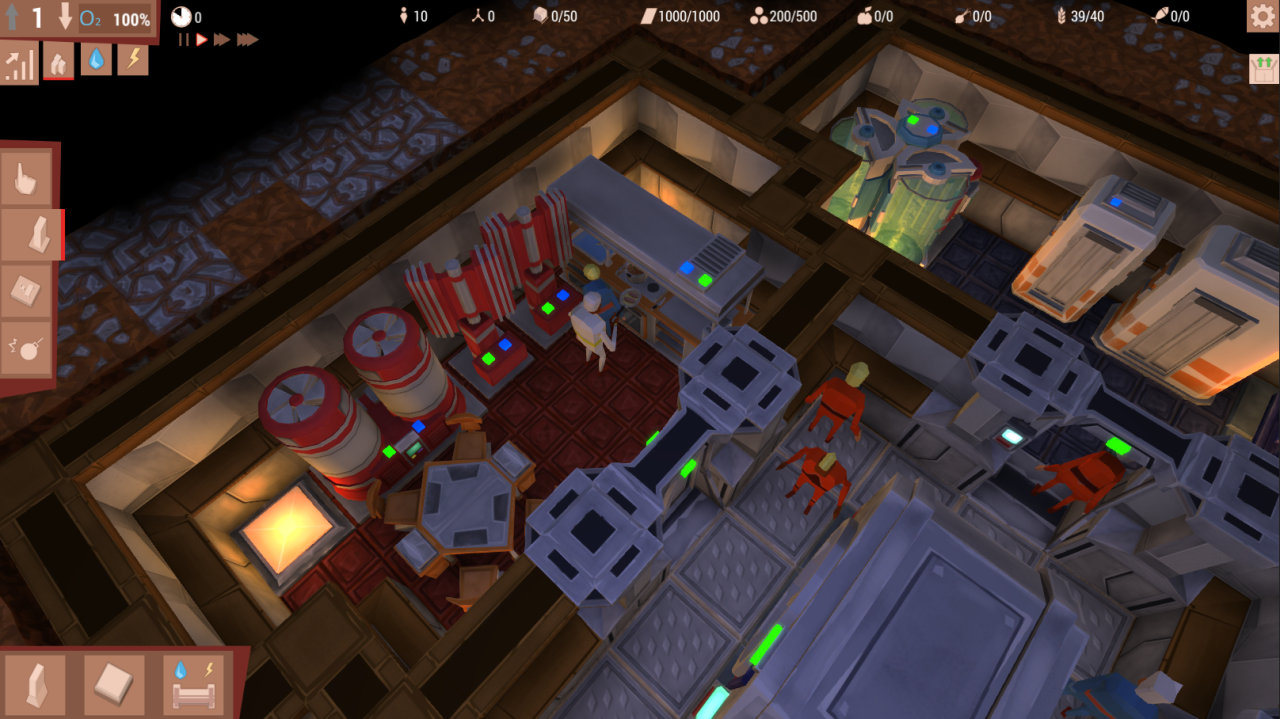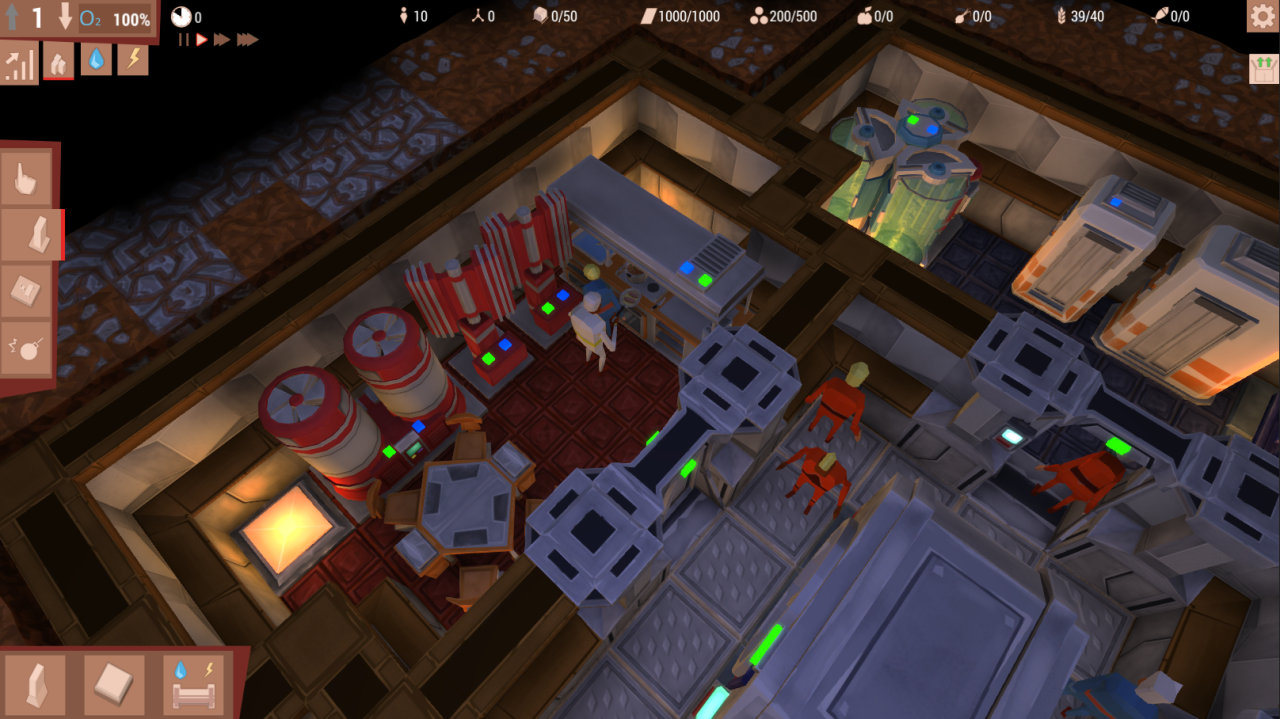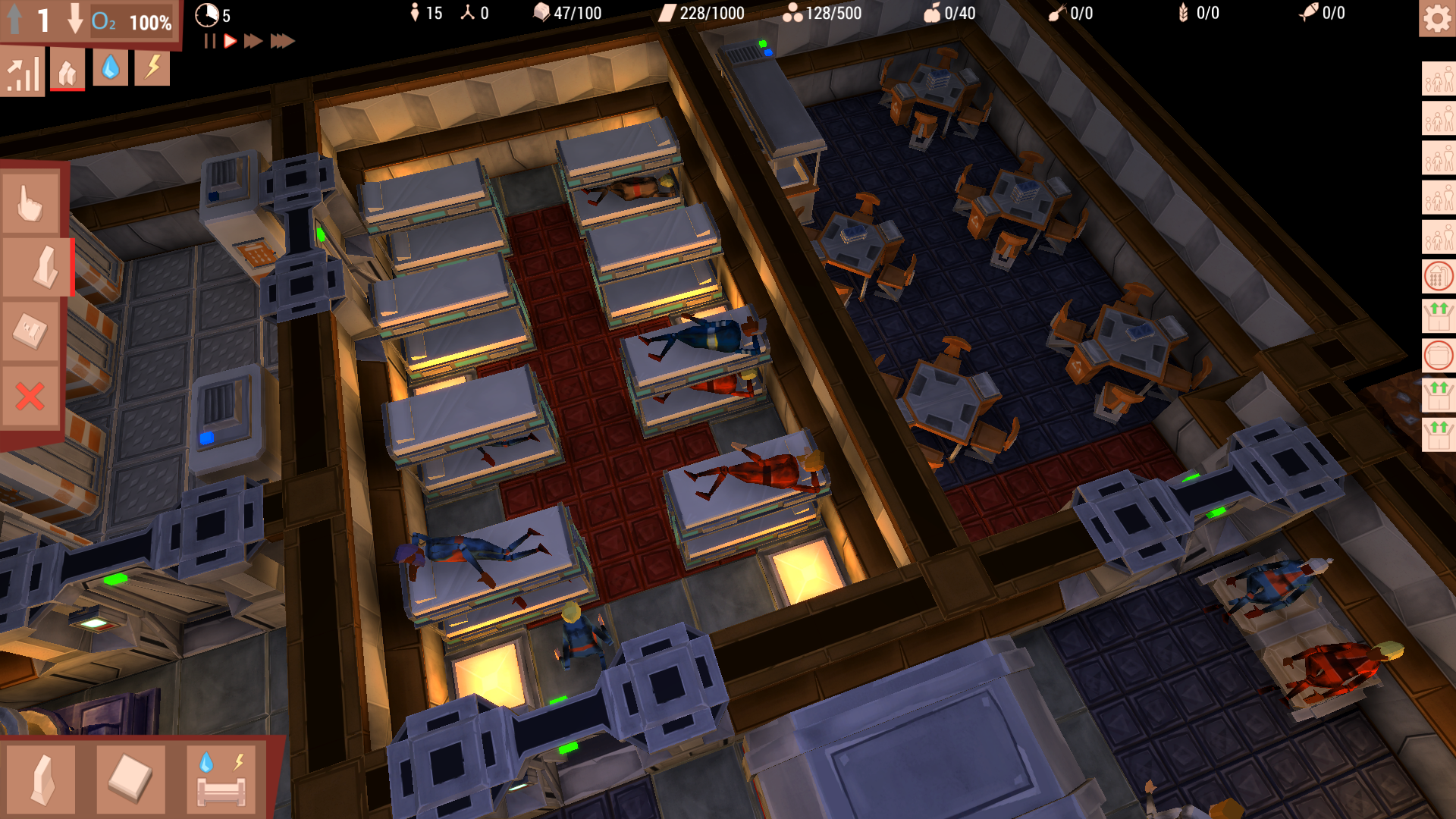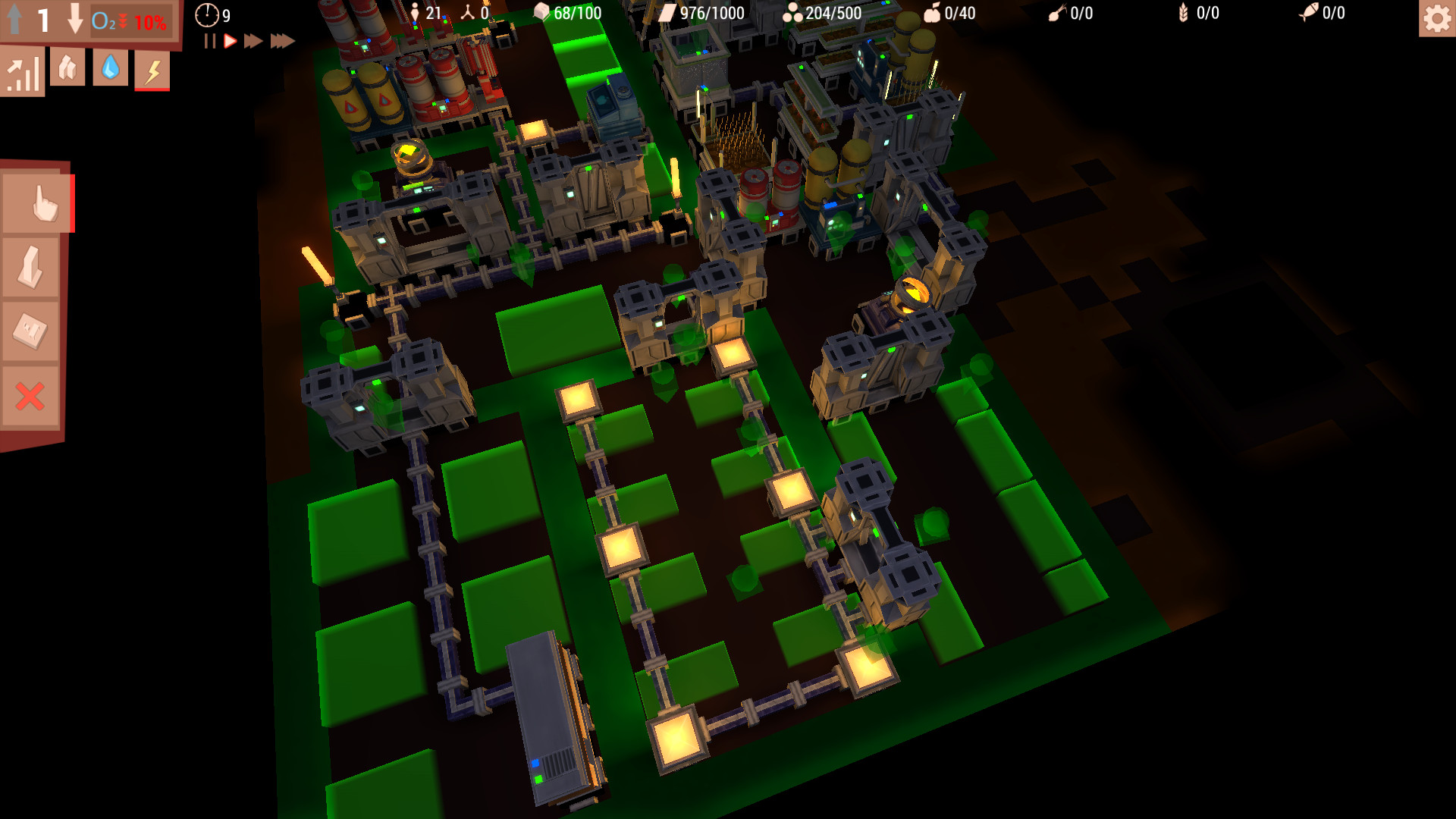 The work however isn't not finished. The first reviews have been positive and we are getting a lot of useful feedback. Everyday we make small improvements and add more polish. I guess the next two months are going to be the most difficult yet fun)

My favorite character from Life in Bunker says bye and wishes everyone a super positive weekend!