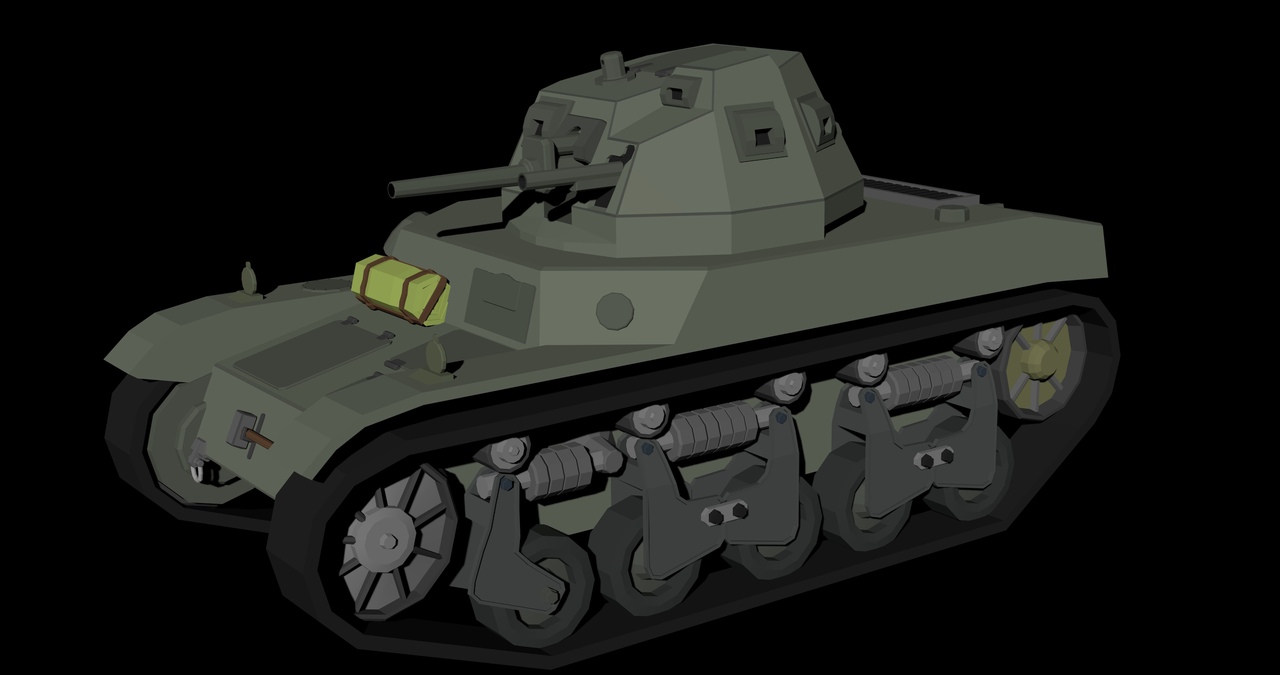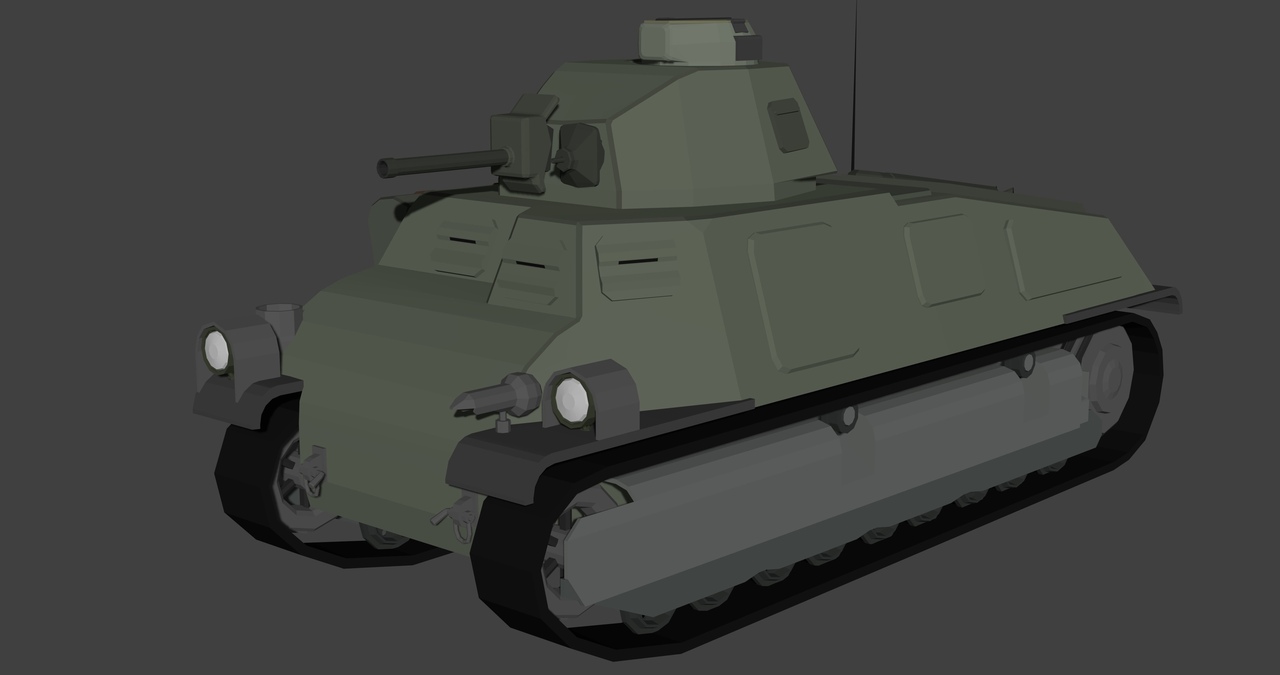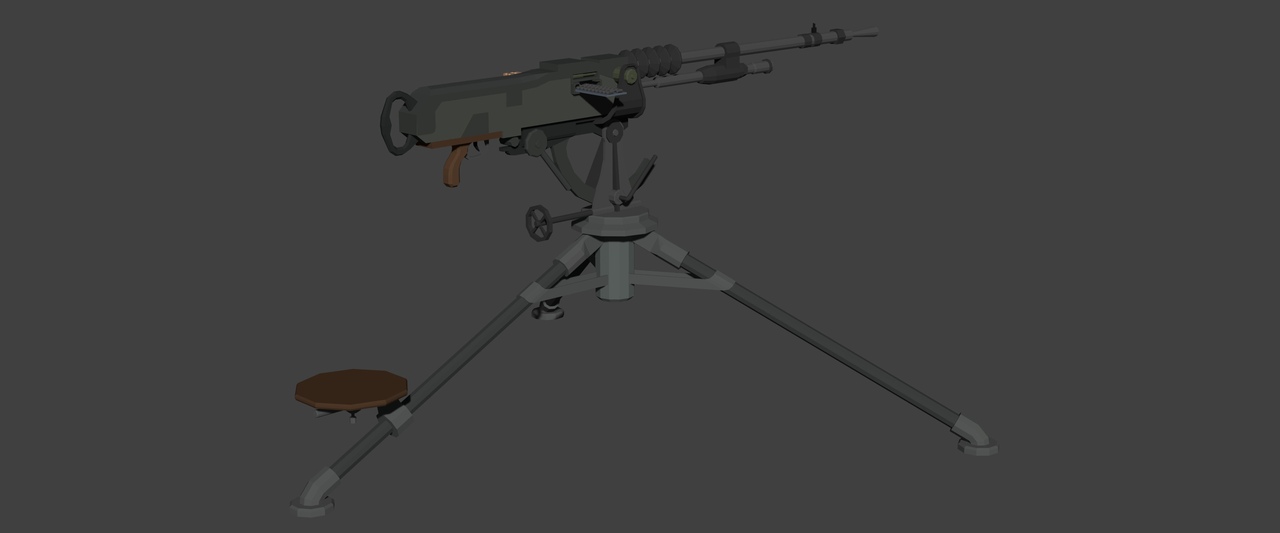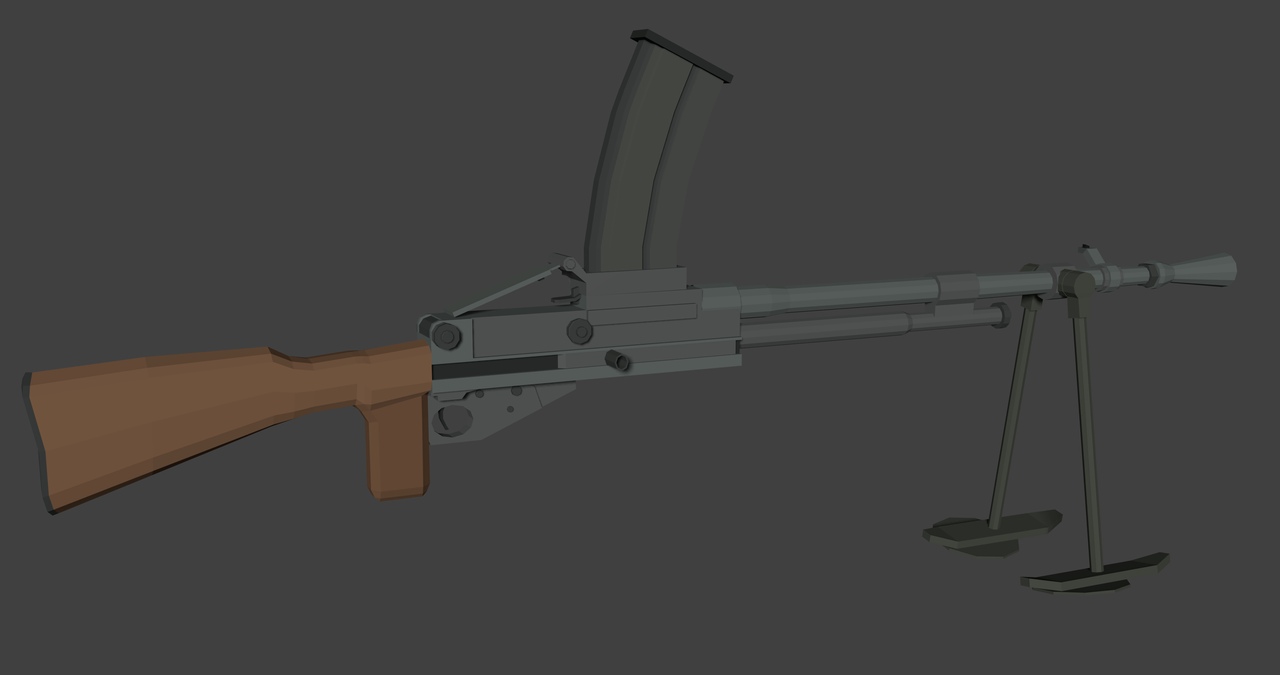 Hello.
Our new goal is to enter the Steam platform in early access.
I want to inform you that I sell about 90% of the models at the price of 35 $.
As I wrote this before, we need money to release our game in Steam. Models can be viewed at Artstation.com. The price is $ 35, that you will receive the key to the game in incentive when it comes out (if you buy for the price from the project).
$ 38).
So far this set does not include: Hotchkiss M1922, Hotchkiss Mle 1914, S35 Somua, AMC 35. They are purchased separately and at a discount for you
Mail - saiginalekseibcebolod@gmail.com
Payment through will go through PayPal
Thank you for understanding.