Hello dear Reditum fans!
We hadn't posted anything about Reditum for 3 months. But no need to worry, we have been continuing to develop slowly our project Reditum. So, we are still alive!
If you see Reditum for first time in this article, please click here to more details.
We said that we have been continuing to develop. Well, what we did actually ?
Honestly, we should say that our developing phase slowed in last 3 months. However, didn't stop completely! We have been improving the graphics, visuals, level designs and we have made new levels. As you can see from new screenshots, Reditum definitely looks better than 3 months ago.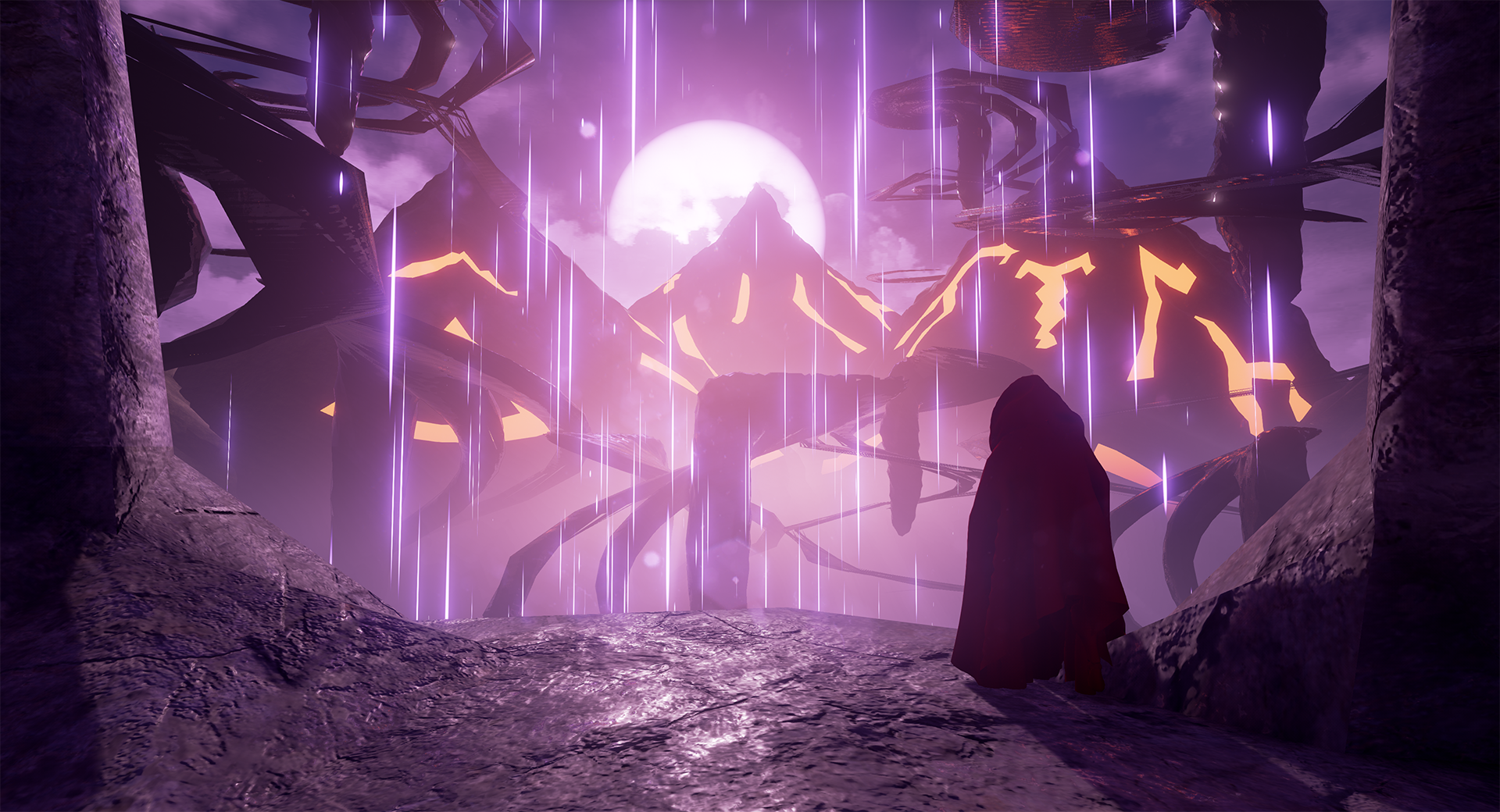 Nowadays, we are preparing an environment trailer to show you our surreal theme in a video sequence. Until then, you can check out these GIFs: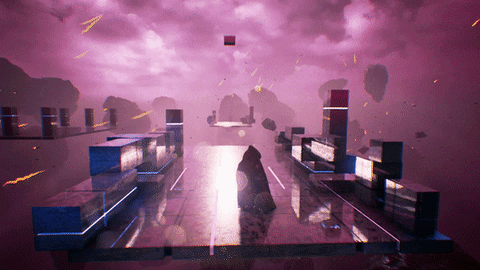 If you have a question, advice or if you an editor in any game review,news website, please contact us on IndieDB, Facebook, Twitter or wherever you can!

Thank you for reading this article and your interest.

Reditum Developer Team