Hi everyone,
Today I'll show you the recent situation of Gold Express, the main content is experience of character animation.
Welcome to join our Discord.gg, you can participate in game early test with us here!
---
We have started to design character animation before the beginning of game project.The difficulty is, the animation is designed respectively, we don't know how is the final effect when they are put together.
For this situation, a member of us make an animation test map. It bases on basic game rules, we can check each part (art, sound, animation, etc.) conveniently, and no need to test after finishing the formal project. The test map optimize our work process and save much time, we love it even if it is rough:)
---
At the early stage, character animation is designed according to the character disposition, its action animation should accord with themselves. We have to use this design principle, because of the lacking time limit and resource.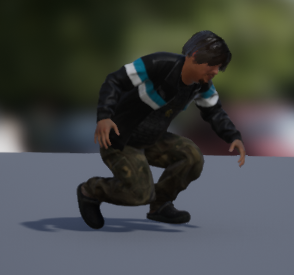 Our members designed common action animation for characters who is in same camp, and different unique action animation for each one.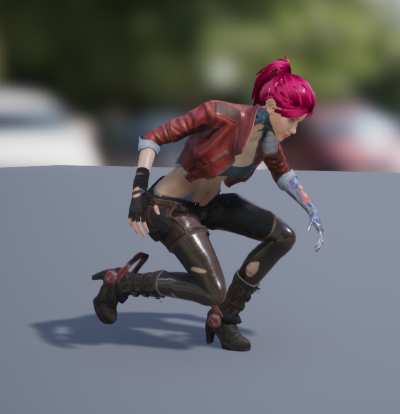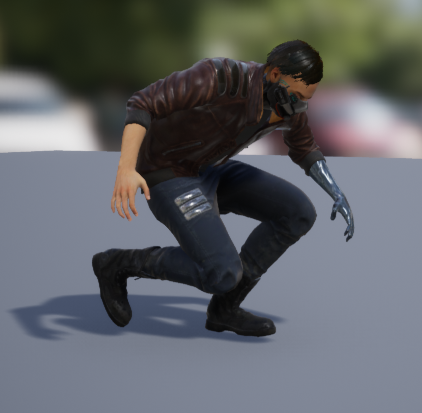 We are trying our best making these characters look characteristic.
Don't forget to focus us here:
Twitter: Twitter.com
Facebook: Facebook.com
Discord: Discord.gg
Steam: Coming Soon...
Official Website: Coming Soon...