Im getting really bored and need to pre-occupy my time so im up for suggestions on what you would want me to add to the mod. I know I said I was done but I tried some stuff afterwards and I miserably failed at that, I researched on game engines and the like to try and make my own game but I couldn't do it. It was too hard for me and I couldn't learn how to code as it was ridiculously confusing. So then I started the Second Sino-Japanese War mod which I finished not long ago (Still got to fix some stuff) and then again tried to work with game engines but the same thing happened.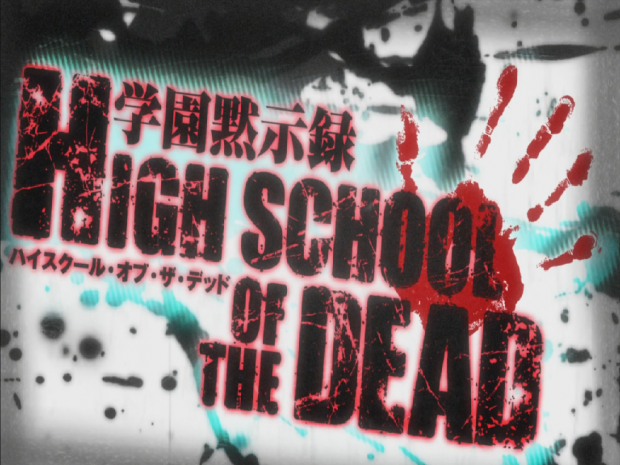 From this I know that it isn't for me and that I should stop wasting my time on something I know I can't do so to pre-occupy my time im thinking of starting to work on HOTD again. I am totally up for suggestions on what you want me to add to the mod so fire away and I'll see what I can do, I would like for people to suggest some stuff from HOTD itself as well so please do. Possibly locations that I didn't add, clothing, characters or anything you can think of. If you want me to do stuff from other shows please provide me with images to reference so it will be easier for me to do what you want. Thank you for reading and I hope plenty of you guys comment as I want to see what you would like to be added to the mod.
Note
When I do anything it will be for both M&B and Warband Versions so don't worry for those who played the mod for the original game.