The Levelhead community is the only SANE thing left in these crazy times! Thank you for making all the amazing levels and spreading the love in this world! BE safe, stay indoors and enjoy the awesomeness of this community!
This week GR-18 did the mundane things in life like packing lunch, connecting with its inner SAGE and defending its home but of course in its very extraordinary style!
As always, remember to click the level names to bookmark them for later on. HERE WE GO!
Ready to Defend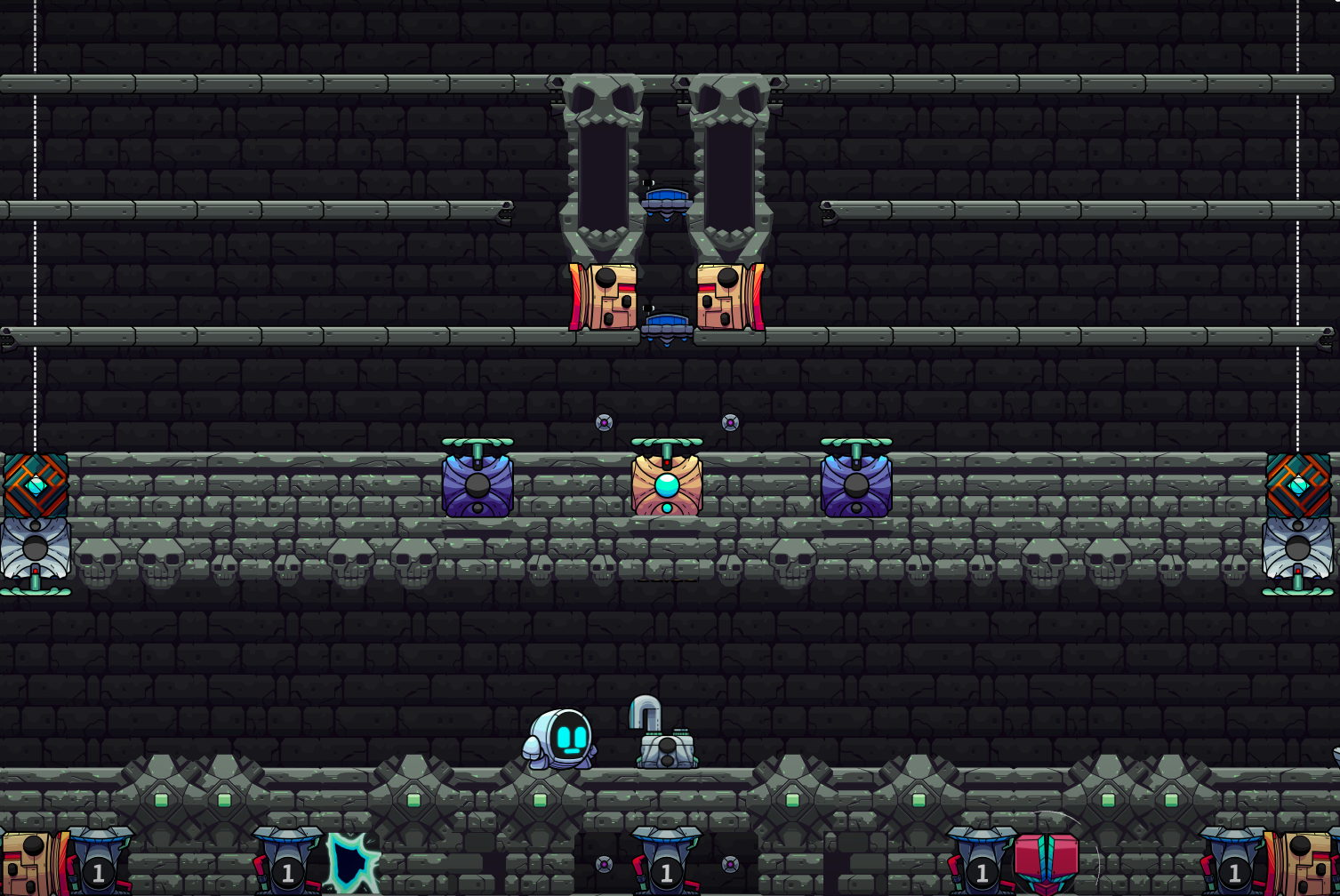 PiggyIsCute has GR-18 in a full attention mode in the striking level Tower Defend. GR-18 has to frantically move to defend this home and emerge as a VICTOR!
Two is better than one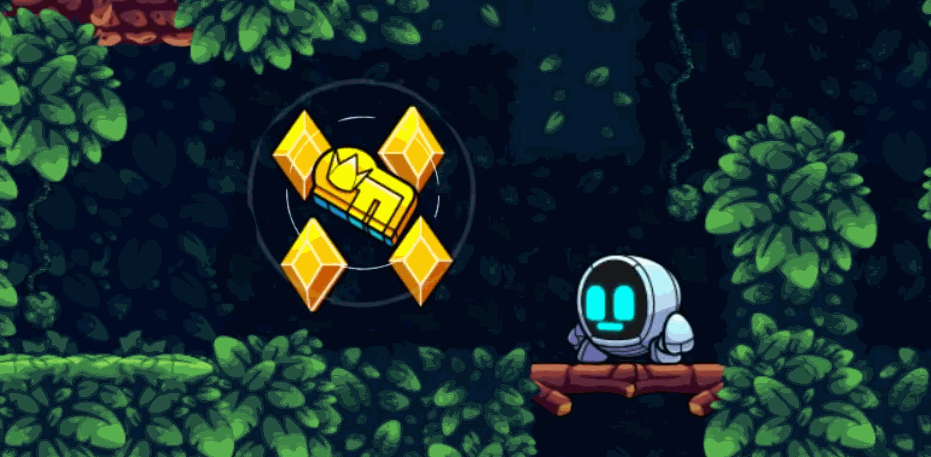 PureKnickers is in great form this week with two spectacular levels! GR-18 gets to experience being dazzled by mysterious shiny objects in Spirit Of Mystic Wood. Will GR-18 become a SAGE by being one with this mystic wood?
If GR-18 has a hard time finding the inner SAGE, PureKnickers has other options in the level More Facility Blast! GR-18 gets to experience the pleasure of blowing up the walls that confine it to find its inner JOKER.
Packed lunch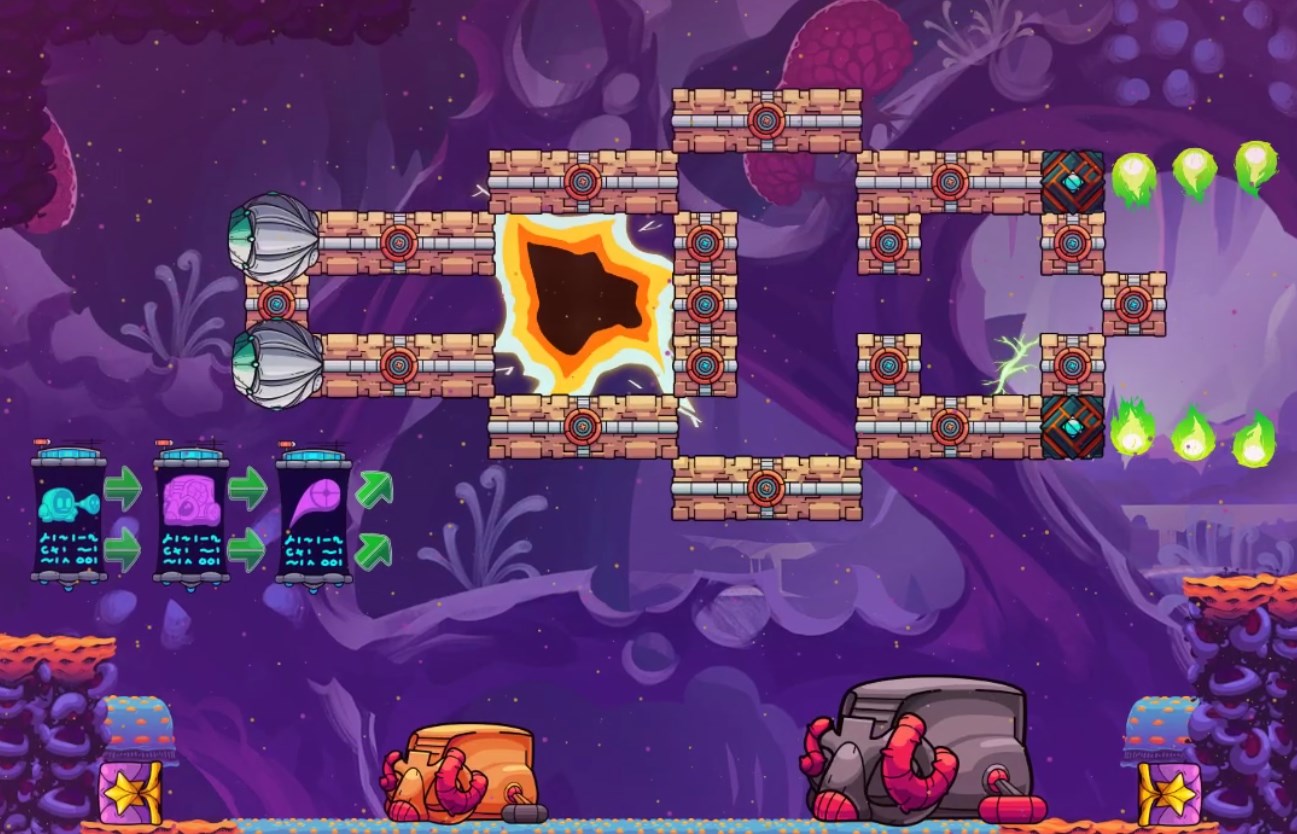 In Oussou's delectable level Rassembler Tous Le Rasteak! GR-18 is tasked with packing lunch for a long space journey. What better food to collect than Vacsteak!
Hop Skip & Jump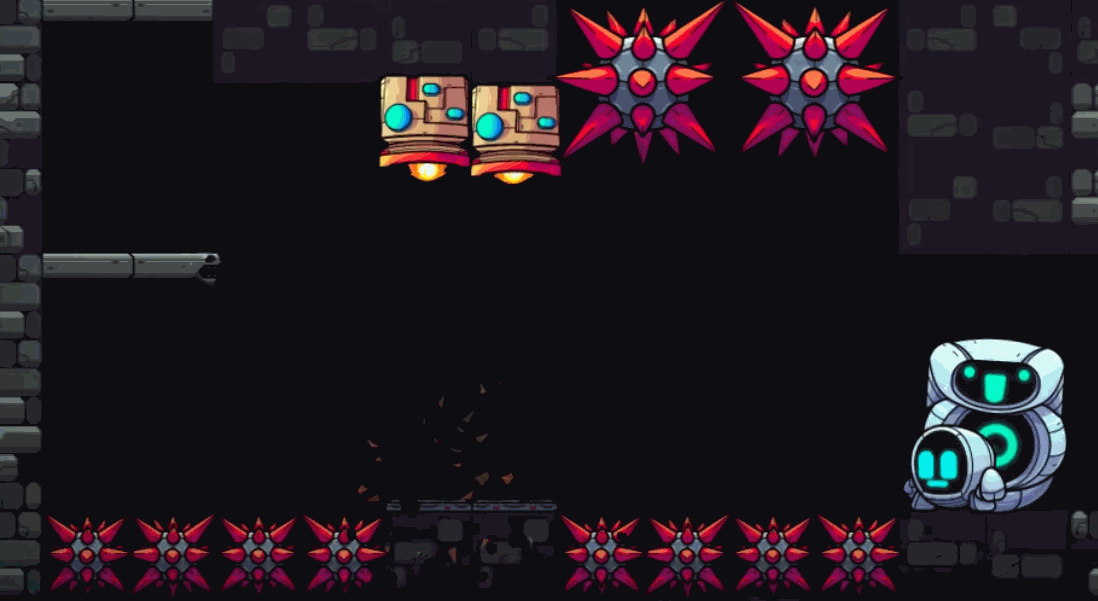 Experience the joy of treasure hunting in Espurrator's adventure-filled level Little Cave Of Treasure. Hop Skip & Jump over fire, rocks, and cliffs to find all the possible jems!
GR-18 PLUSHHHHYYY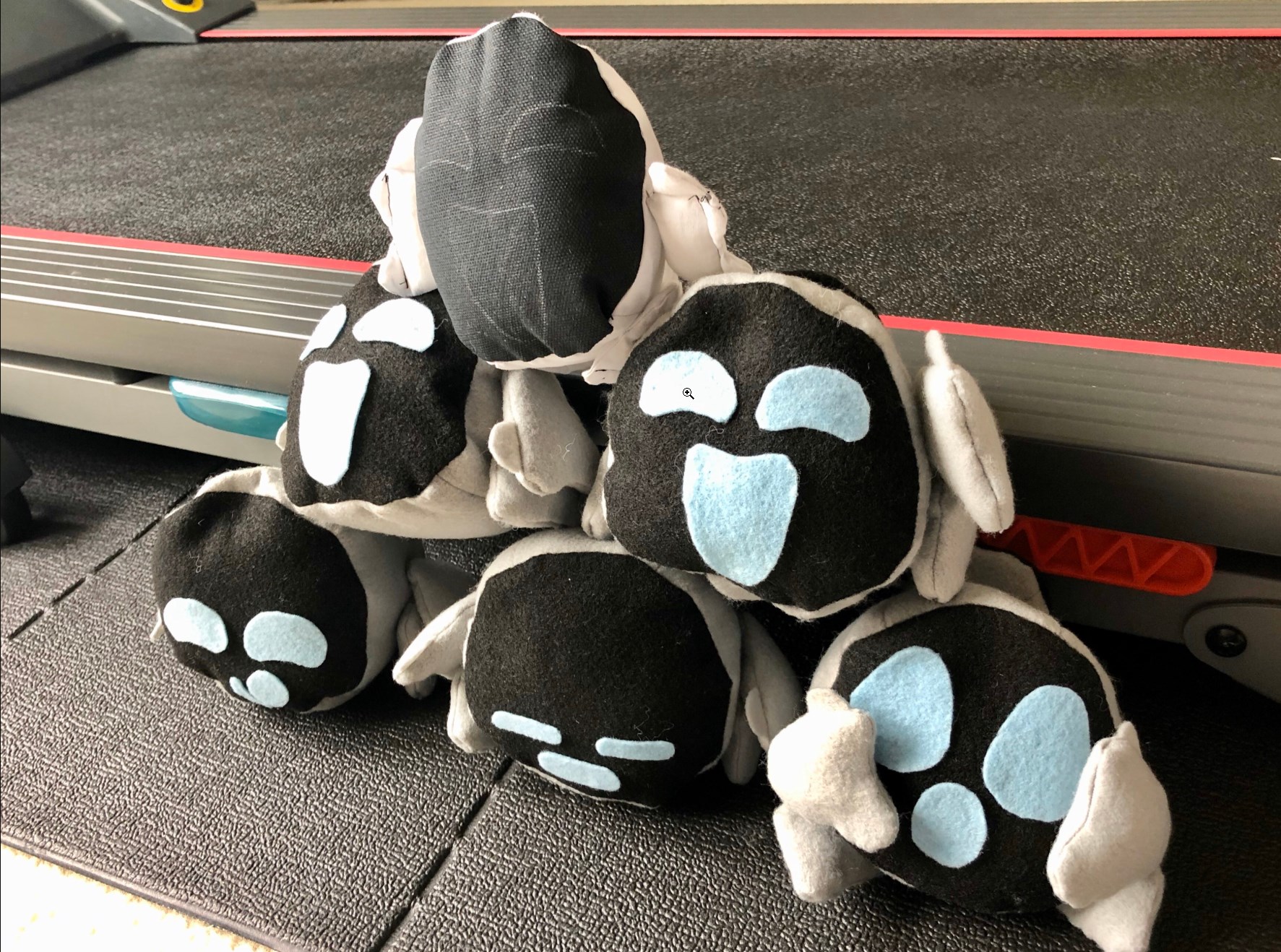 Look at the absolutely RAD GR-18 plushies made by our phenomenal mod Kevin! They come equipped with the grapple hooks! I am in love with all the different expressions and moods of GR-18! Which is your fave?
Highlights
Whaddya waitin' for?
Grab Levelhead over on Steam!