But hey, look, i made dis ! Gimme attention ! lol.
Finished that monorail station at last. This takes too long, but the more you do the easier it gets later, with more props and textures that already done you just assemble new stuf like a lego. Next building will cost three times less time, as usually do.
Now moving on to drawing nature props.
Be advised, kids ! Dont start a war in the future that will burn most of the trees on the planet, or you will experience a lone sad death surrounded by army rations and oxygen tanks.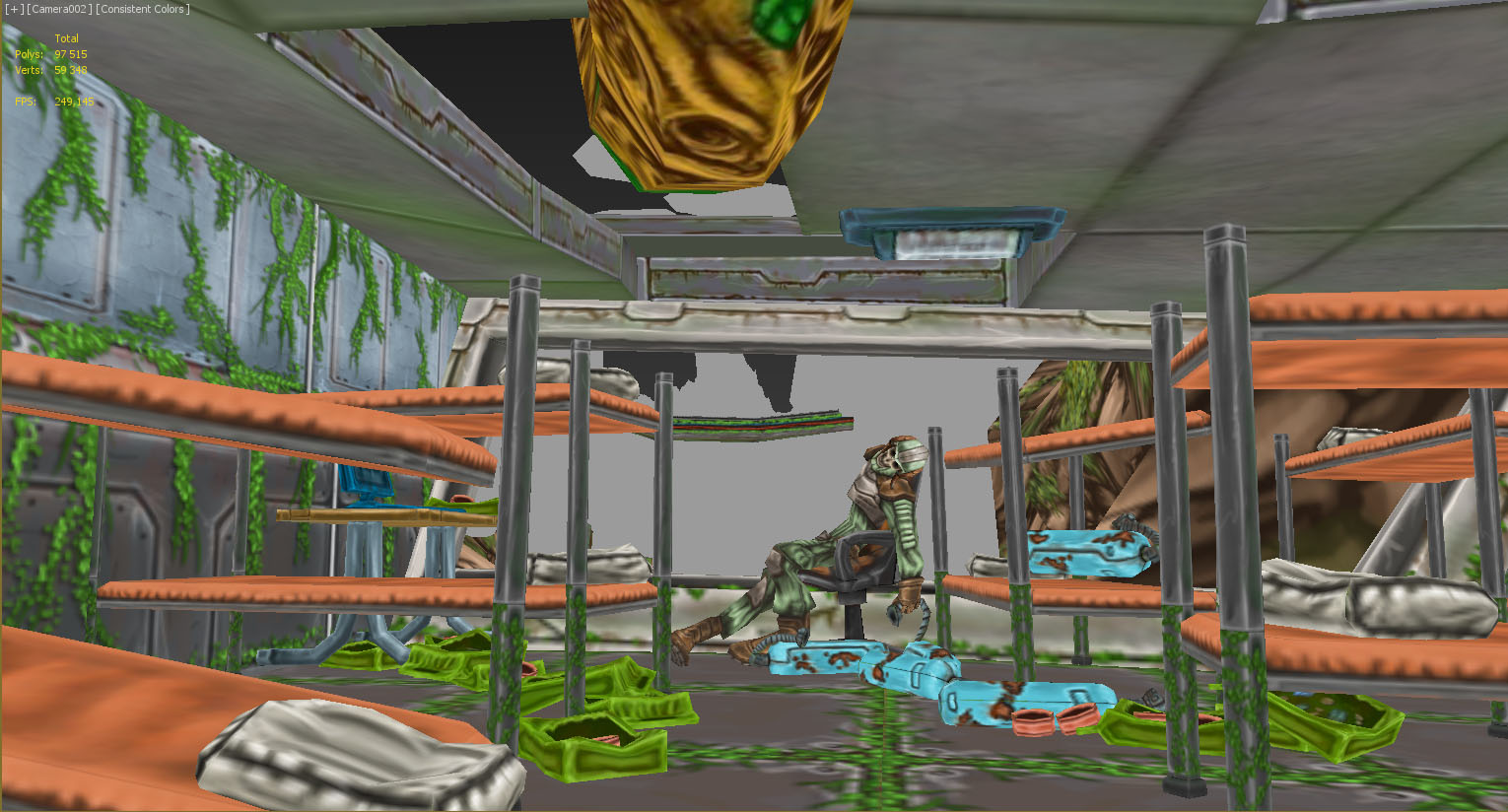 i am sorry, you got a building over there ? You mind if i grow through ? Thanks !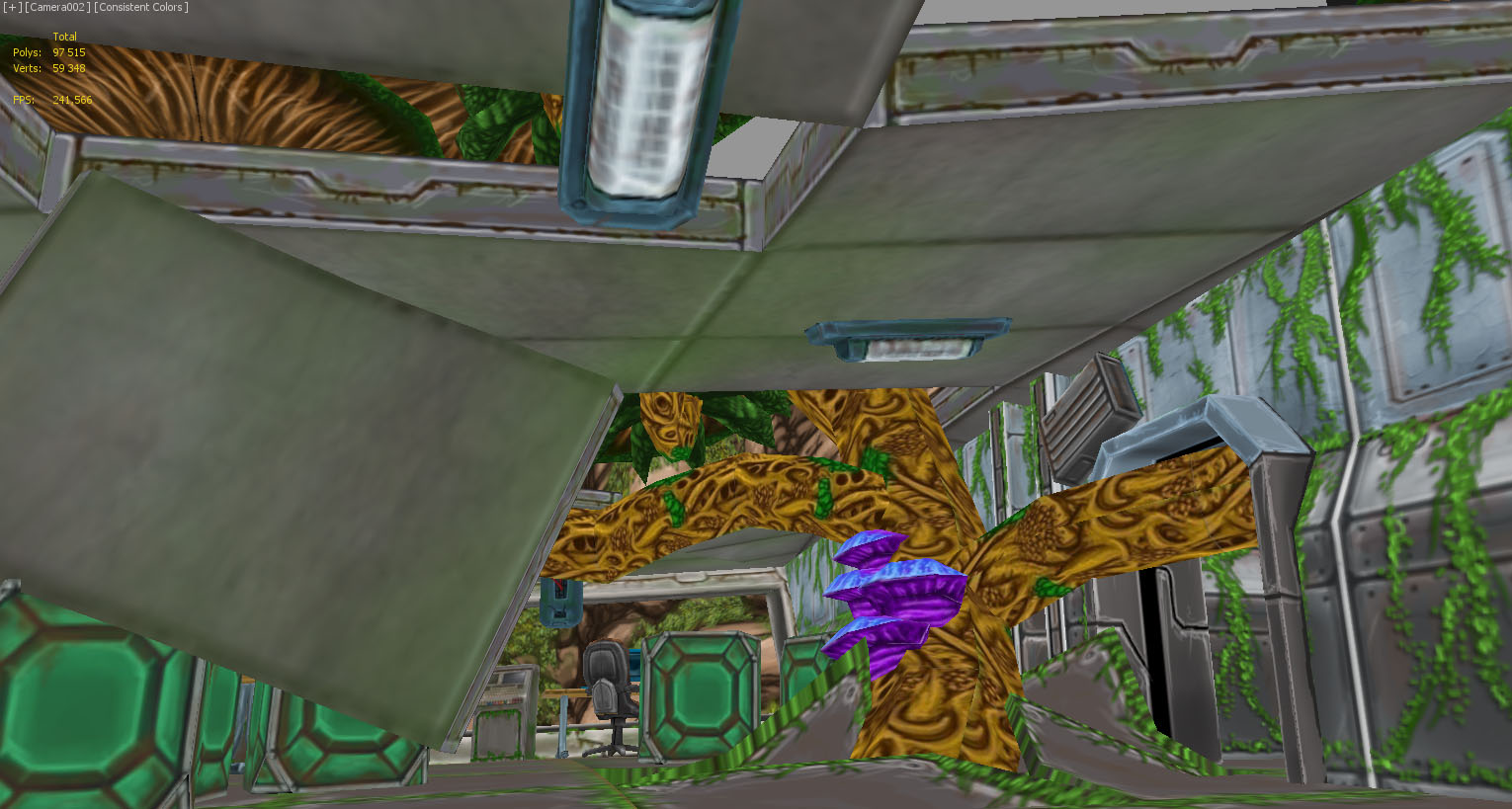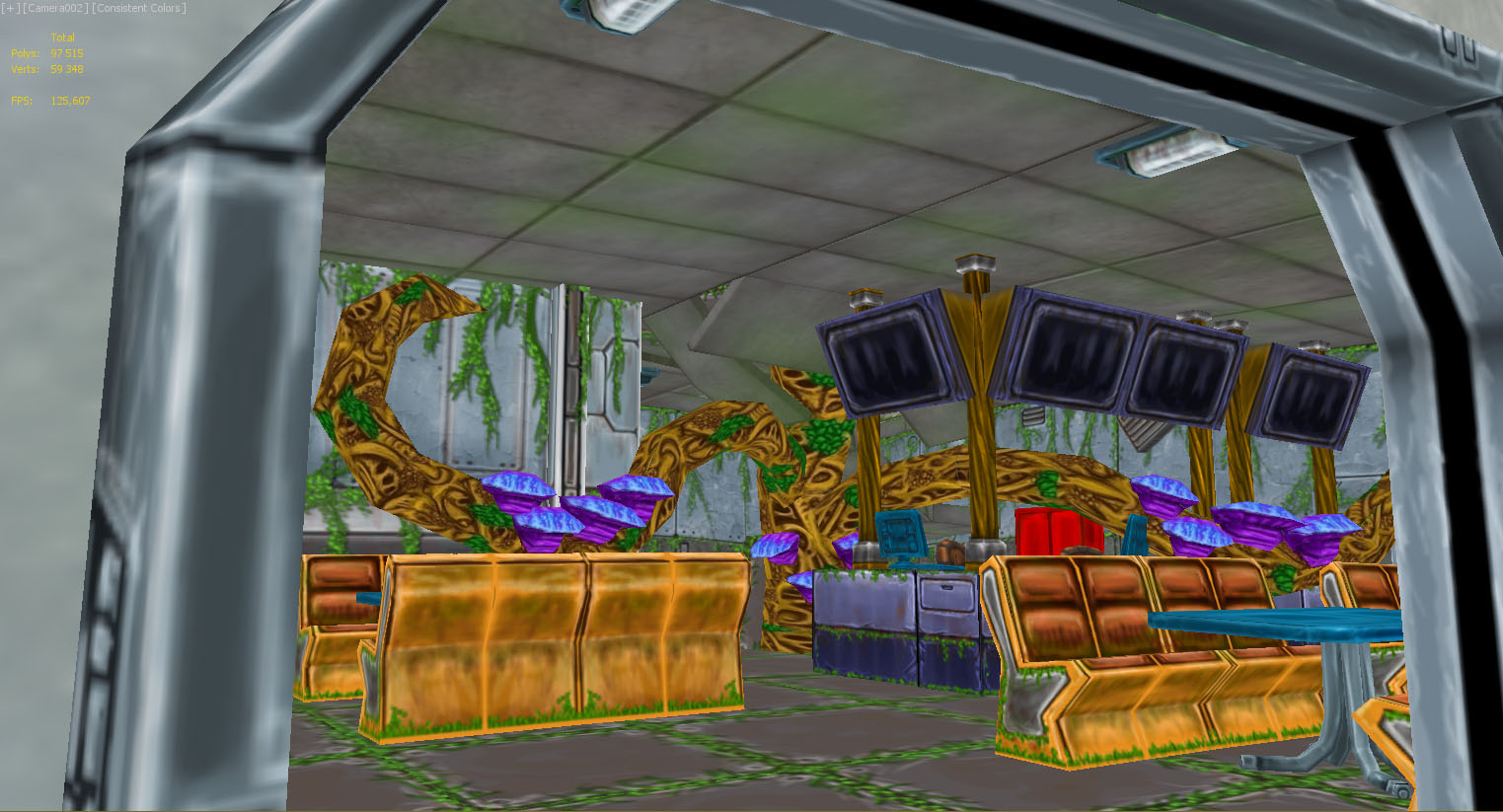 Mushroom trees ? I dont know.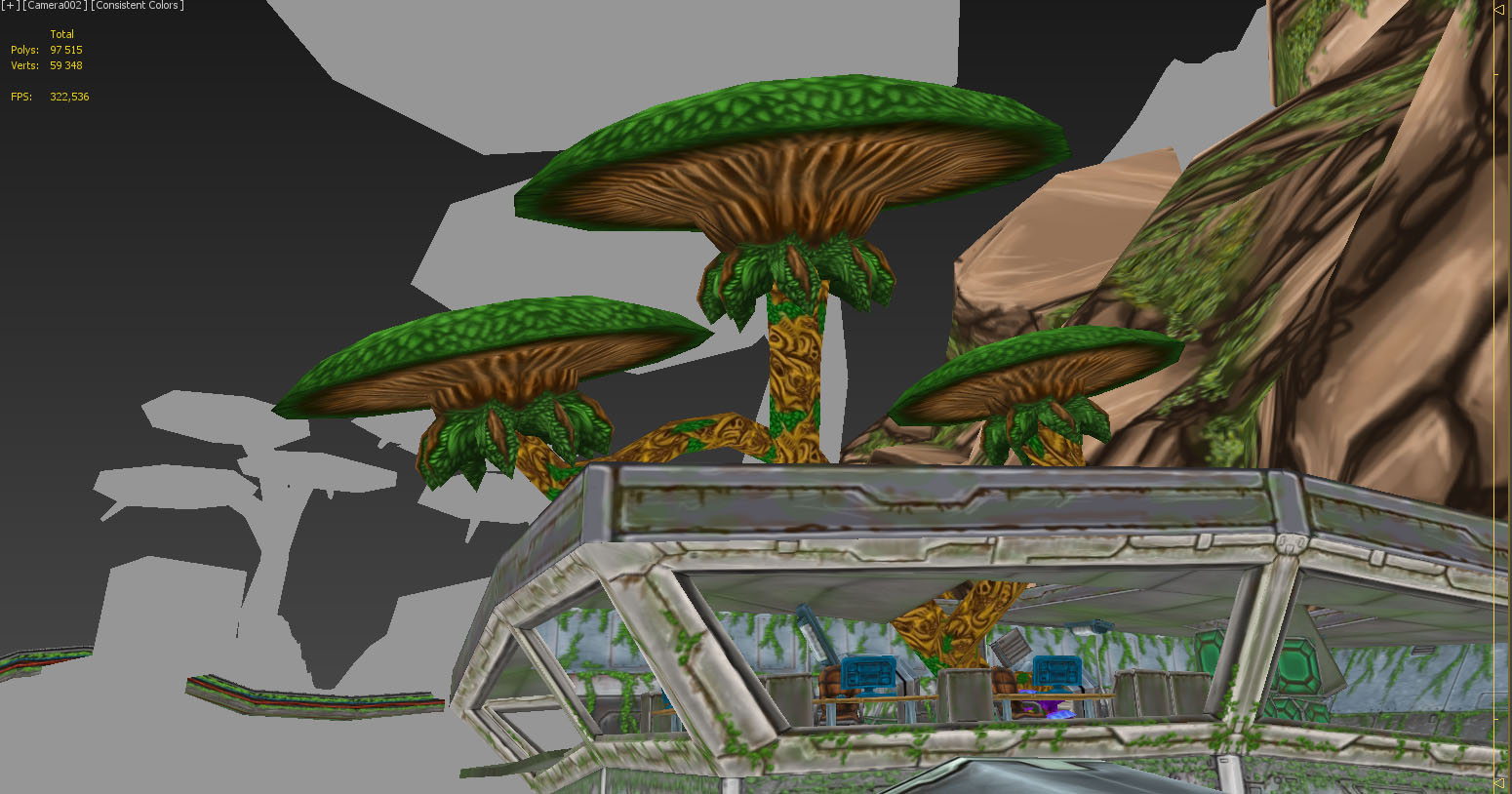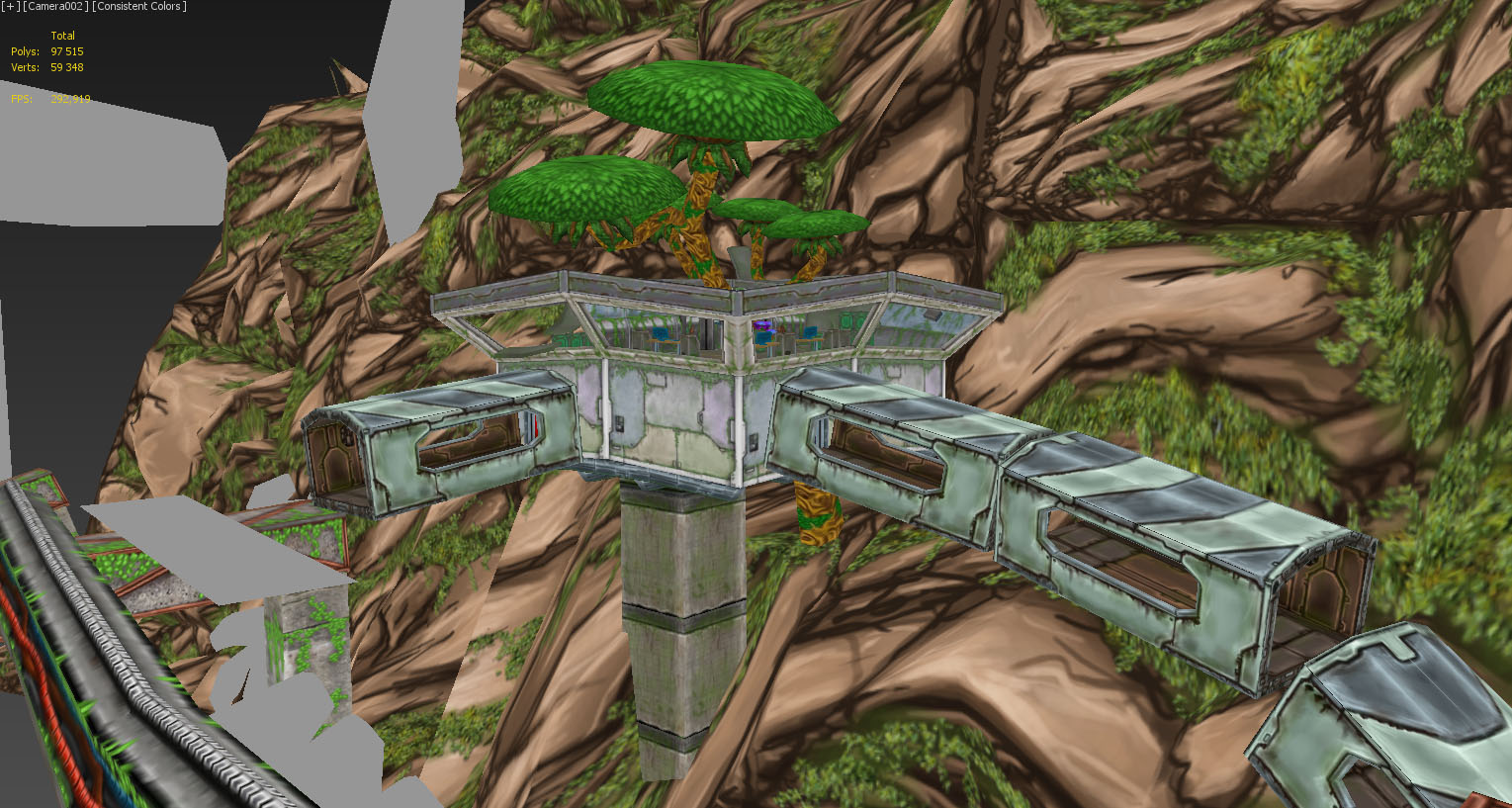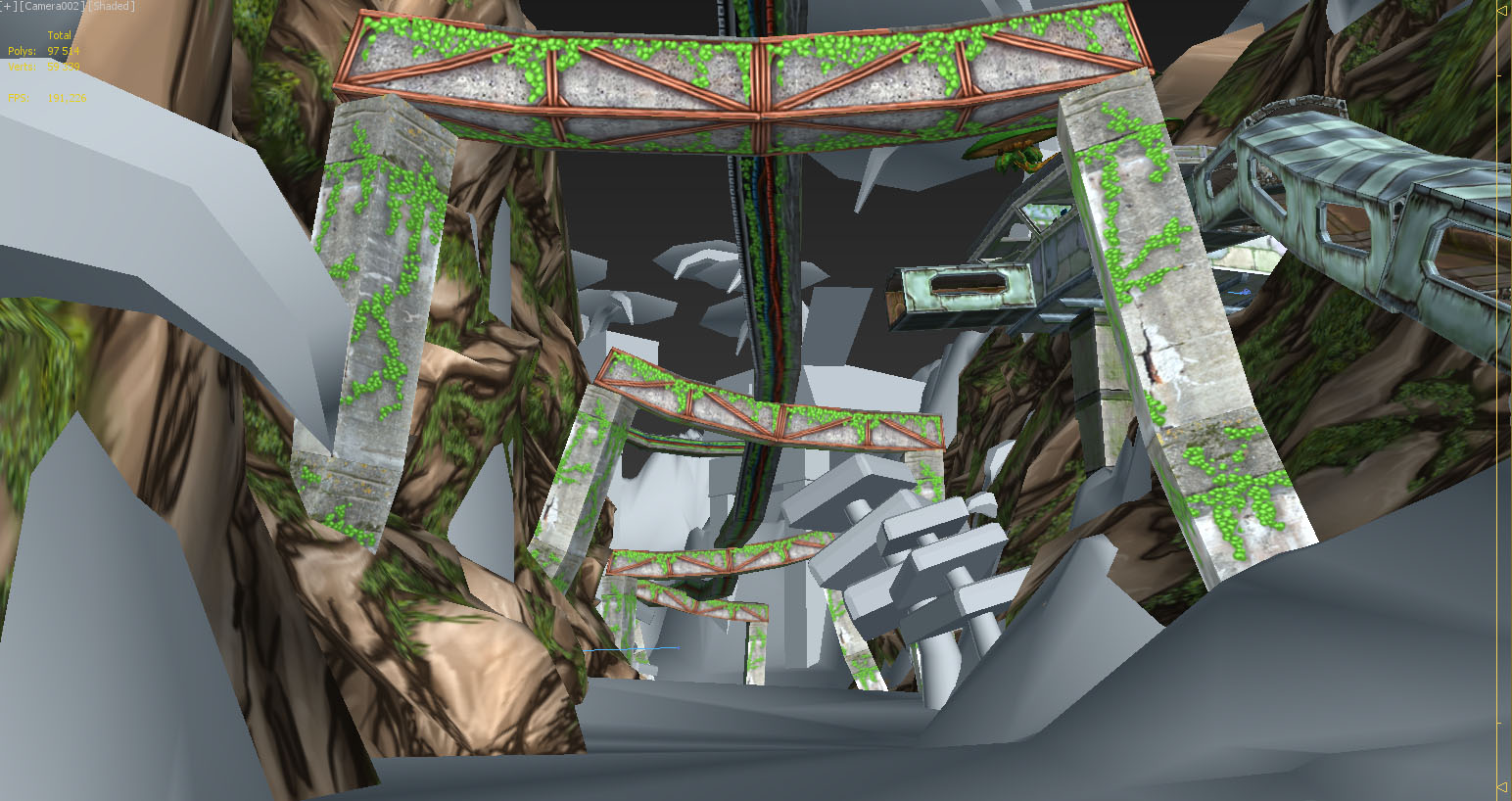 Wasted about 2 days on this patсhes. Still dont know how that happened.