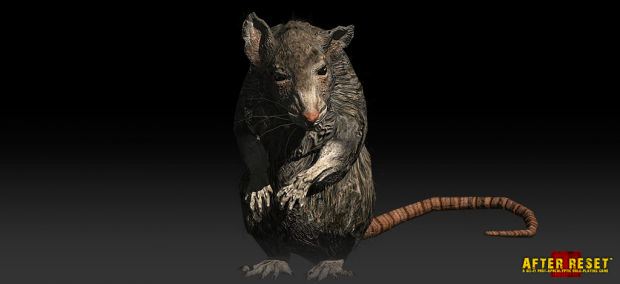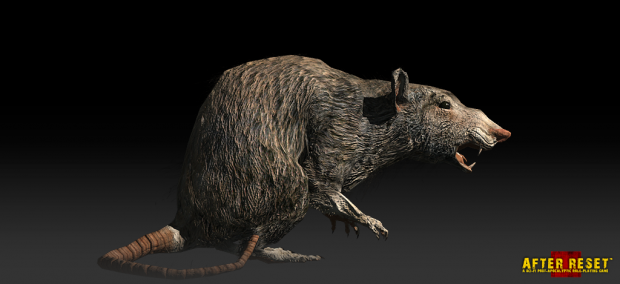 That is true that rat species definitely survived the Reset. Meanwhile, rats, that would seem to be able to exist easily without humans, are surprisingly quite dependent on our food supplies. In the initial weeks after humanity was gone, rats raided radiated pantries in what remained from homes, grocery shelves and stores. After eating through these food supplies, they we struggle to survive on things like cardboard, cloth or glue. After years when there was nothing to eat except for radioactive waste the most of their populations abandoned ruins of the cities and had to go back to the wild and compete for resources there. That made them easy pickings for predators. Thus, although, rats and other similar mice species survived after the Reset, up to 132 AR their numbers are greatly diminished.
Like us on Facebook.
Join After Reset™ RPG official website.