Cars and their modification
5 cars with different characteristics are available for purchase, in the garage you can fix the transport, paint and improve it.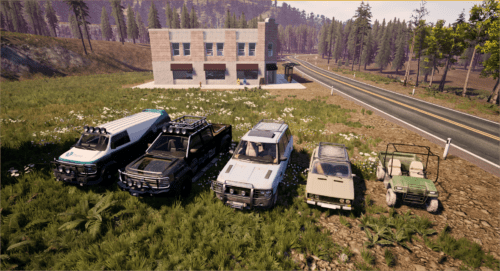 Mowers and lawn mowers
Several types of lawn mowers have been added to the game to help tidy up your ranch.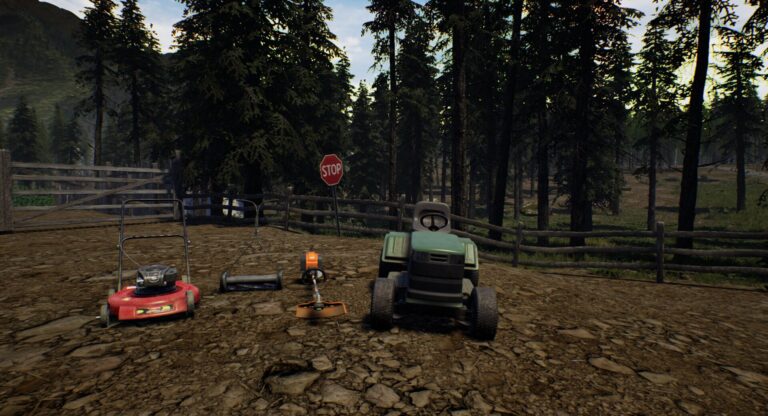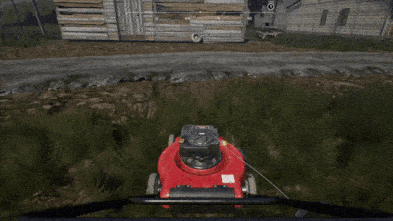 The game will feature many quests. A few of the additional quests will be related to the fact that you will need to help neighbors collect their crops, or mow their lawn.
Rifle shooting system
We also created a shooting, weapon and hunting system for our simulator.
At the moment we are working on building system and saving system. Now dev blogs will appear on the indiedb.com regularly. Follow the development news, leave feedback, and share your impressions!