So the time has finally come for us to open the call for voice extras in the game, and we're officially calling for an open audition.
As you know, Ahkranox is an infinite world, and as such, it has an infinite number of people and creatures living in it. They all need a voice, and you can help!
We have professional voice actors playing the roles of our playable characters as you have already seen:
And some of our monsters have already been voiced, as you may have also seen:
But there are more monsters yet to come and MANY civilian voice roles needing to be filled. We can't take everyone, of course, and some people will be picked and some won't, but we'd love to hear what you can do!
If you want to audition, please do up your recording or recordings in as high a quality as you can and host them with one of the many myriad audio hosting websites out there. Once it's hosted, send us a link at msoagame@gmail.com and we'll have a listen. Let us know in the email your name and what roles you're most interested in playing. Please don't send us the audio files as attachments to the email as we won't open them, only links to shared audio.
So what roles are on offer? Well, more may come up between now and the end of development, but for now you have 5 to choose from (or you can do one of each if you'd like!)
Firstly there are four different monster roles. The monsters can be male or female, but there are four classes:
Beasts - Things like orcs, goblins, minotaurs, etc. Beast-like creatures.
Insectoids - Things like giant spiders, giant wasps, beetle swarms, etc.
Undead - Skeletons, zombies, wights, wraiths, etc.
Humanoids - Dwarves, bezerkers, bandits, Dokkalfar (dark elves), etc.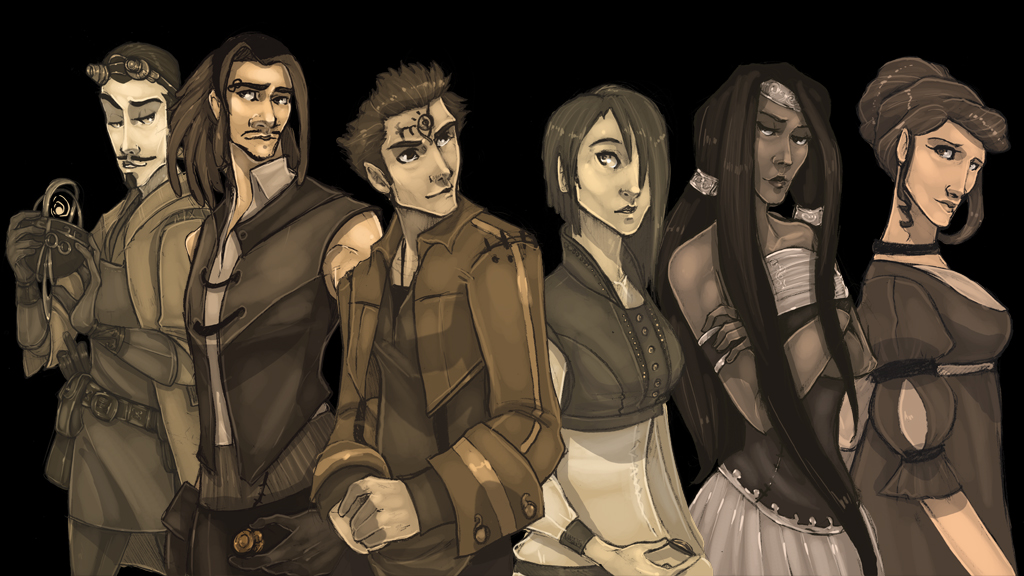 Secondly there are the NPCs in the game. Civilians. They can be male or female, of lower or higher birth/class. Feel free to get creative. Just remember the theme of the game (medieval fantasy). Accents are perfectly fine, especially things such as Irish, Scottish, German, French, etc. But anything is good :) please don't feel like you can't audition if you have a strong accent!
So, what do you submit? Well, we have some handy scripts for you! Feel free to send in multiple versions/readings of a script, or have a go at multiple scripts!
Male or Female Citizen Audition Script:
"Well met, stranger."
"What can I do for you?"
"Light of The Sword guide you."
Small, Medium or Large "Beast" Monster Audition Script:
[Bloodthirsty Roar]
[Attack grunt]
[Death Scream]
Small, Medium or Large "Insect" Monster Audition Script:
[Bloodthirsty Roar]
[Attack grunt]
[Death Scream]
Small, Medium or Large "Undead" Monster Audition Script:
[Bloodthirsty Roar]
[Attack grunt]
[Death Scream]
Small, Medium or Large "Humanoid" Monster Audition Script:
"I will tear out your tongue!"
"Pain will cleanse you!"
[Death Scream]
Once again, we look forward to hearing from you! And feel free to tell as many people as you want about it! This entire operation is open until the end of July, so have fun with it, and we hope to hear from you all soon!