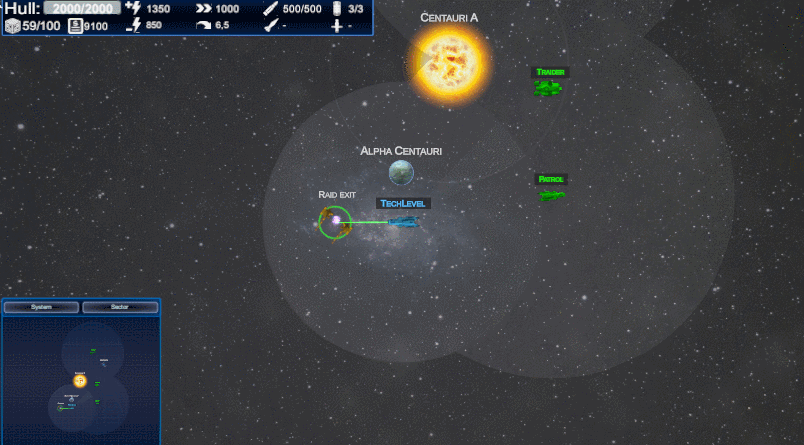 In the game works system, called "raid system"
It means that when you go on a trip - you fly from your player's station (which is in orbit of planet Earth) into the hyperjump gates of the star system of the selected sector. In the Omega Sector, for example, the first system is Centauri A.
After you appear in the system your journey began. You can do anything - visit planets, mining resources, fight, etc. But in order to save your progress you must return to your station through a special gate. They are called "Raid exit".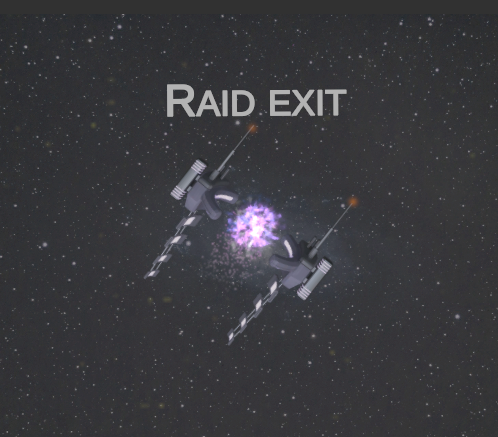 If somewhere during the trip you will be destroyed you will lose your ship, but it can be restored by insurance in the inventory at the station. If you leave the game without flying through the exit gate, you will also lose your ship.
The exit gate may be in different systems. For example, in the Omega Sector, they are in the starting system of Centauri A, as well as in the system Proxima.