This is Urizen Shadows of the Cold Deluxe Frosty Edition and it's second round of development is coming to an end. With this quick update I've done everything from cleaning up things that didn't work
- like I had the warrior put on wings and run around and flap its wings and go invincible but sadly he wont be able to flap it's wings or wear the wings...it got too damn complicated.
- I've perfected 9 of the warriors of the 60 available and hidden.


- I've added a new cutscene in the Coldmoon Caverns stage.
- I've updated the new intro logo (again...yeah I know).

- Finished the first dungeon stage I was talking about.
- Almost completed the 3 Dragon stages.
- Added the Dragon boss but it needs some test runs.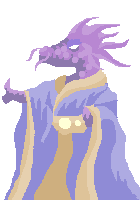 - I've also been working on the downloadable soundtrack, and frosty demos, putting them together and naming them the correct names ready for sale.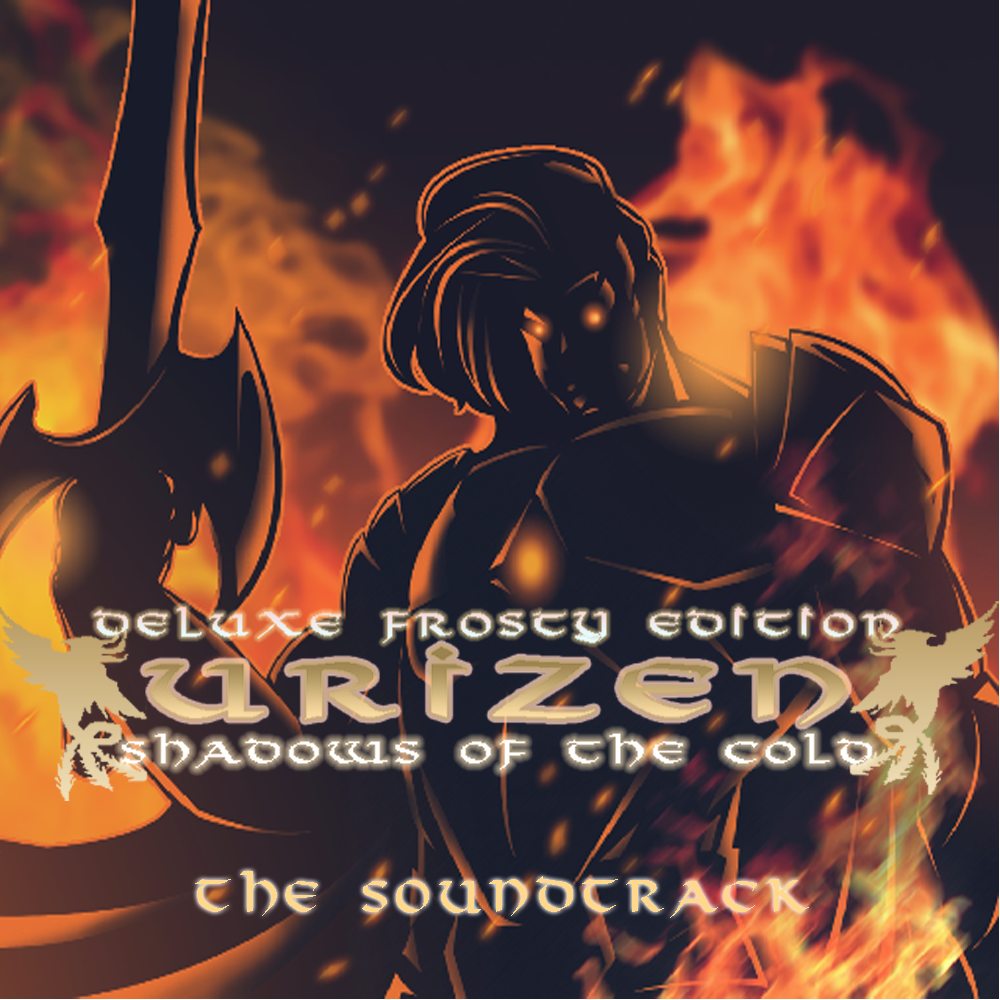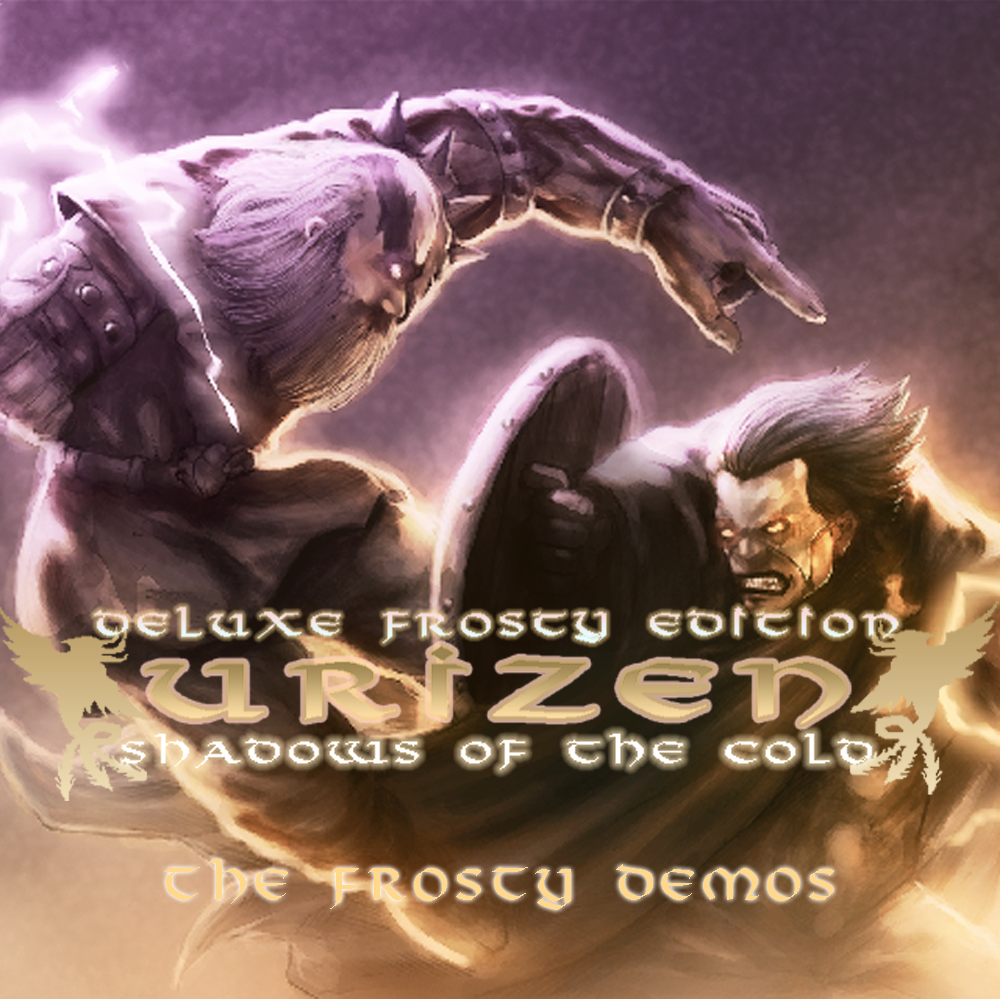 - Also, I finalized three other bosses like Hyperman, he's a rogue angel dipped in the hyper star and we'll he wen't berserk.
- Updated most if not all of the achievements
TO DO LIST
- Create a Darkwater stage and boss, yeah...
- put a bit more cutscenes
- finalize the secret warrior integration
- finalize the achievement integration
- update some enemies to sling projectiles
- add a few enemies here and there
- Finish adding 41 warriors (cut and paste and tweak). They have been pre-made.
So I believe we have 2 or 3 more updates, I project that by June 2018 I should finish but it can be earlier.
So yup that's it, it's done...
I hope all my fans will enjoy the progress and effort I put into the game.
Thank You.
John P.
Bloodshadow Games