Now there are 40 quests in the game! These are just starting quests.
Today there are quests of several types: combat, recon, object search, visiting, action/activation.

The uniqueness of quests is that they do not adapt to the player, and are part of the game world, for example, you take a battle quest to destroy the pirate ship, fly to point, but he is not there. For the time you spend you will still be given a reward, that is, the quest was performed partially. And the ship of pirates did not appear when you take the quest. It was either there initially, or it was not there. That is, in my system, the enemies do not appear out of nowhere when you take the quest.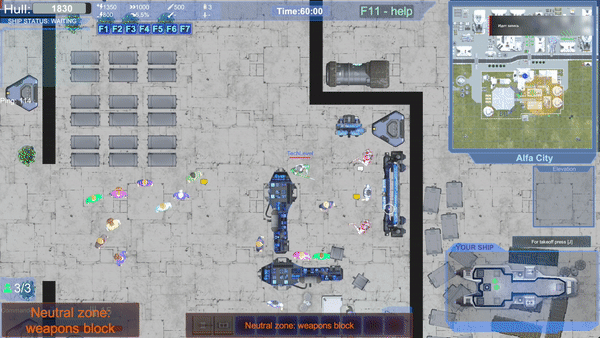 --------------------------
Types of quests:

Battle.
They can be either to destroy an enemy ship or to destroy a group of ground troops on the planet.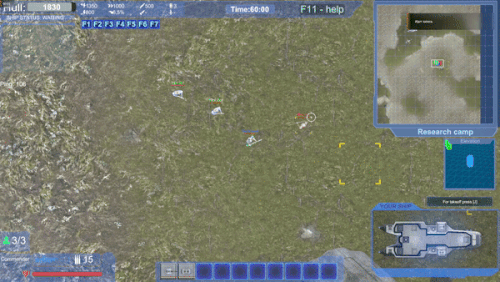 Reconnaissance .
You need to follow the route and do some reconnaissance. Sometimes the routes go through places full of enemies, you do not need to enter into battle, your task is just to get intelligence.

Visiting the location.
You are offered to visit a place. For example, the location of Alpha City or the settlement of the First Prochords.

Search for objects.
Your task is to find some objects in some area, such as probes or boxes.

Simple quests.
Trifling quests such as throwing out trash, visiting a friend, put plants, or throwing firewood in the fire.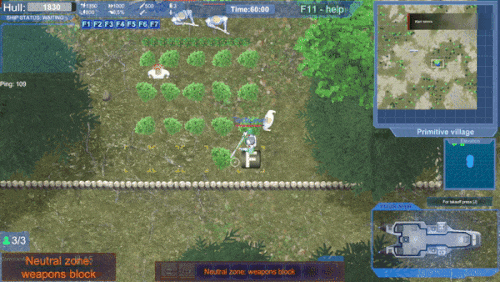 ---------------------------
Awards:
For complete quests you can get: credits, various resources, modules. In the plans also members of the crew and hulls of ships.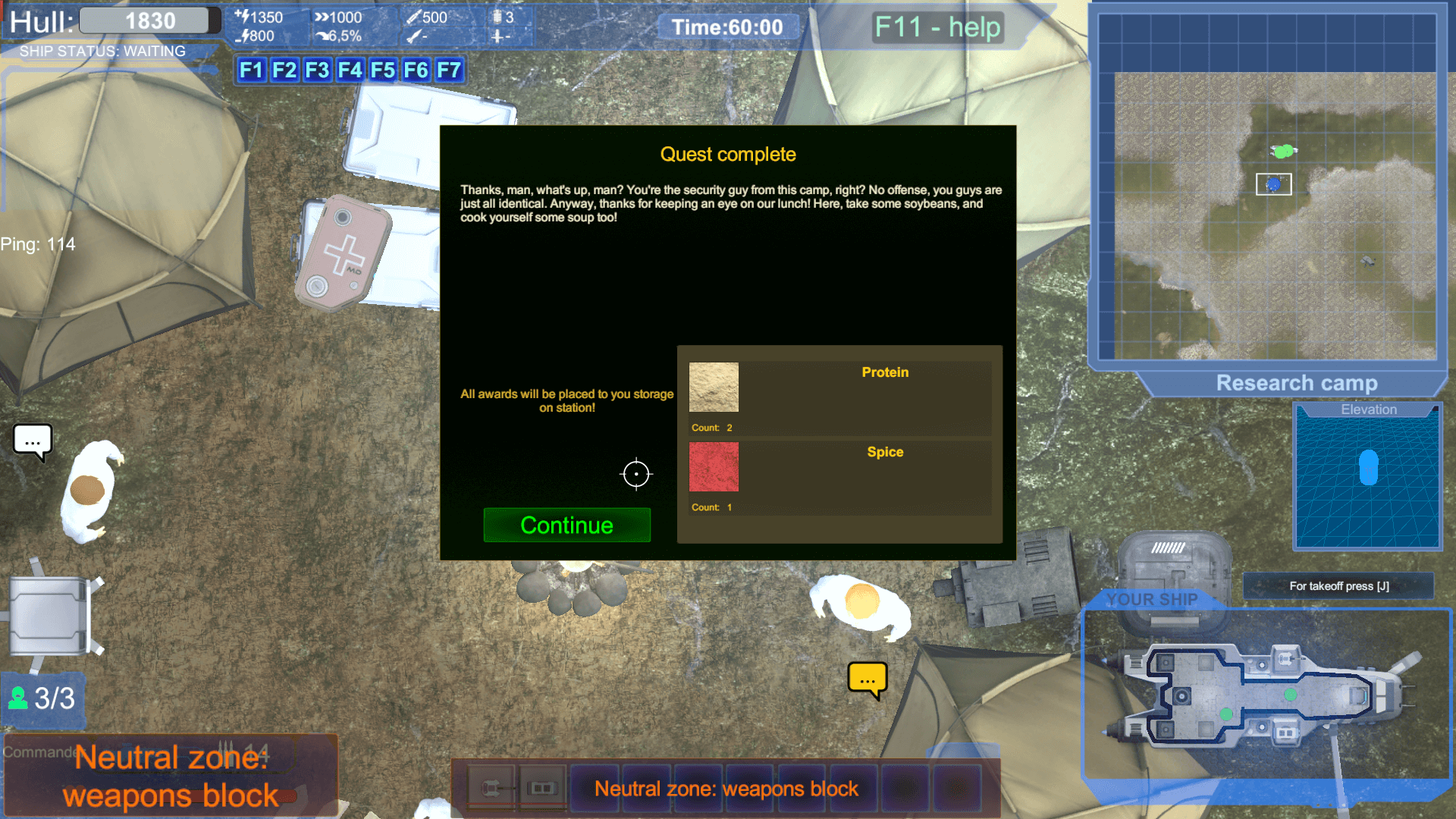 Risks:
Some quests do not require any effort at all, f.e. throwing out trash, and some quests are on the verge of possible, for example, to destroy an entire base of pirates. Be careful when agreeing to this!

Good luck in quests accomplishment!