Hey people!
Now we have more details about the puzzles and examples.
For the first puzzle we start with some pieces and we need to put them together, this way is going to show a message, saying "It's the government".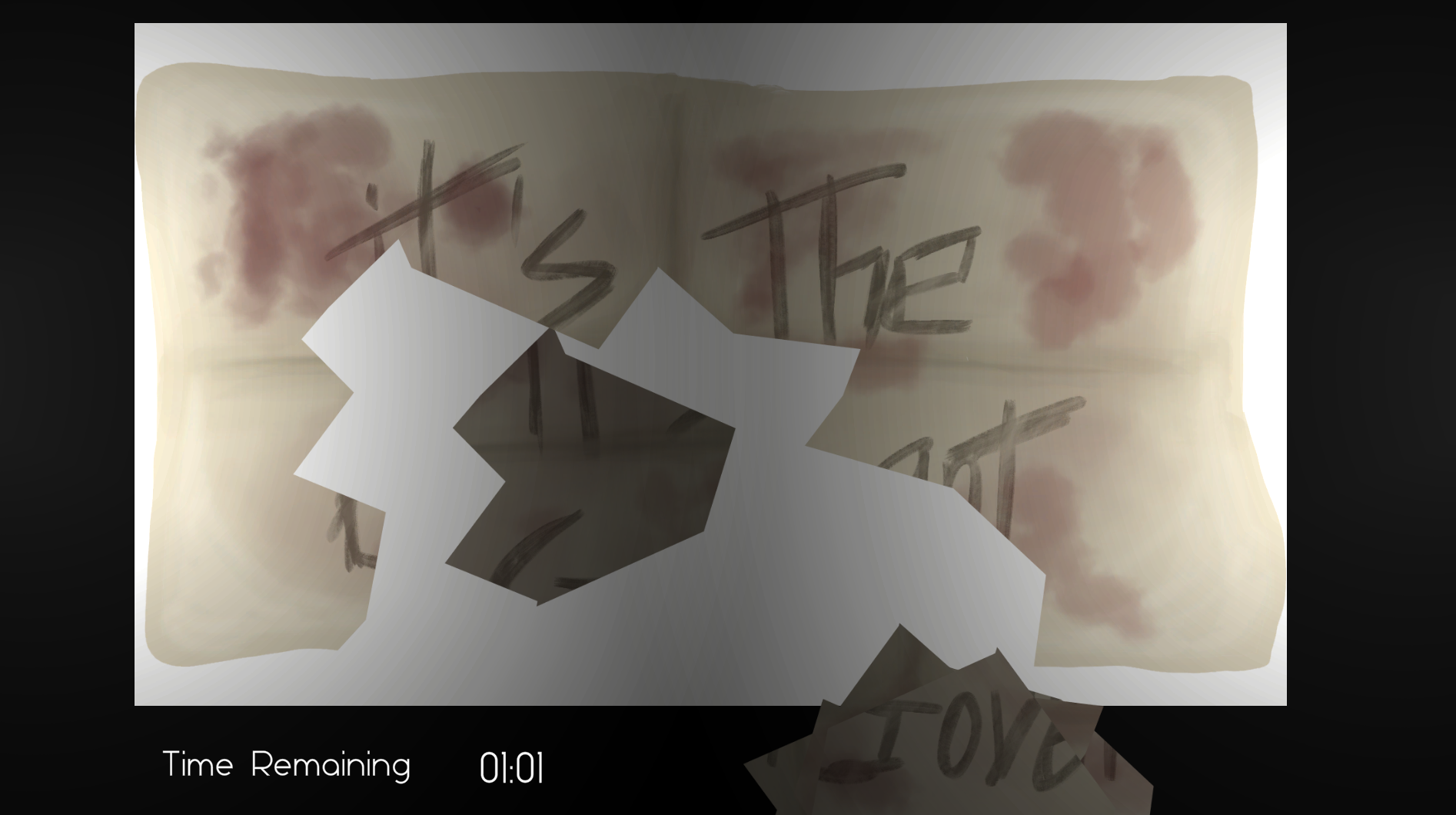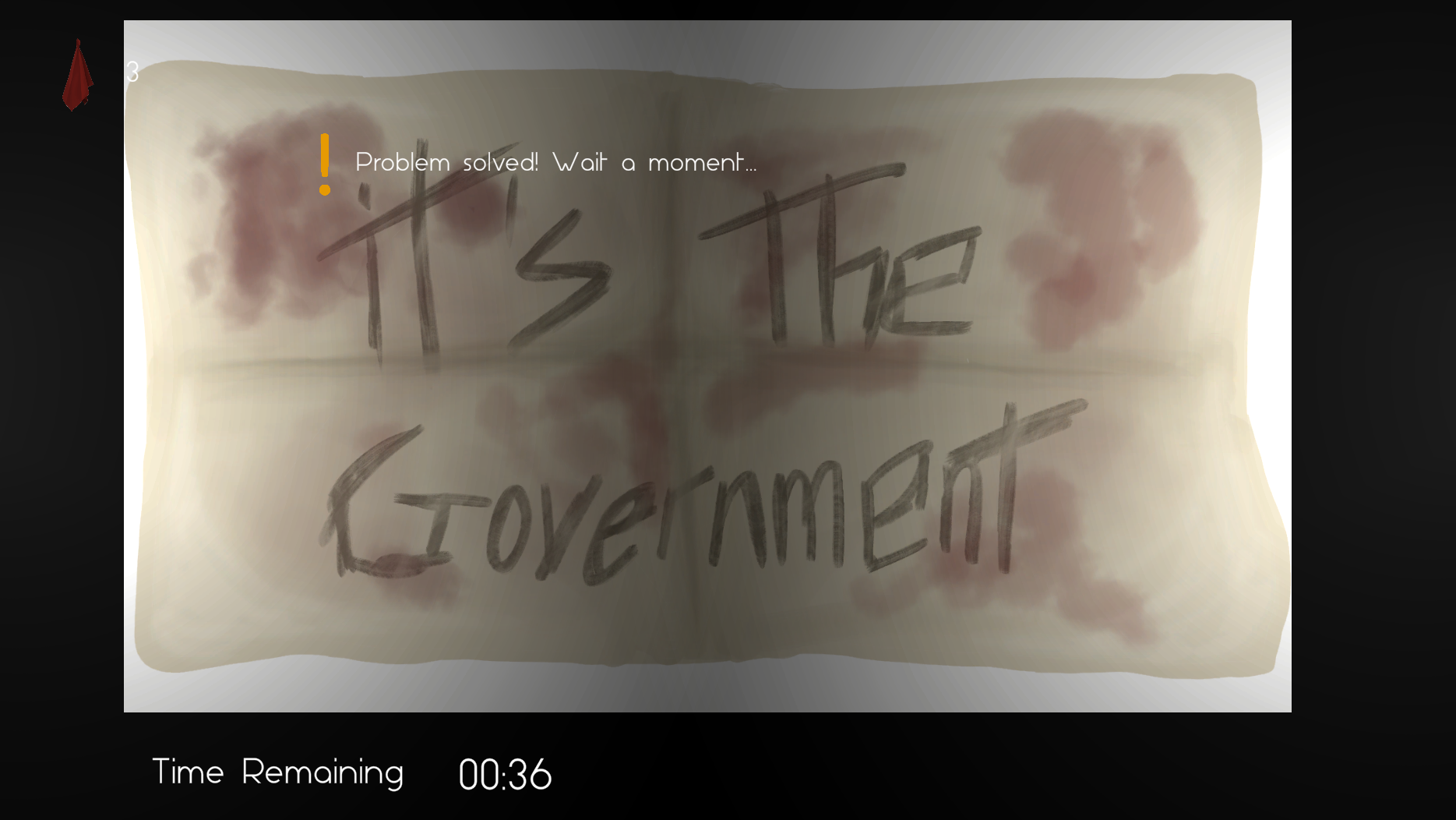 For the second puzzle, Akira is going to fix the broken stairs, this puzzle works in the same way that the first puzzle.