Illuminati Proof in Beams!


"They" are hiding stuff in the pyramids!
Setting up morphtargets for the pyramidflanks to open them now, be prepared.
I edited no watermark in my animated gifs, because i like the look without it.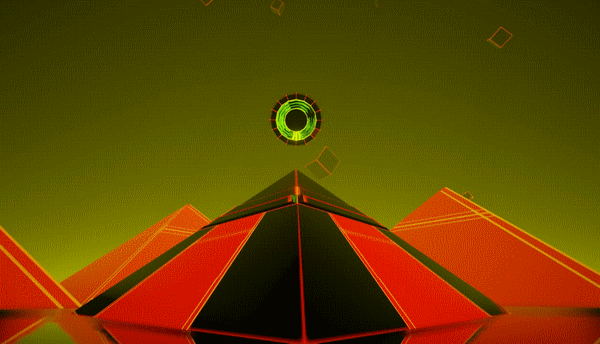 I need some sort of ai commander, perhaps a level bossfight feeling, but the pyramids have other function so far, working together with transmitters and power cores.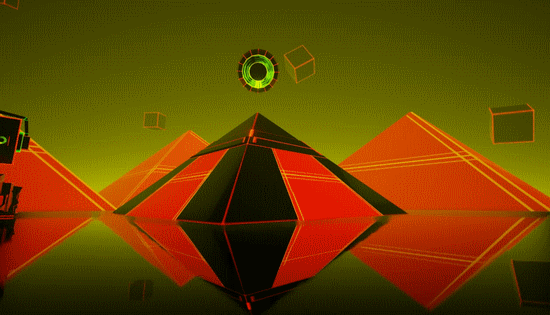 Stay tuned :)