Prometheus Wept is a party and action point turn based RPG set in a near-future Earth, in which most of our digital technology has been disabled by a virus. The game offers hardcore squad-level combat, with simultaneous battles between cyberspace and the physical world, meaningful choices, deep character progression and an advanced crafting system.
You can find the Kickstarter campaign here, the demo here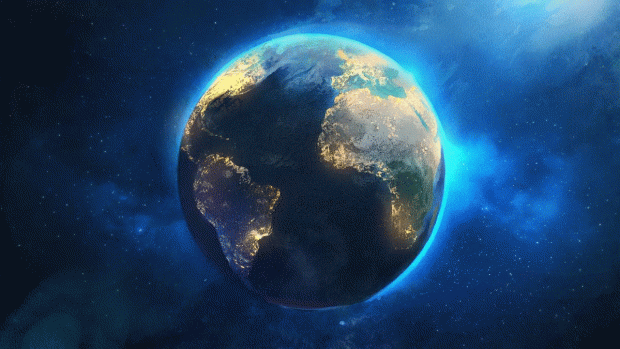 The virus sweeps rapidly through the world, corrupting any digital devices it encounters.