Hello everyone! Today I want to share with you some of the things I've been working on in the Knights & Legends: Project-3D. I'll go over some basic graphics and environment visuals in this article. Before proceeding, please note all content shown in this post are part of the alpha stage of a game that's currently under development, content is subject to change!

Playing With The Basics: I've been doing a couple of visual tweaks like bloom, motion blur and anti-aliasing to the camera. Since I'll be playtesting the game throughout development quiet a bit, I really want to make sure all visual effects remain easy on the eyes and don't break the immersion.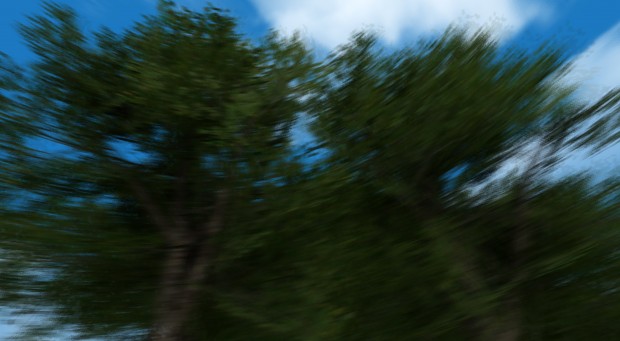 On the picture above it looks like a ton of motion blur was applied, only if you look at it as a still image. When you spin the camera it's hardly noticeable in real time. What you see are mostly blurred edges when sudden movements are applied, running included.
I've also played around with some vegetation, how the wind affects it, and particles used to make fire effects. Below is a demonstration of a simple house I've built. You'll see how there are a few lavenders on the ground, and other small details like torches illuminating the front of the house and its surroundings.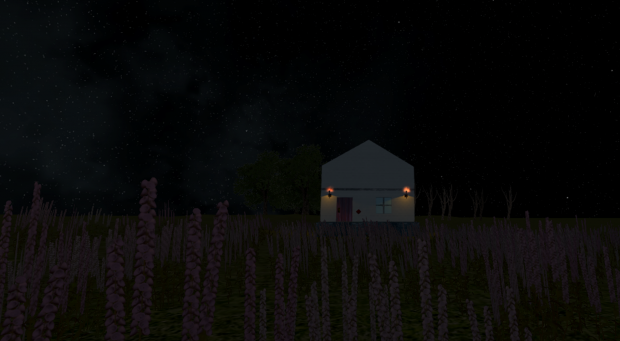 It is my wish to dedicate as much attention to detail as possible, the game won't have 4k graphics, but that's no excuse to skip visual effects and other small things that add to world immersion. By the way! In case you haven't heard, I'm also a writer in the tabletop rpg industry. You can learn more about me by visiting the links featured at the bottom of this article or by visiting my website at any time you'd like. This 3D game project is an adaptation of my previous books, featuring all new content and more!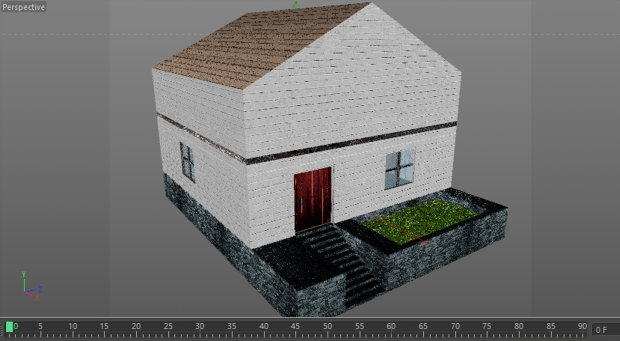 Here's how that simple house looks like at the moment. Its interior remains empty as seen below. Hopefully in the next article I can show you its interior a bit better. There will be shelves, table, bed, rug, chairs and other decor. Also have plans to add an attic window to the top exterior in the future as well.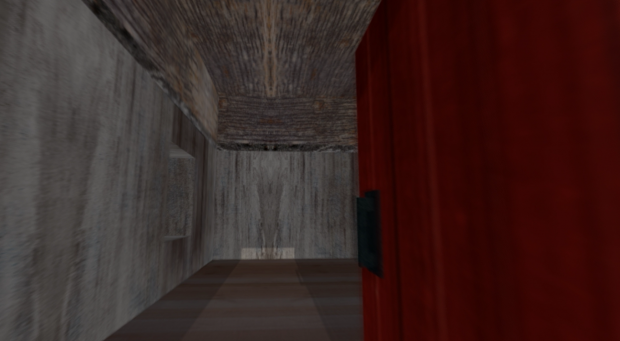 Note as sunlight comes through the open door in real time. Other cool things to point out are that I've already worked on a few base scripts. Basic things like lights turning on and off during sunrise/sunset have already been implemented. And other simple things like doors opening and closing as the player approaches, too. The Idea is to make 100% of the world explorable. You'll have total freedom to travel anywhere you'd like, including sailing to other continents! More about the story and the world will be shown in the next few articles.

Another important part of making the game's world feel vibrant and alive is to have a solid day and night cycle. You'll notice how day seamlessly transitions into night. Stare at the bright sun and notice small details like sun rays and flares are already there.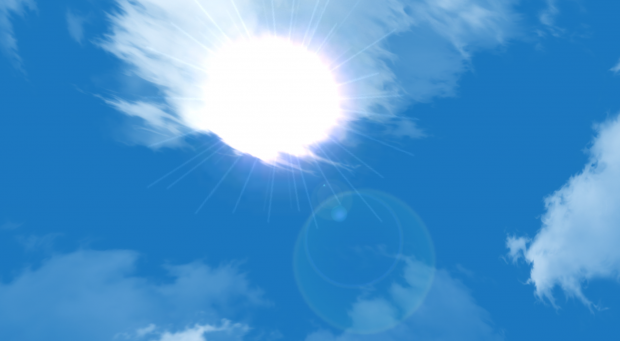 Watch a gorgeous starry night sky as you travel through the world of Ezora. Other effects like rain, fog, and snow are already planned for future development. A release date still to be determined. I'll be aiming for Q1 2022. But sooner if possible, I still have a ton of things do do!!!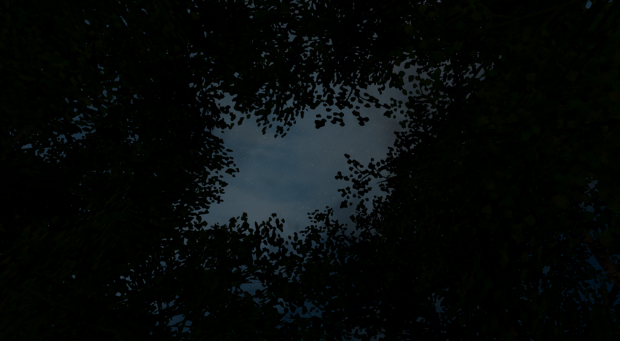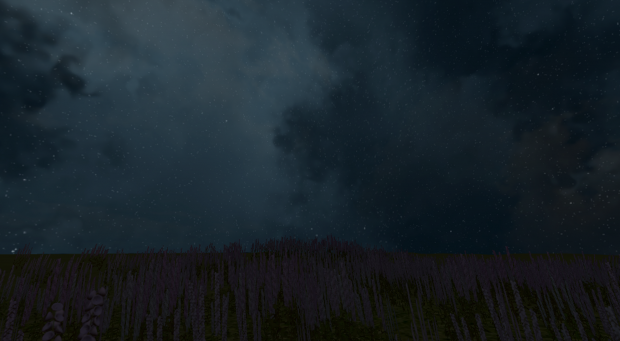 This is far from what the final version of this particular scene will look like, much of is simply being dropped around for testing and benchmarking purposes. This lavender field will get populated with many other kinds of vegetation, featuring a variety of colors giving it its own unique beauty. The idea is to make the game available for all kinds of PC and Mac machines out there, to as many people as possible, that's one of my goals.
I don't have a set schedule for updates. Please don't forget to follow me in order to be notified about future articles regarding this project. If you have any questions, feel free to drop a line or two below!
In the next few articles I'd like to talk about enemies, basic weapons and some of the items you'll encounter in the game, including a bit about the story and lore. It remains to be seen whether the game will be a first or third person rpg. I personally enjoy third person games better, how about you? Let me hear your thoughts!
In case you've missed, here's a short intro of myself!
Until next time…