Hello there guys,
Here's an update on how things are going in the development of Purgatory.
Prologue:
Well I had to remake the prologue because the layout of the original was too crapped and small. So far it looks much better.
Chapter 1:
So far, only 1 map is finished for Chapter 1 and I am currently working on the second map.
Here's a sneak peek of the map so far.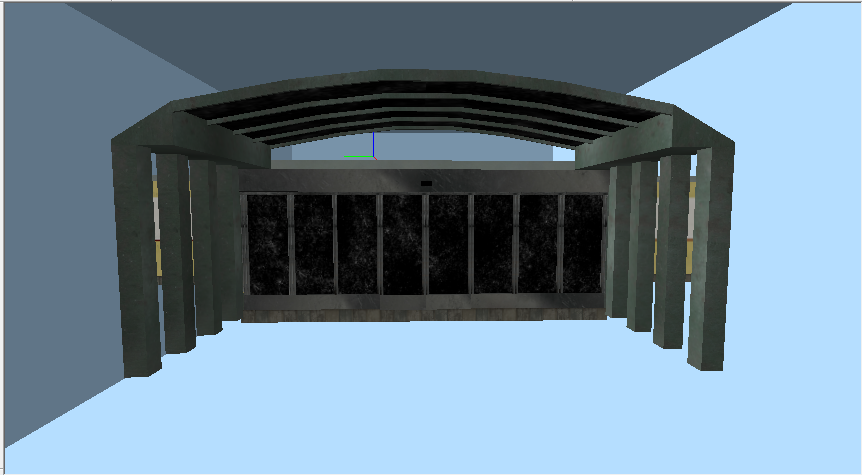 Chapter 2:
Well, I completely finished 2 maps and started another 2 maps. Hopefully this will look good however I won't show any screenshots until a later date.
Chapter 3:
This will probably consist of only one map but I will work on it at a later date.
Voice acting and music:
I have spoken to a lot of people about the roles and so far I am close to announcing these roles but I haven't worked on the script yet and one of the voice actors needs to respond to me.
I am still deciding on which music should be included, I have already got the permission of one of the artists and need to ask permission of the other artist.
Release date:
There will not be a release date yet as this will rush the CC and won't be as good. I will announce the release date near the end of development but as of right now, there won't be any release date.
I hope this answers some of your questions and goodbye for now