Since launching the Greenlight I've received tons of suggestions and requests. There has been some progress on the demo, but most of my focus has been on implementing attachments. They come in two flavors, Special upgrade attachments that grant a new ability or improvement, and weapon conversions that modify one of your existing weapons or abilities.
So far I've added 6 weapon conversions and 6 attachments. One of the new custom weapons, missile barrage, fires several mini missiles and is good against swarms: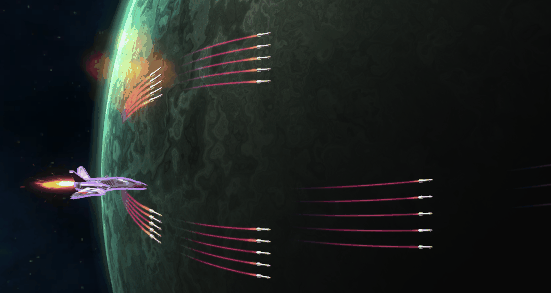 Only one person requested a melee weapon, but they seemed to really REALLY want it. They want on paragraphs about it. They convinced me, keep in mind it's a work in progress - I'm going to upgrade the visuals as I go.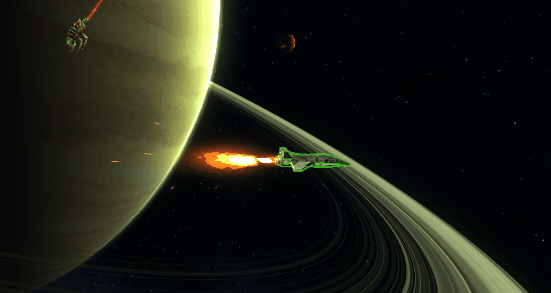 Another example of weapon conversions are the main gun mods, allowing you to tweak the spread to your liking:
Tight fire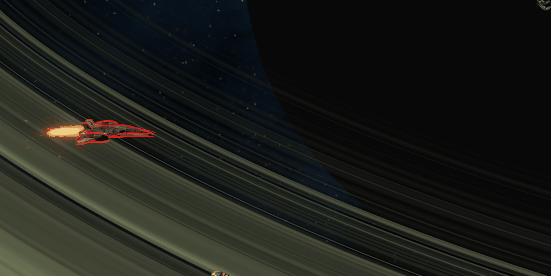 With a bit of spread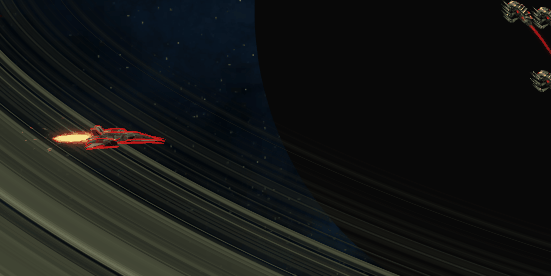 Or a lot of spread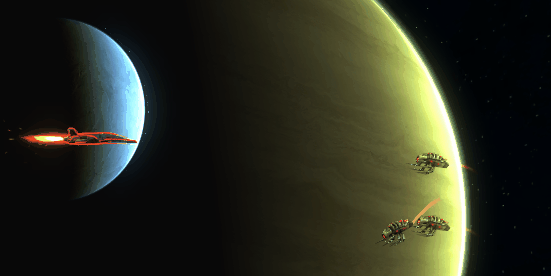 Some of the other weapons and attachments are autogun, shield, bolt-on-gun, and turbo. They'll be unlockable for beating certain bosses, reaching some levels, or killing so many of a particular enemy. I have a list of another ~20 or so attachments/weapons I want to add, hopefully I get to most of them!
I've also gone back to some of the old levels, the first few I created, and touched up the waves. Made them more unique and challenging. I figured since I've added more powerups and attachments they're probably too easy now.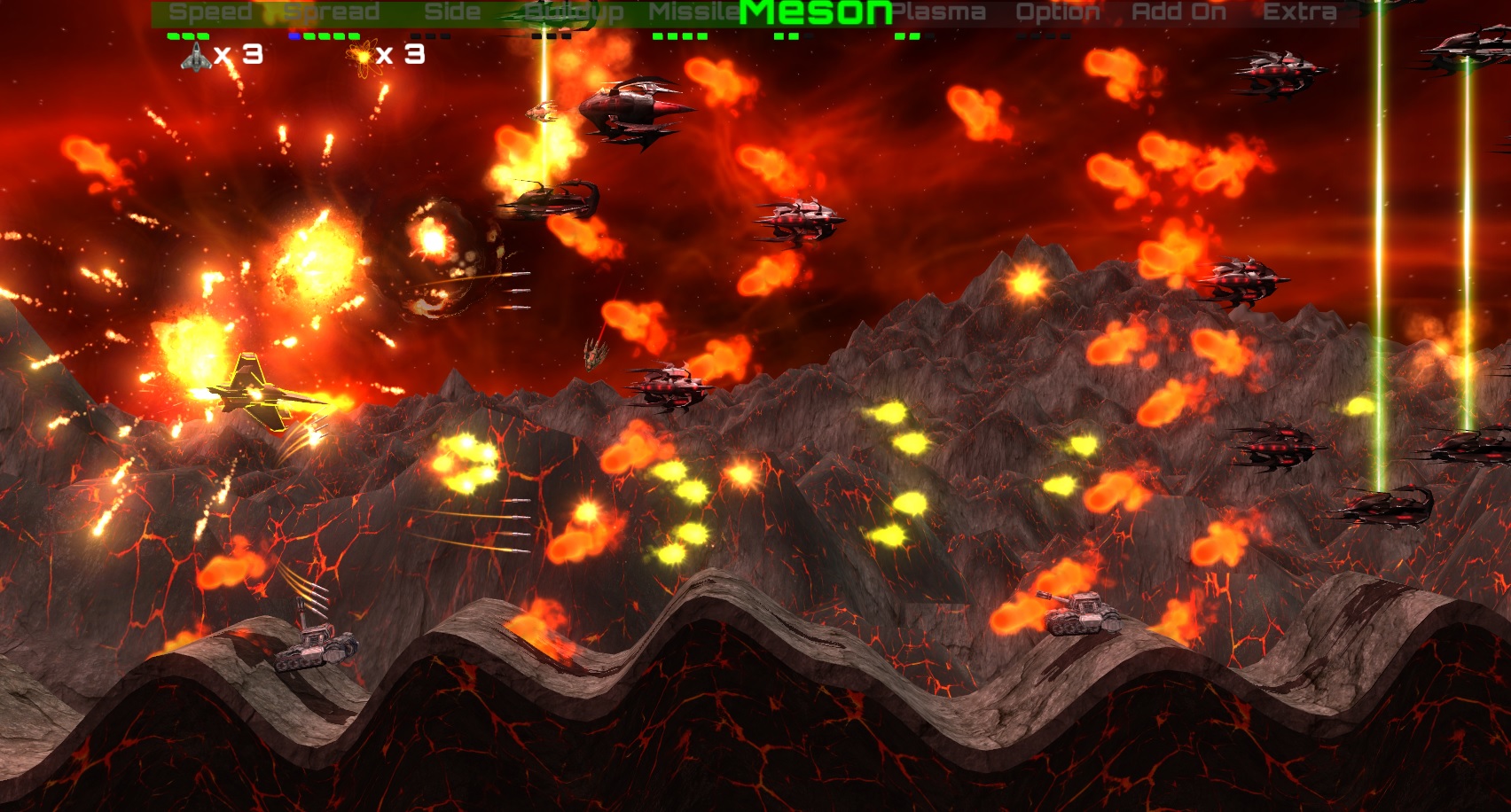 Going forward I'll be working more on wrapping up the demo level and adding more attachments. I'm planning to add one that will only be unlocked by beating the demo, as a reward to everybody helping me out by play testing and giving suggestions.