"War doesn't determine who's right, war determines who's left."
War's chamber is complete! Progress is going good. Pestilence is the final horseman's chamber to create, then we have a ton of tidying and polishing to do until we release!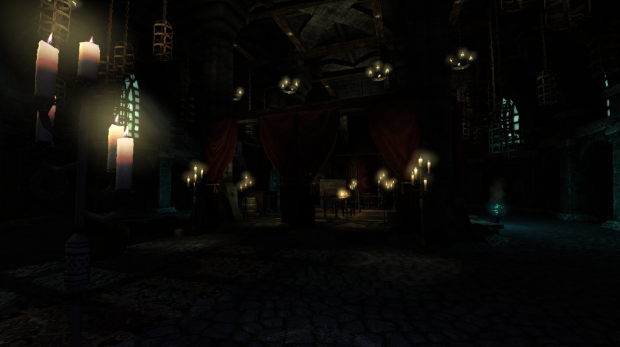 Want to thank everyone who is still following and supporting the mod! Gives us the motivation to keep on working and get this mod released to you!
Cyfiawn