I completely re-created Obscuritas and started new from scratch.
That means that I re thought the whole concept and decided to release the game in episodes. So the first episode will take place in a medical facility in the country side middle of nowhere.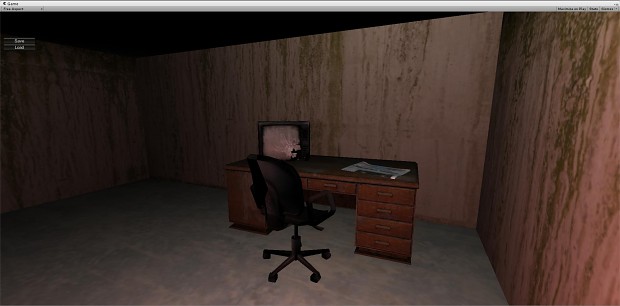 Also new gameplay mechanics will find its way into the game and also new scares, sounds and music. I will do my best to create a very well horror atmosphere and "logic" scares and not only unnecessary jump scares.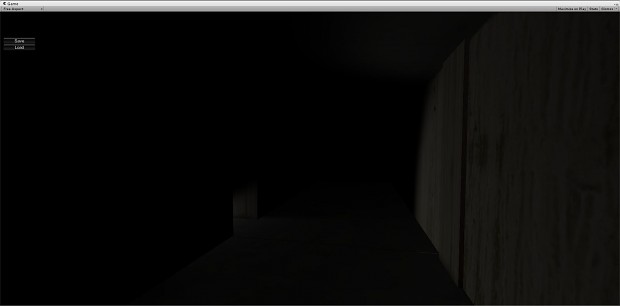 So that's it for the moment. I will write another diary in which I will talk about the improvements in detail.
Stay tuned.