Hello everyone!

This time around I would like to show you what we did in the last month or so.
We finalized two of our basic enemies in the game, the zombies and skeletons. I made 3 different variants for the zombies, their build, height and color are the 3 key factors that try to make them look interesting. Also the amount of clothes can be changed according to how we see fit, maybe in the future this could be driven by a random variable upon spawning.
We also progressed with the available weapons in the game. Currently we have very melee weapon that we envisioned for a start and also our first set of ranged weapons. Below you can see the rapiers, for me these were the most challenging models to make, especially the Tier 4 and Tier 5 versions guard area.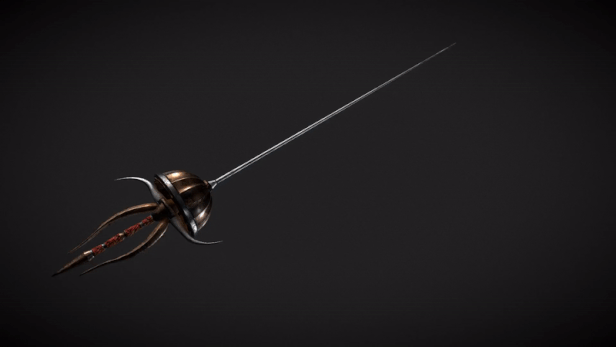 Tier 3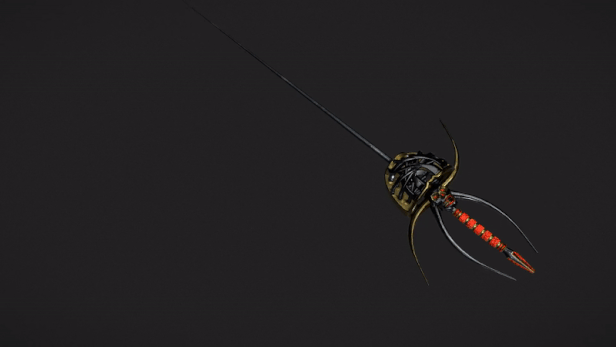 Tier 4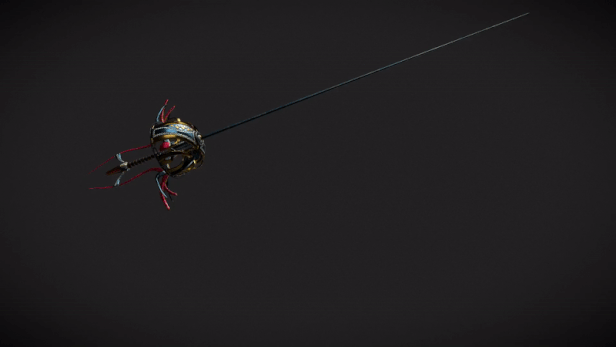 Tier 5
And here are the Bracelets, the first ranged weapons in the game. The character wears one around each wrist area and according to our plans will be able to hurl magical projectiles while punching the air in front of them.
Tier 3
Tier 4
Tier 5
This is all for this time, hope to see you again next time and as an extra if you are interested you could check out my speed texturing of the rapiers for the game.